Las 4 estaciones de las chicas Gilmore
(2016)
15 Usuarios Calificaciónes
1h 30m
Tiempo de ejecución
1
Temporadas
4
Episodios
TV
7.5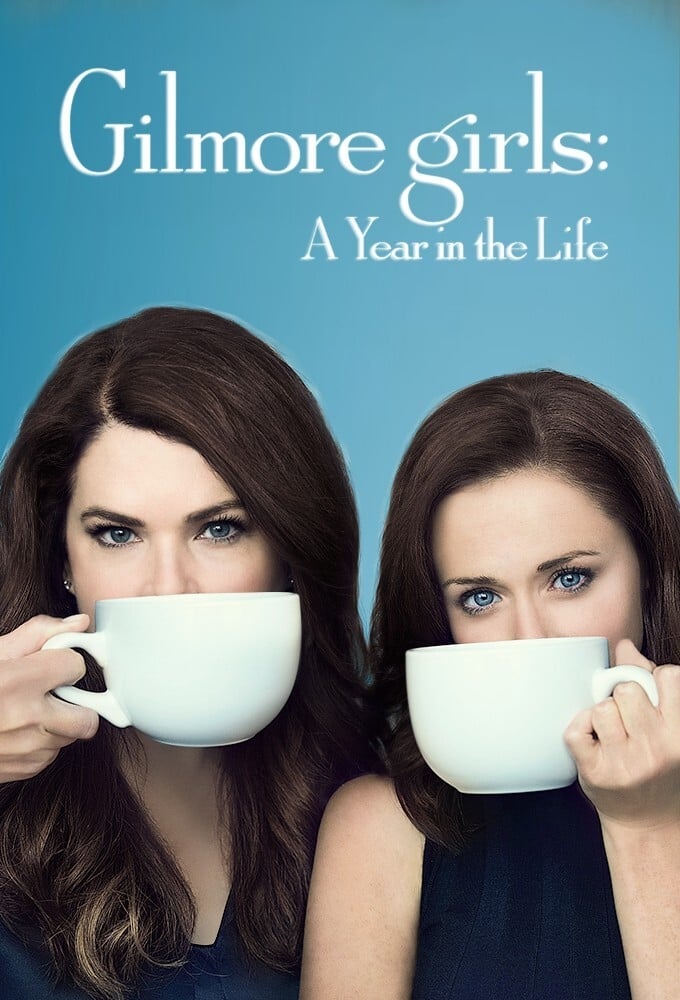 Las 4 estaciones de las chicas Gilmore
(2016)
15 Usuarios Calificaciónes
1h 30m
Tiempo de ejecución
1
Temporadas
4
Episodios
Enlaces Externos & Medios Sociales
Galería
.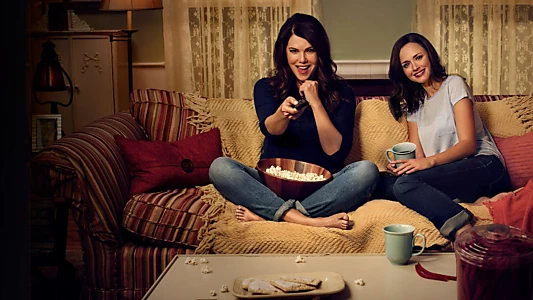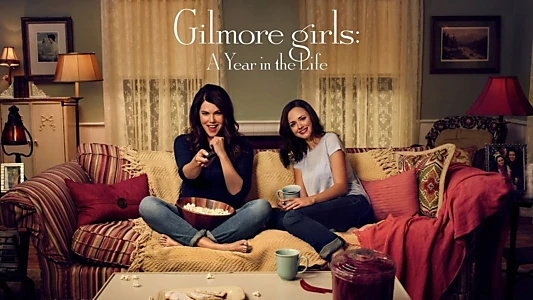 Información
.
Fecha de Lanzamiento
25 de noviembre de 2016
Título original
Gilmore Girls: A Year in the Life
Estado
Finalizado
Temporadas
1
Episodios
4
Tiempo de ejecución
1h 30m
Calificación de Contenido
TV-14
Locaciones de Filmacion
Burbank, United States of America
Géneros
Wiki
.
Gilmore Girls: A Year in the Life (en España Las 4 Estaciones de las Chicas Gilmore y en Latinoamérica Gilmore Girls: Un Nuevo Año) es una miniserie de televisión estadounidense de comedia dramática creada por Amy Sherman-Palladino y protagonizada por Lauren Graham y Alexis Bledel. Es una secuela de la serie de televisión Gilmore Girls (2000-2007).​


La miniserie ve el regreso de Sherman-Palladino y su esposo Daniel Palladino a la serie después de irse antes de la temporada 7. La serie consta de cuatro episodios de 88 a 102 minutos, que se lanzaron el 25 de noviembre de 2016 en Netflix. Cada episodio sigue a los personajes a través de una de las cuatro estaciones del año, completando al final, un año en sus vidas.


En noviembre de 2020, la miniserie se emitió en The CW y Up TV.​