TV
7.3
Enlaces Externos & Medios Sociales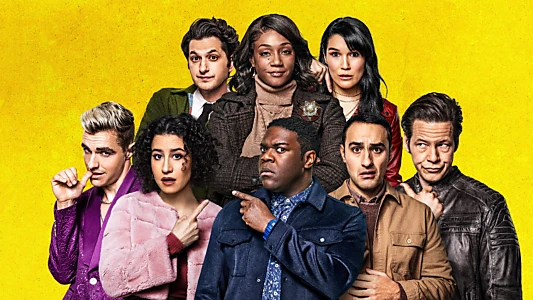 Sinopsis
.
Una comedia de asesinatos y misterio ambientada en una fiesta posterior a una reunión de escuela secundaria. Cada uno de los ocho episodios presenta un recuento de la misma noche contada a través de la perspectiva de un personaje diferente, cada uno con su propio formato visual y género cinematográfico únicos para que coincida con la personalidad del narrador.
Donde Ver
.

Fijo
Actualmente The Afterparty está disponible para streaming en línea, alquiler, compra o mira gratis en: Apple TV Plus
Powered by
Galería
.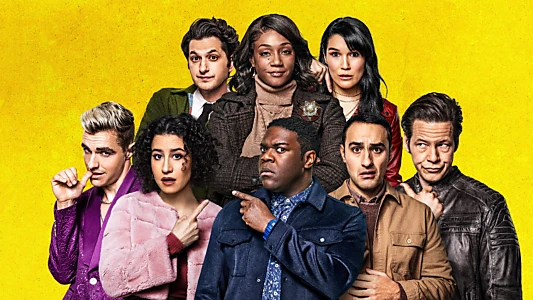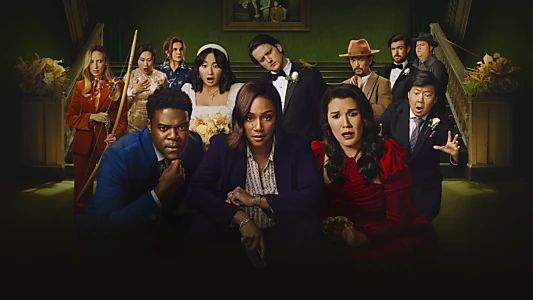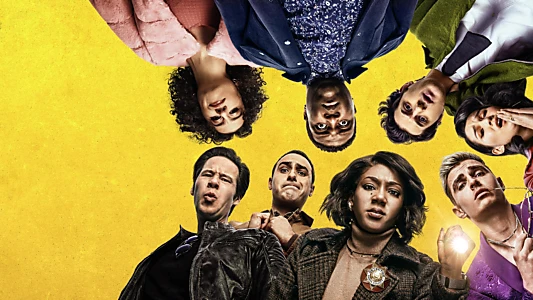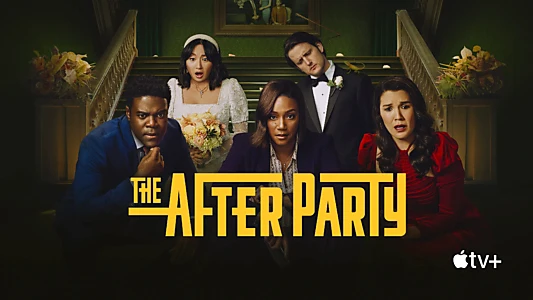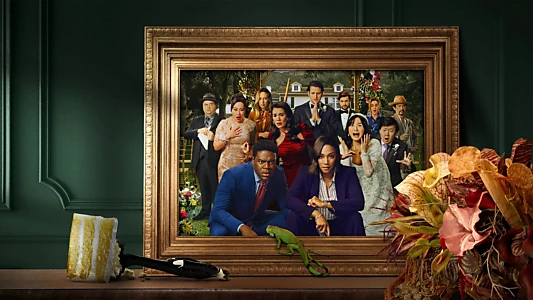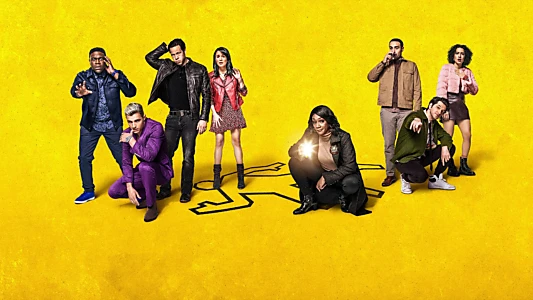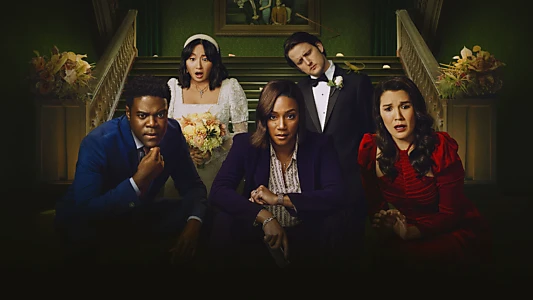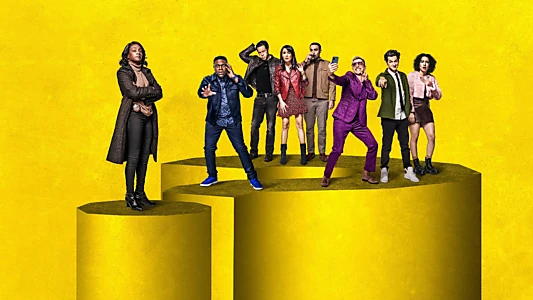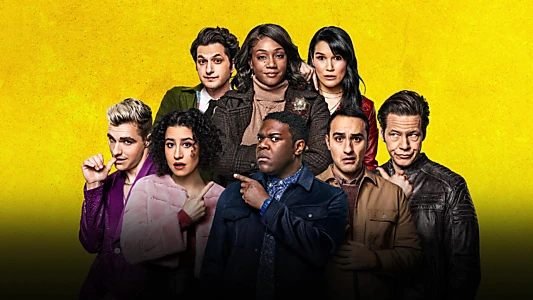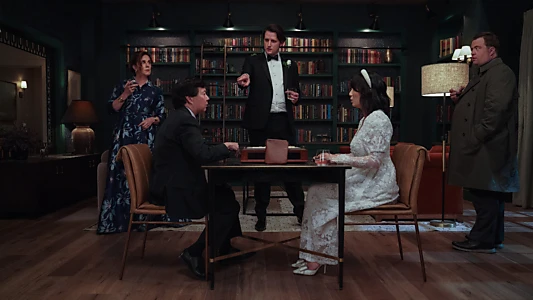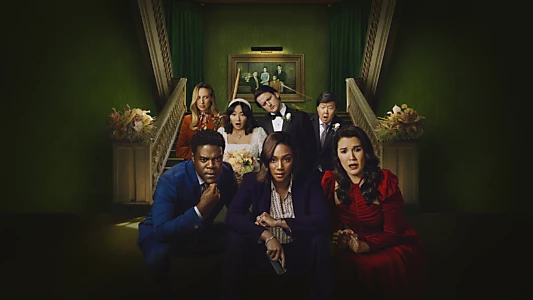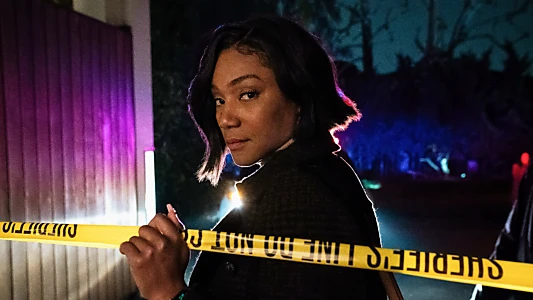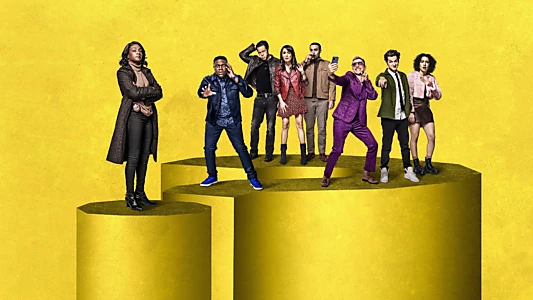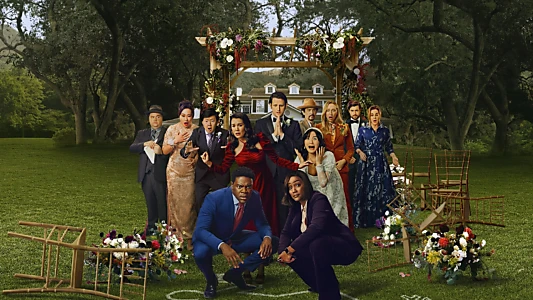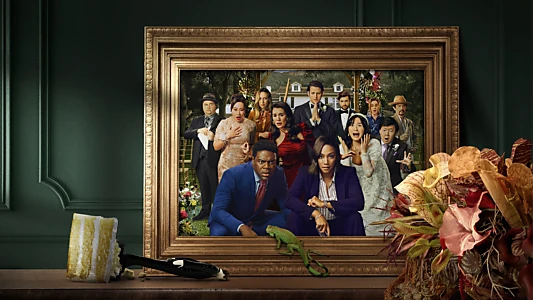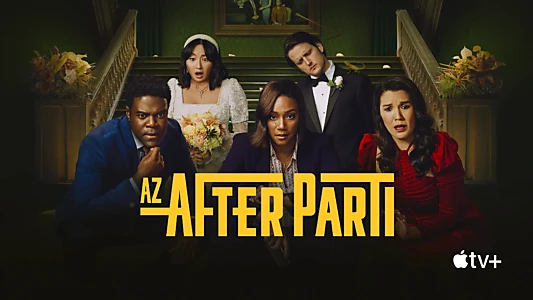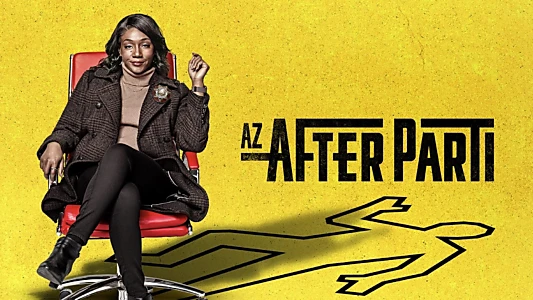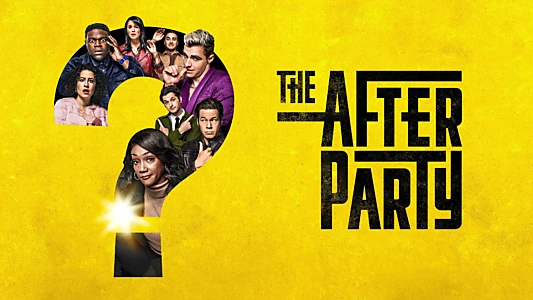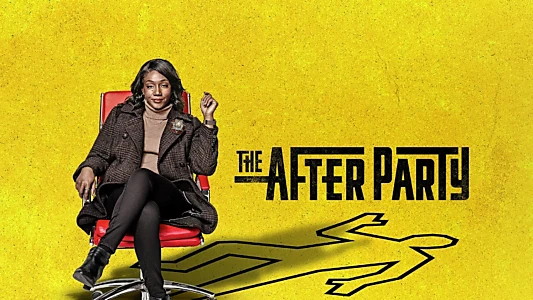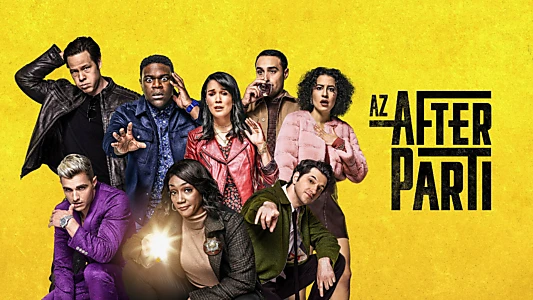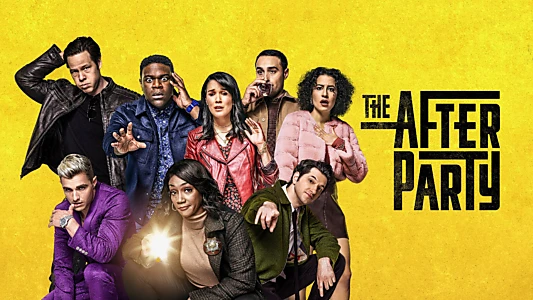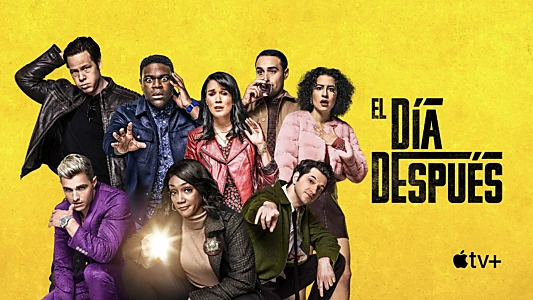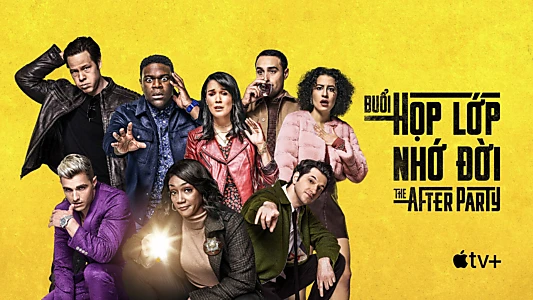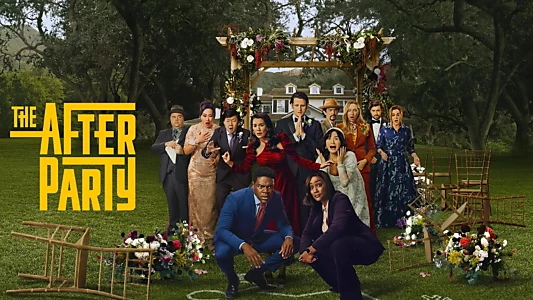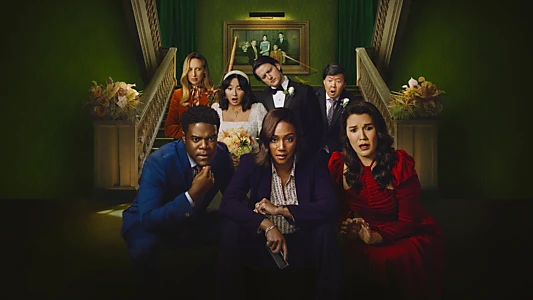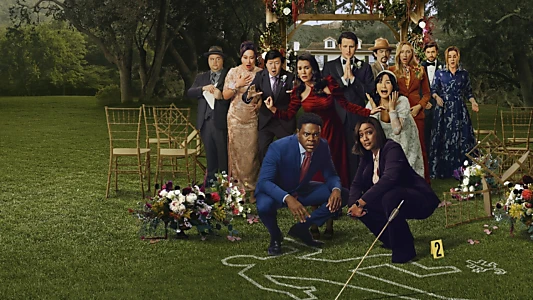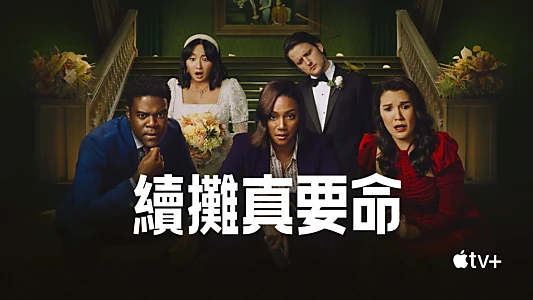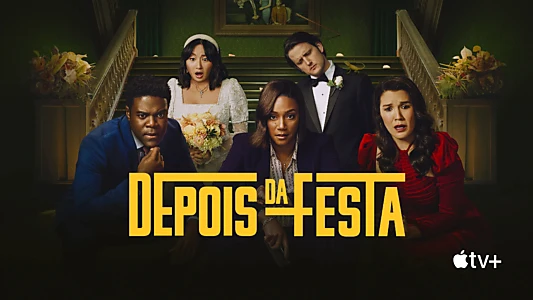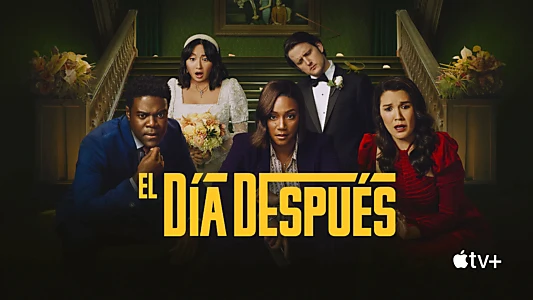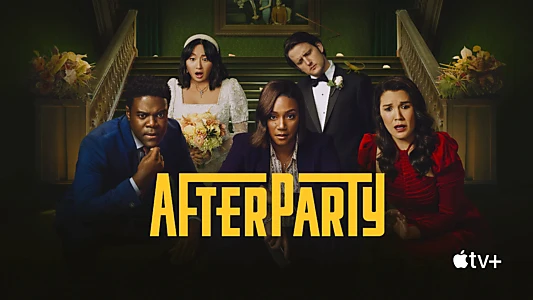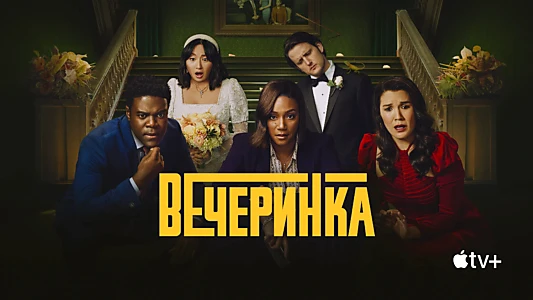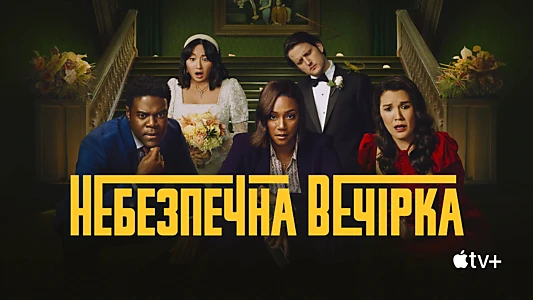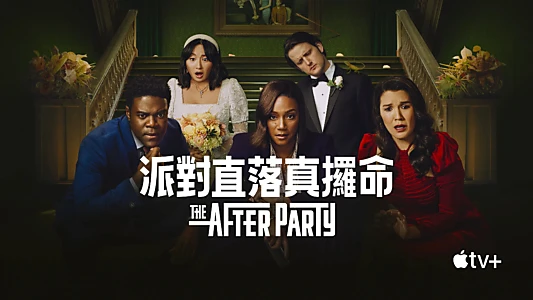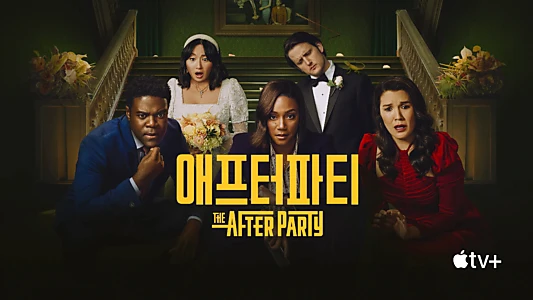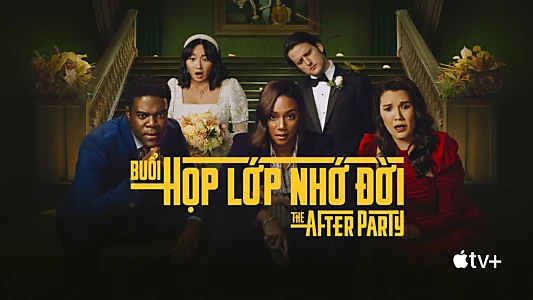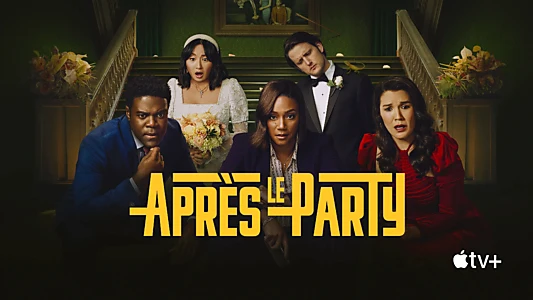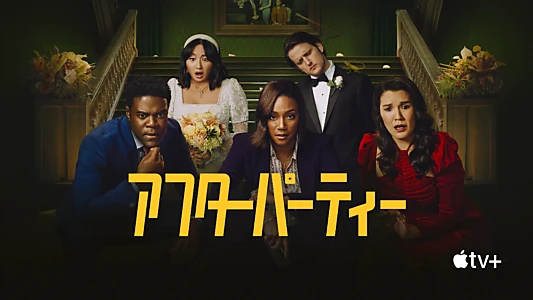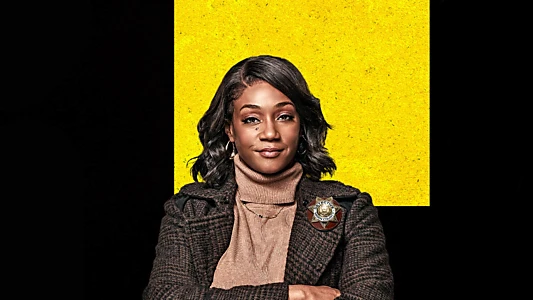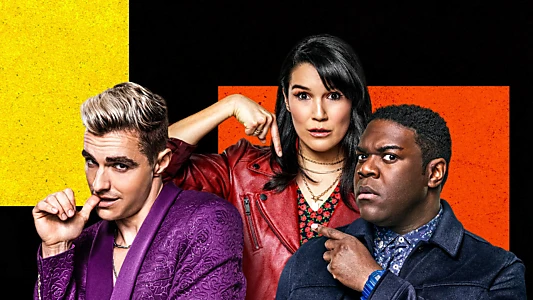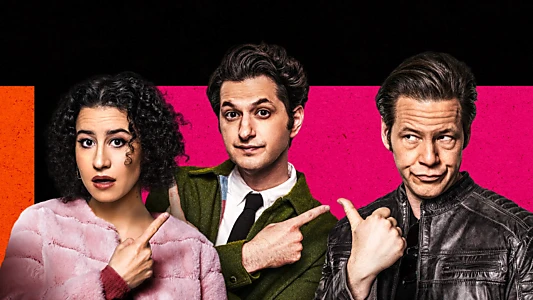 Información
.
Fecha de Lanzamiento
28 de enero de 2022
Estado
Cancelada
Temporadas
2
Episodios
18
Calificación de Contenido
TV-MA
Géneros
Wiki
.
The Afterparty es una serie de televisión de comedia, estrenada por Apple TV+ el 28 de enero de 2022.​ Está creada y dirigida por Christopher Miller. En marzo de 2022 fue renovada para una segunda temporada,​ la cual se estrenó el 12 de julio de 2023,​ después de retrasar su estreno previsto para el 28 de abril.​ En octubre de 2023, Apple TV+ canceló la serie.​