TV
7.6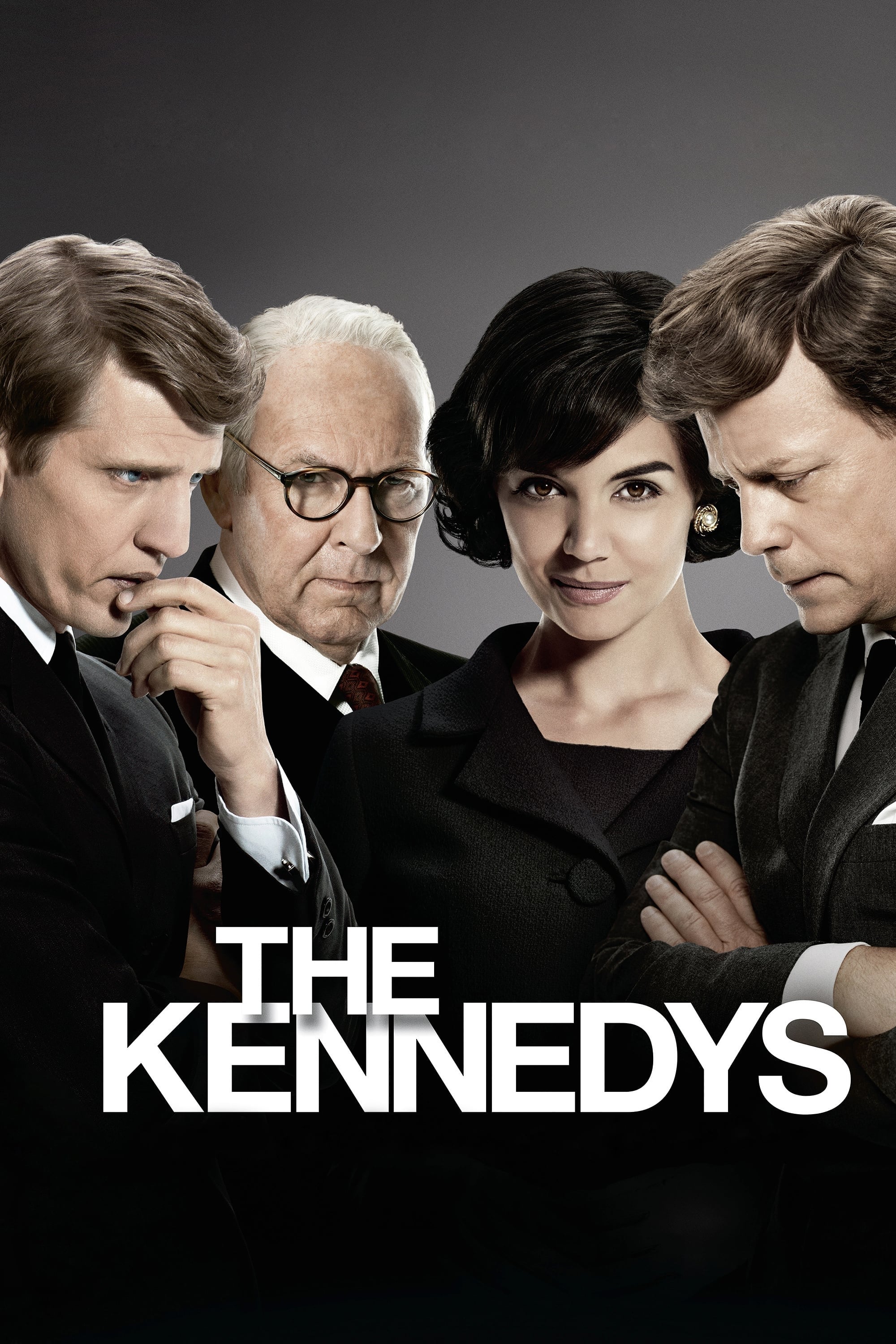 Enlaces Externos & Medios Sociales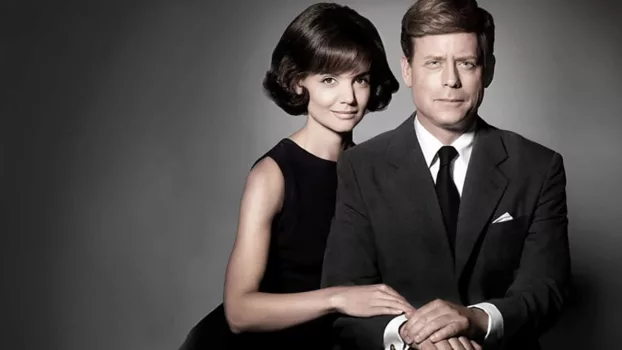 Donde Ver
.

Comprar
Actualmente Los Kennedy está disponible para streaming en línea, alquiler, compra o mira gratis en: Apple TV
Streaming in:
🇬🇧 Reino Unido
Powered by
Galería
.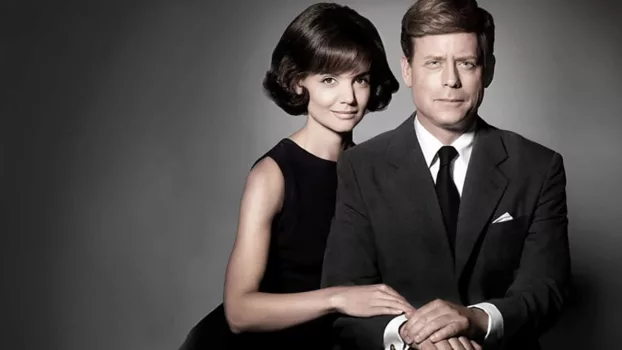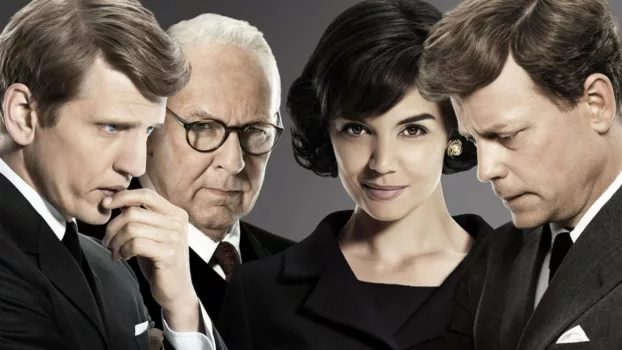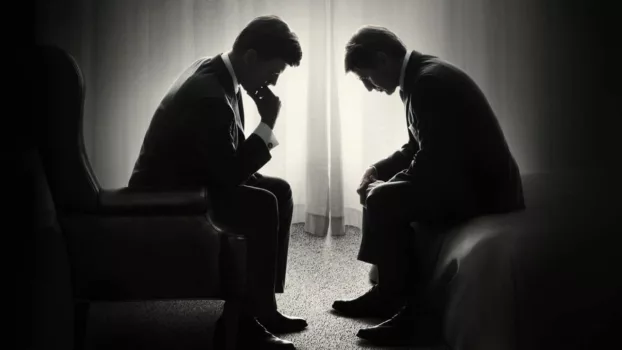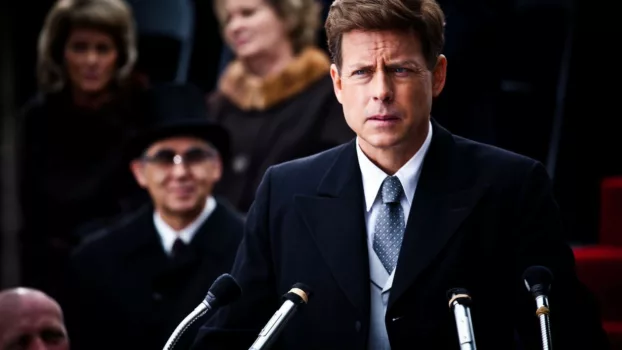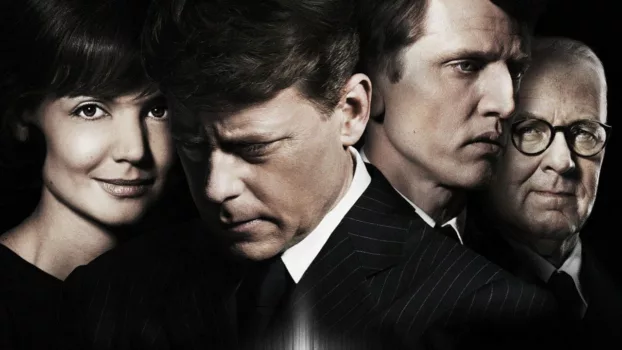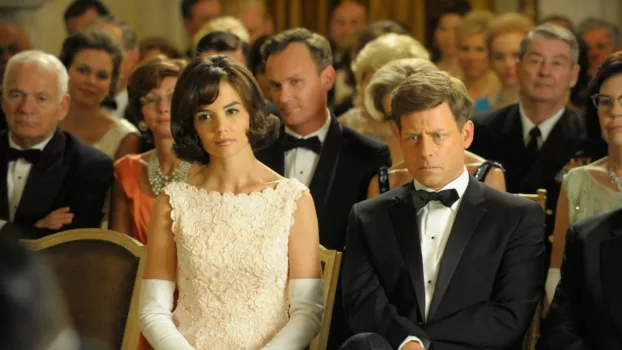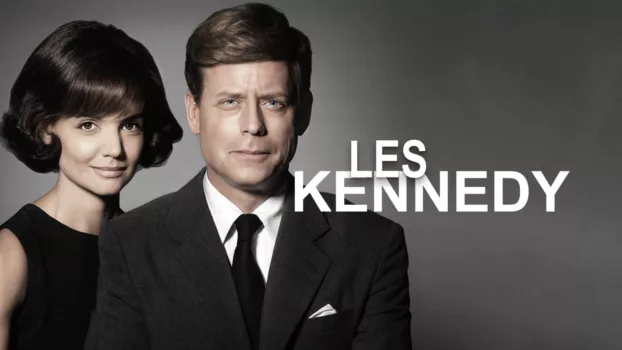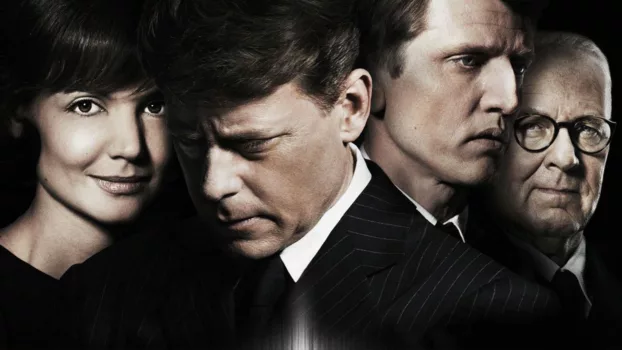 Información
.
Fecha de Lanzamiento
3 de abril de 2011
Título original
The Kennedys
Estado
Finalizado
Temporadas
1
Episodios
8
Tiempo de ejecución
45m
Géneros
Wiki
.
The Kennedys es una mini-serie estrenada en 2011 que relata la vida de la célebre familia Kennedy y las tragedias que ha sufrido. Protagonizada por Greg Kinnear, Katie Holmes, Barry Pepper y Tom Wilkinson, entre otros, fue dirigida por Jon Cassar y tuvo su primera emisión en History Television en Canadá en el 2011. Estaba programado que fuese emitida por American History en los Estados Unidos, pero en enero de 2011 se anunció que no se emitiría. Después de que otros organismos de radiodifusión se negaran a emitirla, los derechos estadounidenses fueron adquiridos por ReelzChannel.


En España se estrenó el 29 de enero de 2012 con el título de Los Kennedy en el canal Cosmopolitan TV.​ Más tarde, en agosto de 2012 fue Telecinco quien la estrenó en abierto.​