TV
5.3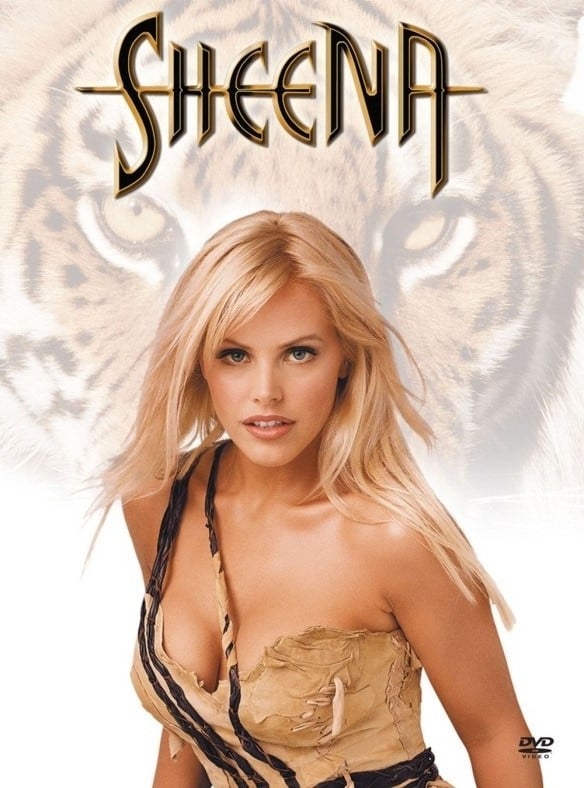 Galería
.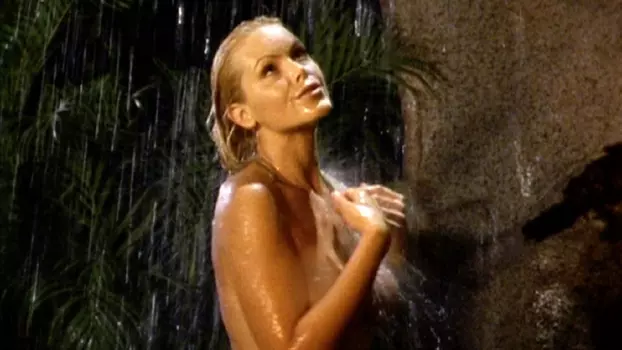 Información
.
Fecha de Lanzamiento
7 de octubre de 2000
Estado
Finalizado
Temporadas
2
Episodios
35
Tiempo de ejecución
1h
Géneros
Wiki
.
Sheena es una serie de televisión de acción-aventura estadounidense que fue producida para la primera edición de sindicación de 2000 a 2002. Basada en el personaje de cómics de W. Morgan Thomas Sheena, Queen of the Jungle, que anteriormente generó una serie de televisión de los años 1950 del mismo título; esta versión girando en el milenio actualizó su carácter de título al siglo XXI. Hubo dos temporadas, con 22 y 13 episodios. Estrelló Gena Lee Nolin y John Allen Nelson, y fue desarrollado para la televisión por Douglas Schwartz y Steven L. Sears. En esta versión, Sheena recibió la capacidad mística de transformarse en casi cualquier animal de la selva; también habló frases enteras (akin al Tarzan de Ron Ely), a diferencia de la interpretación del personaje por parte de Irish McCalla. Varios episodios de la primera temporada están disponibles para ver gratis en formato Minisode en Crackle, así como en Hulu.