TV
9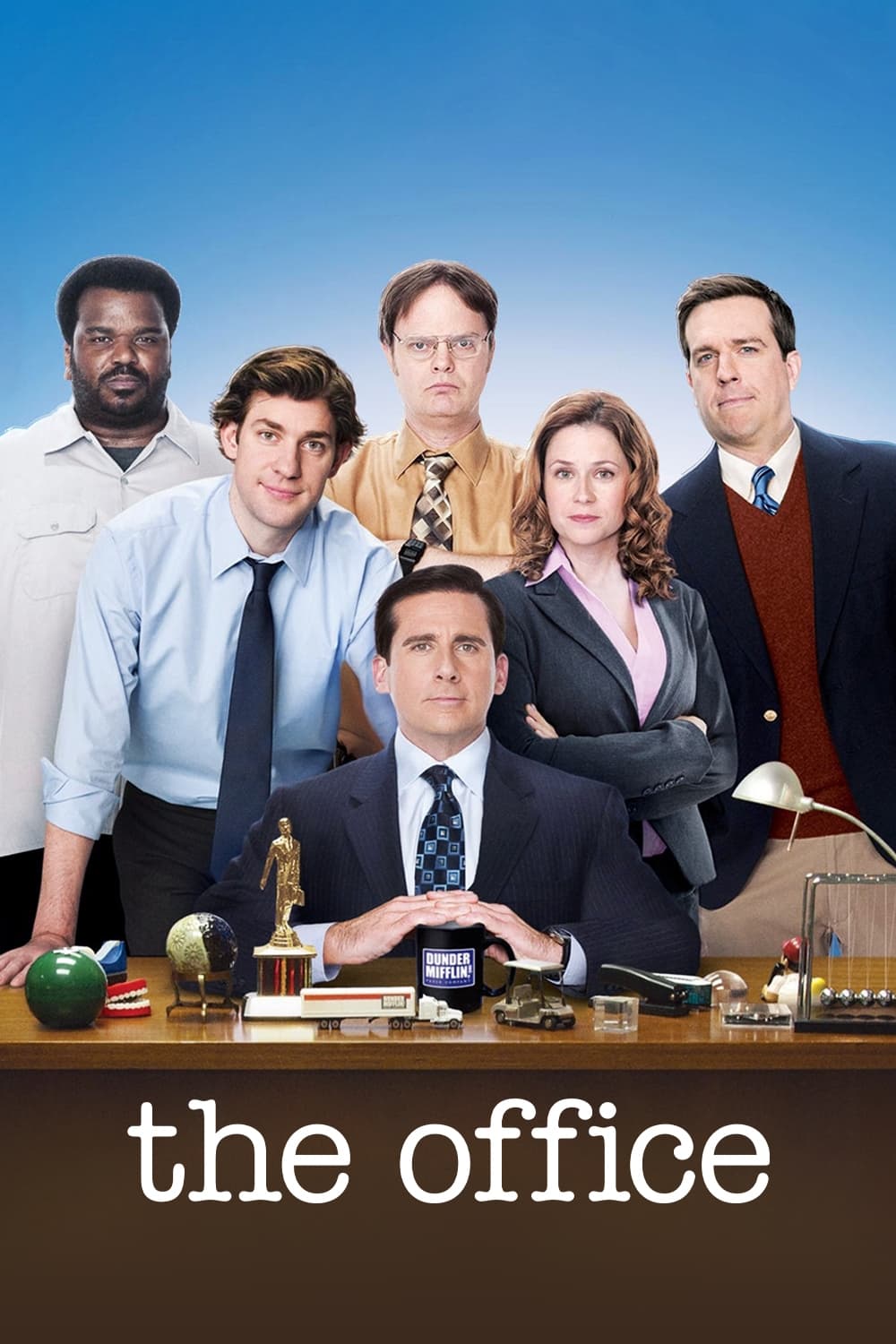 Enlaces Externos & Medios Sociales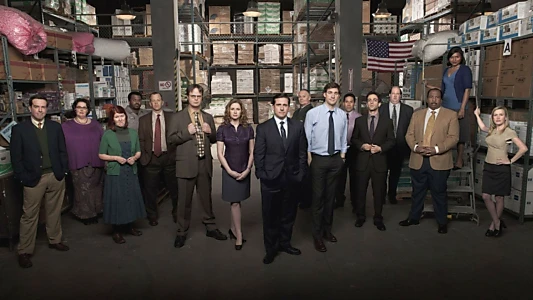 Sinopsis
.
Steve Carell protagoniza The Office, un fresco y divertido vistazo, con formato pseudo-documental, al día a día en la vida de unos excéntricos trabajadores de la empresa Dunder Mifflin. El serio pero despistadísimo director Michael Scott se considera un magnífico jefe y mentor, pero realmente inspira más críticas que respeto a sus empleados.
Donde Ver
.

Fijo

Fijo

Fijo

Fijo

Fijo
Actualmente The Office está disponible para streaming en línea, alquiler, compra o mira gratis en: Netflix, Amazon Prime Video, HBO Max, SkyShowtime, Netflix basic with Ads
Powered by
Galería
.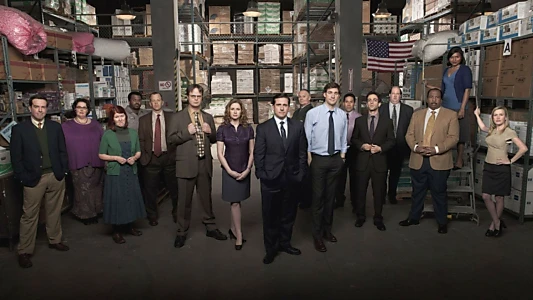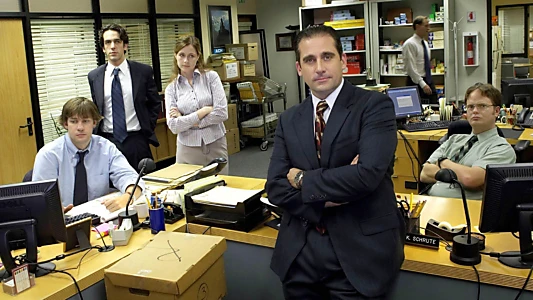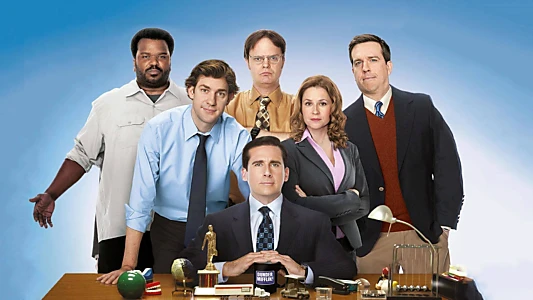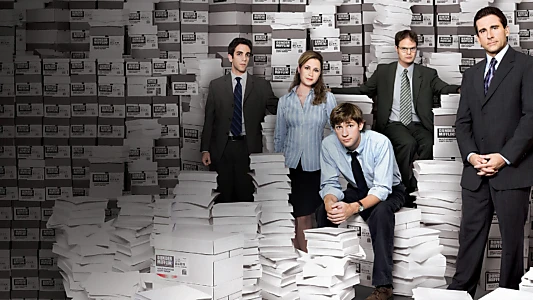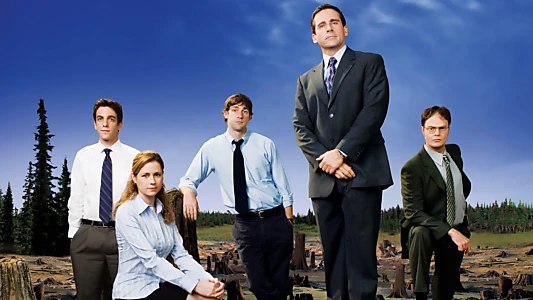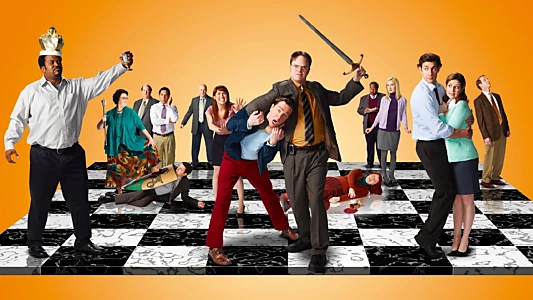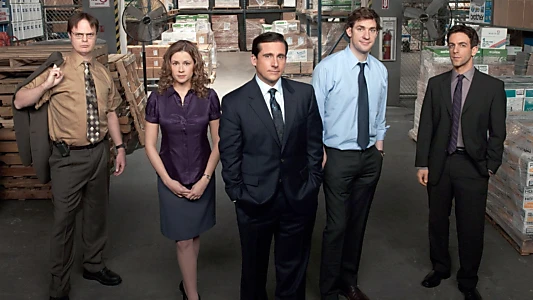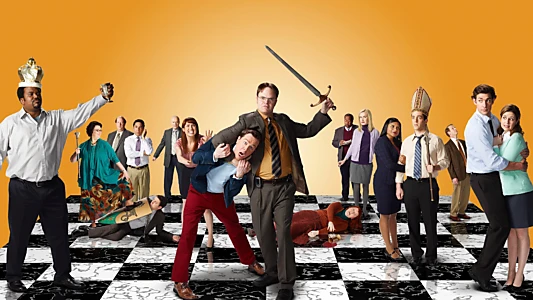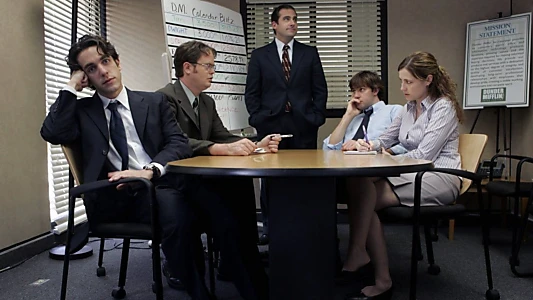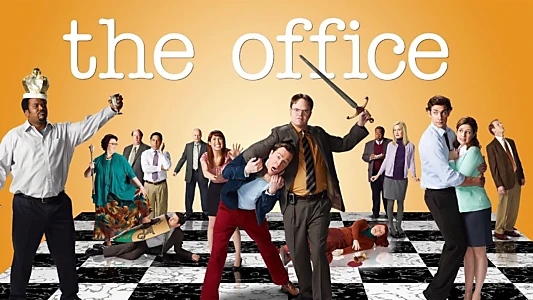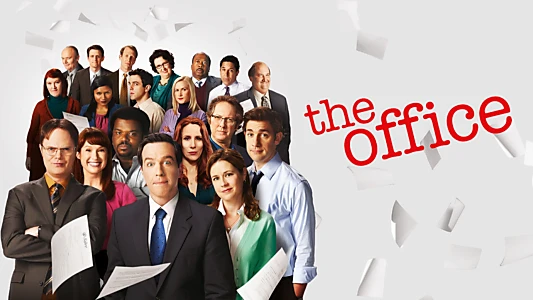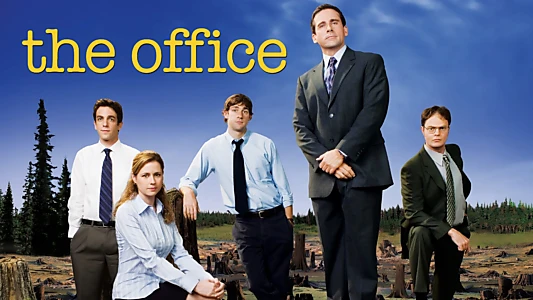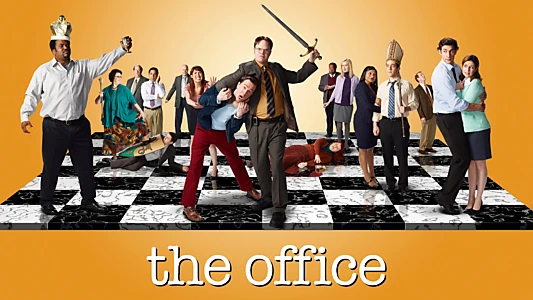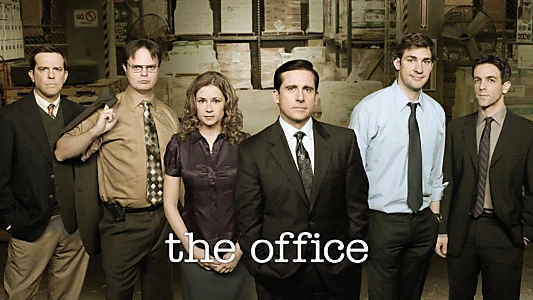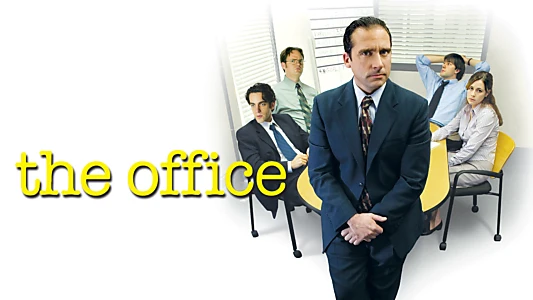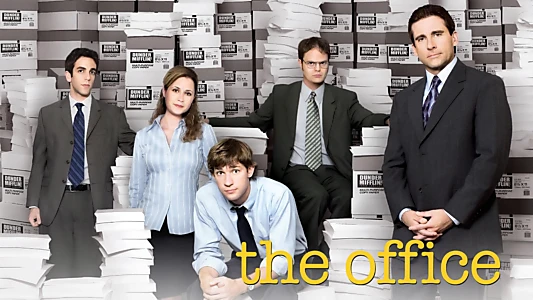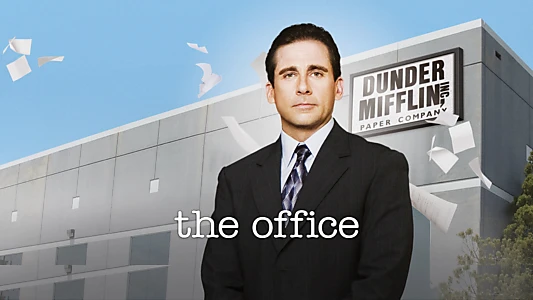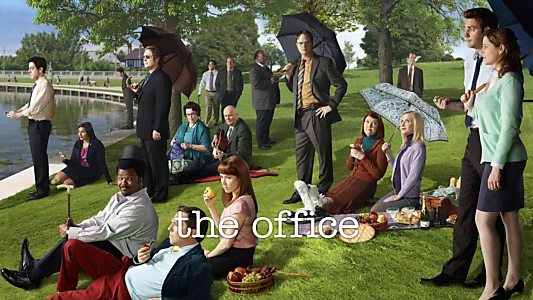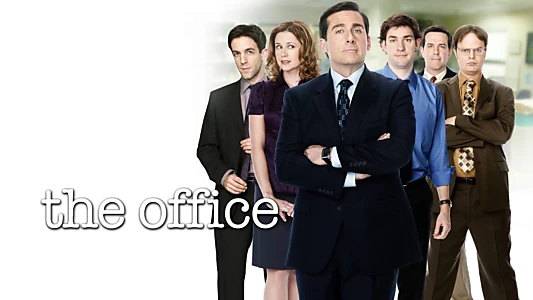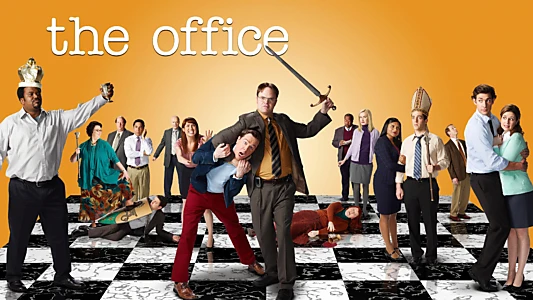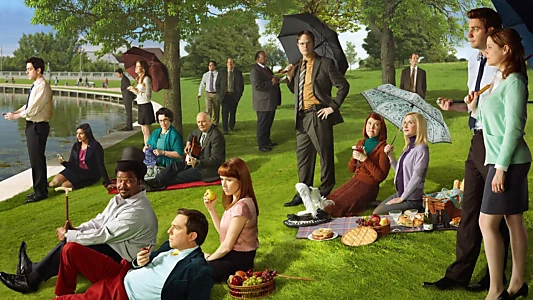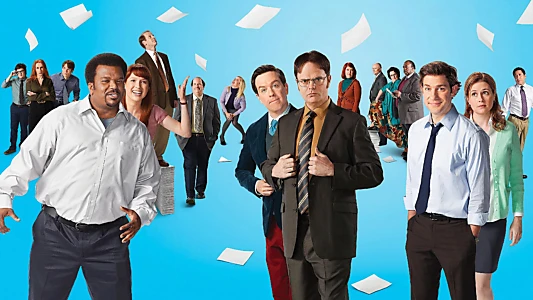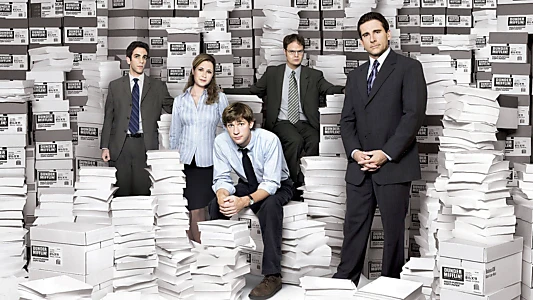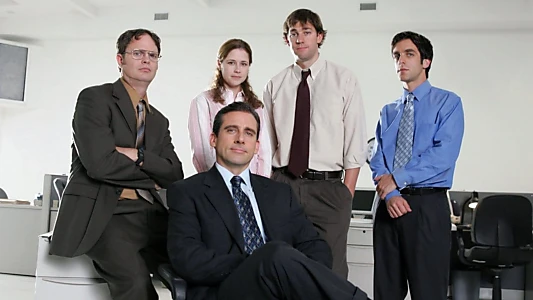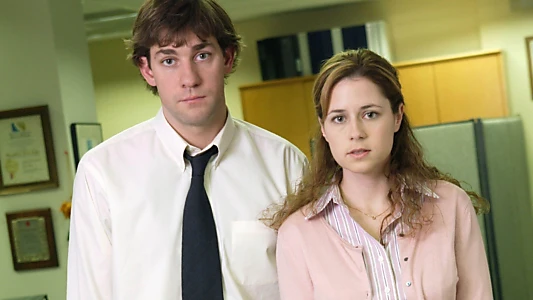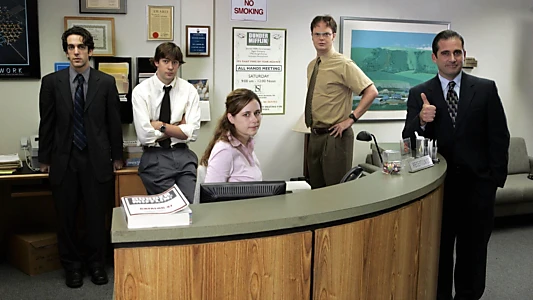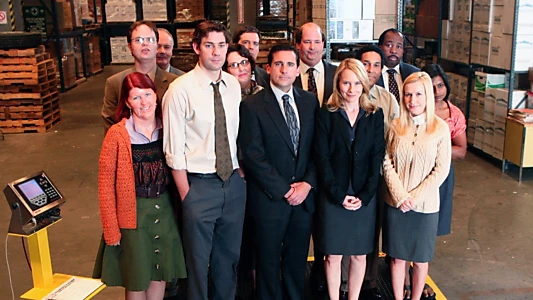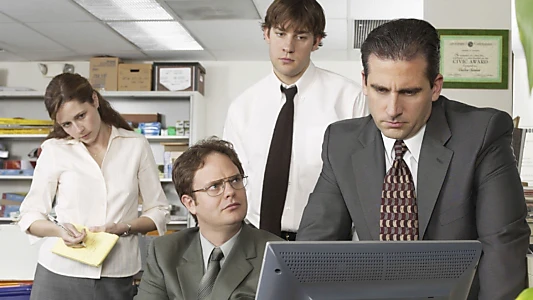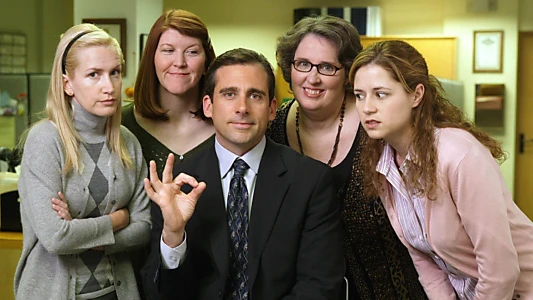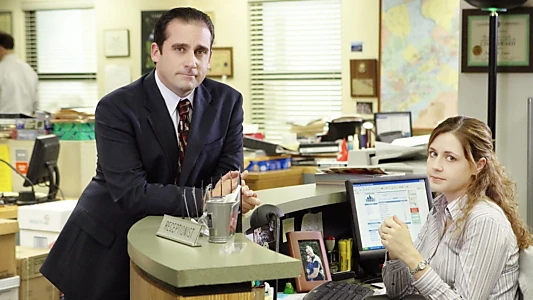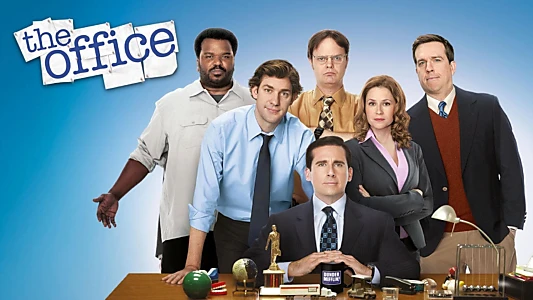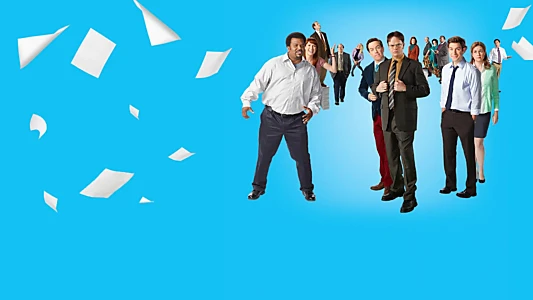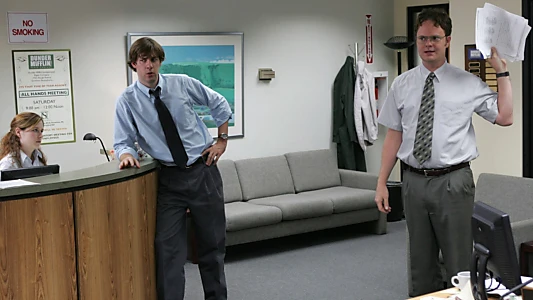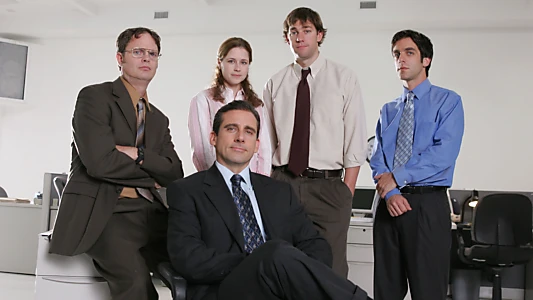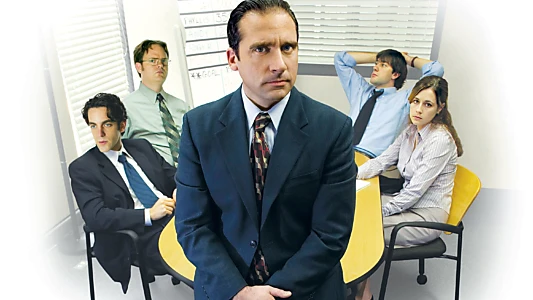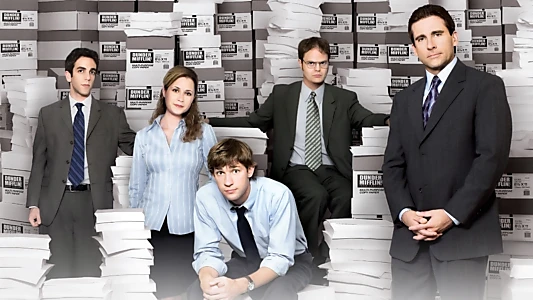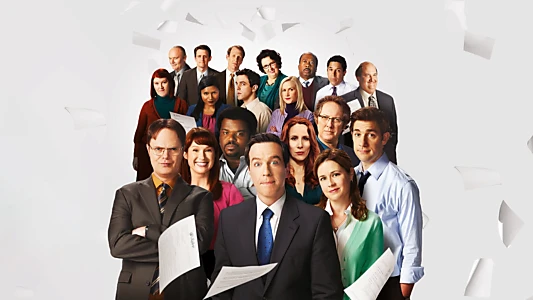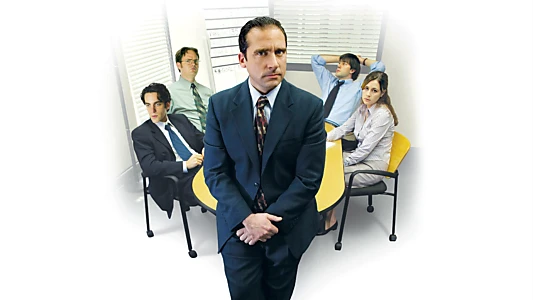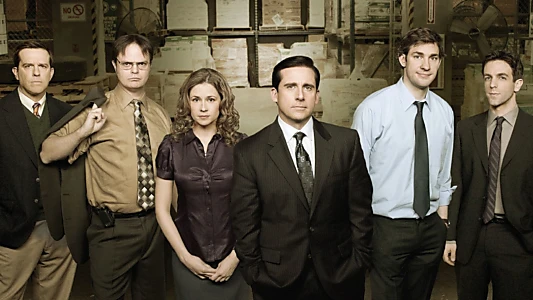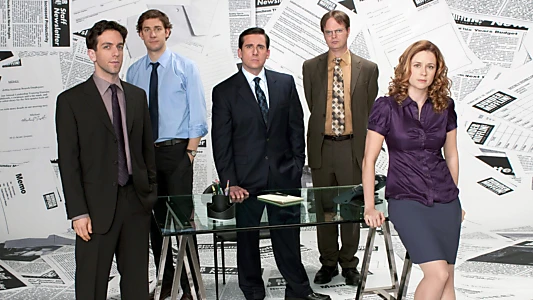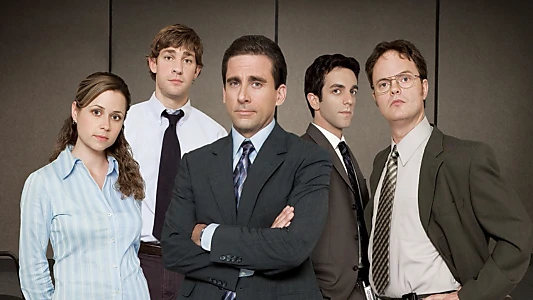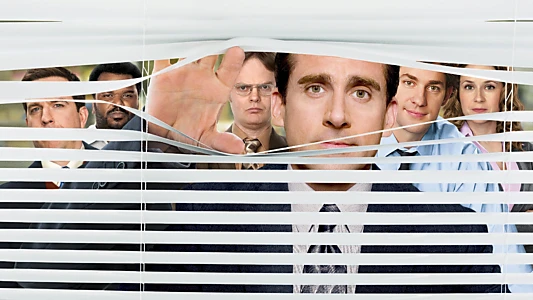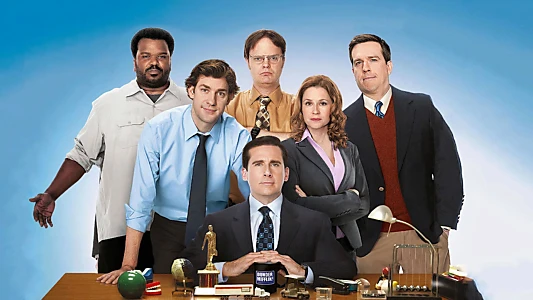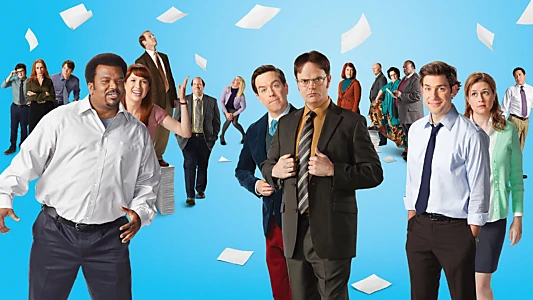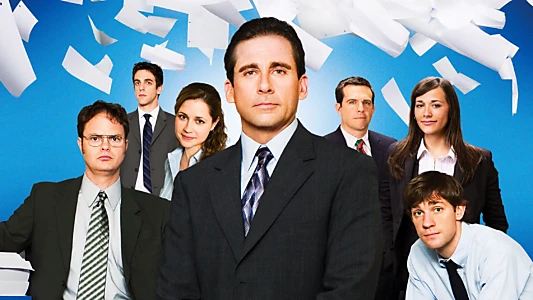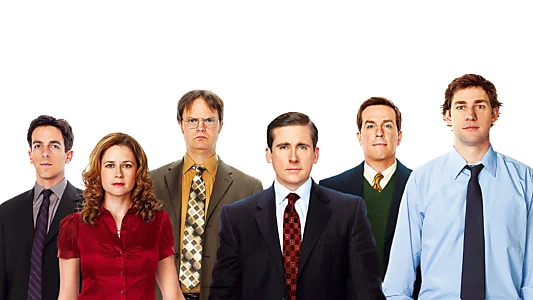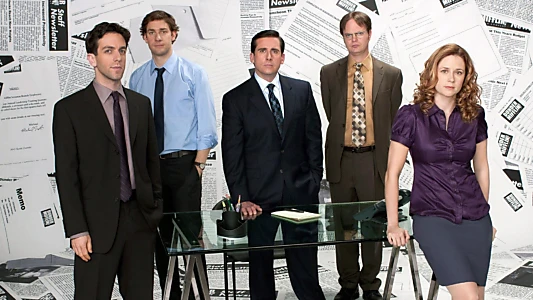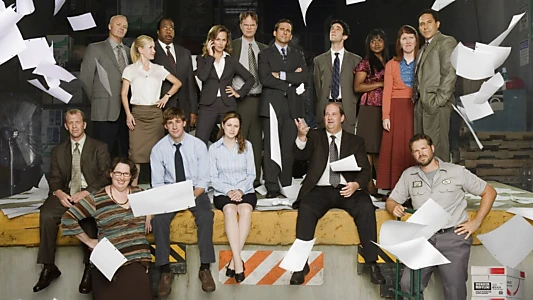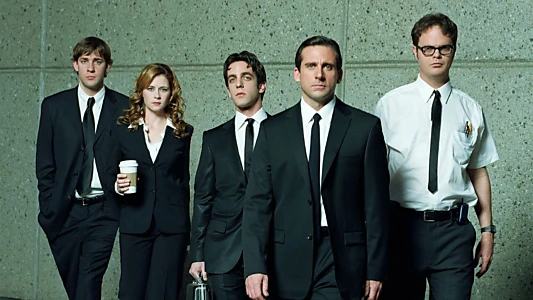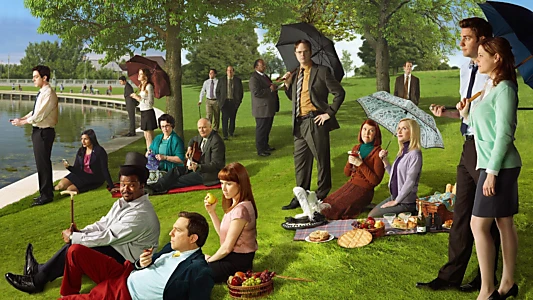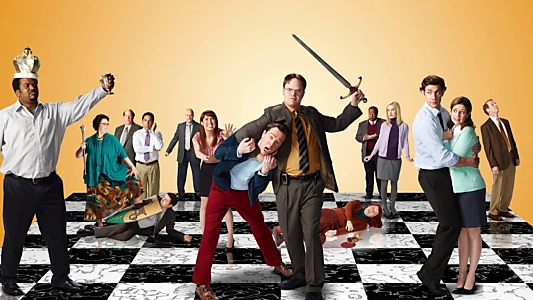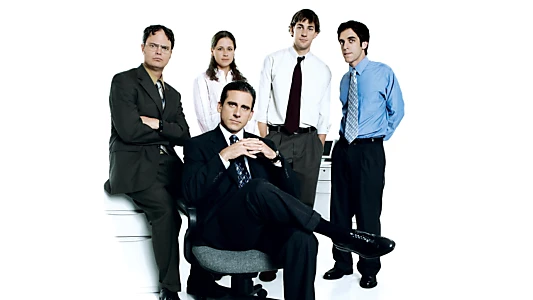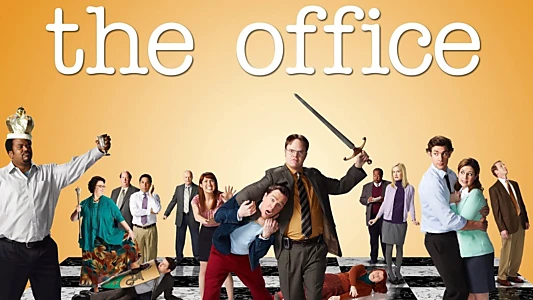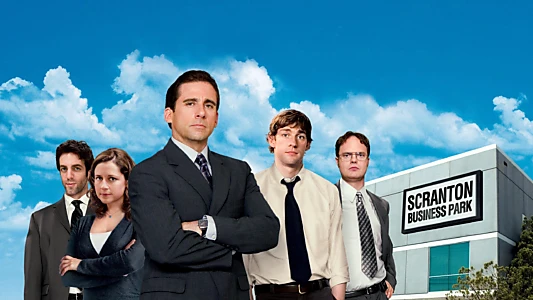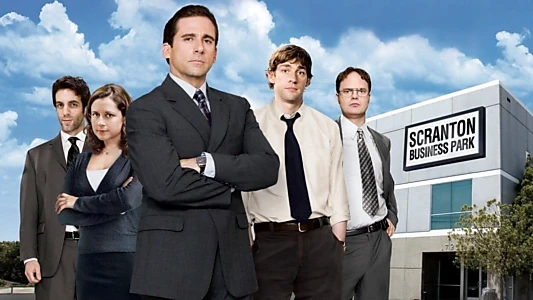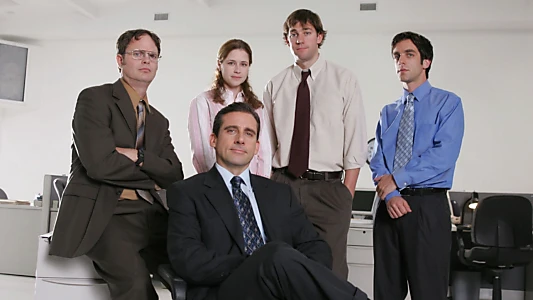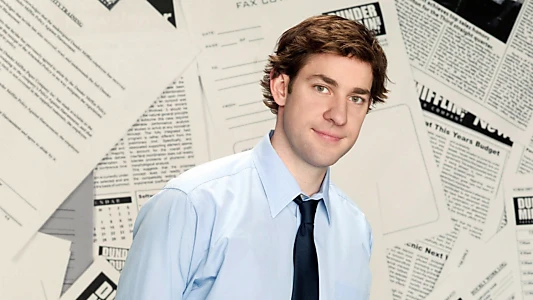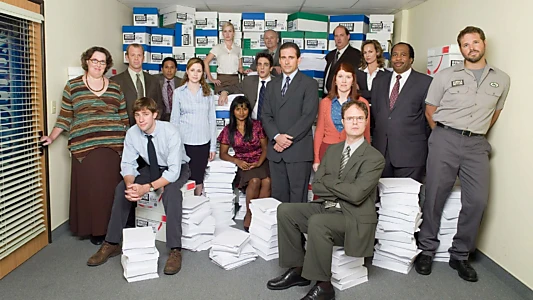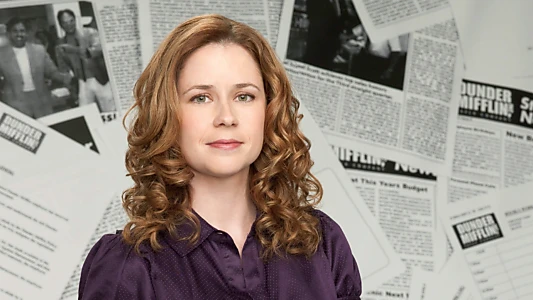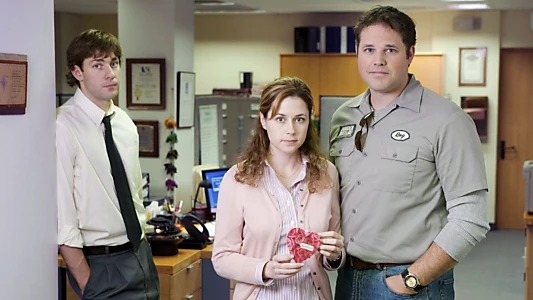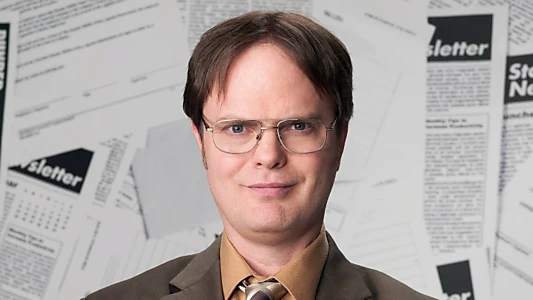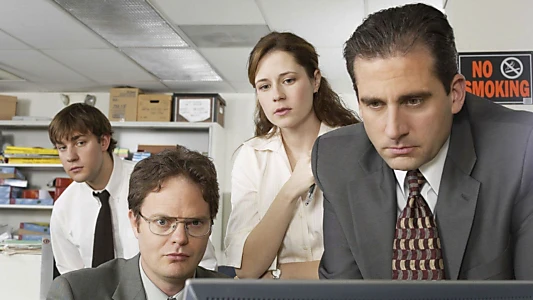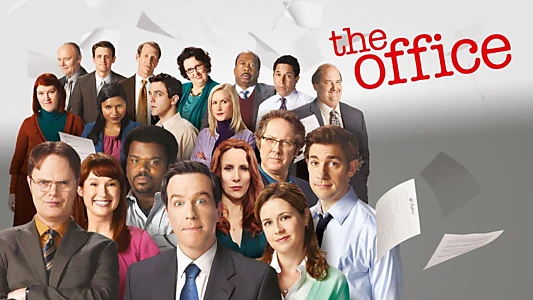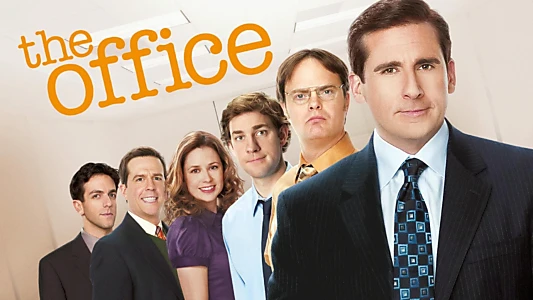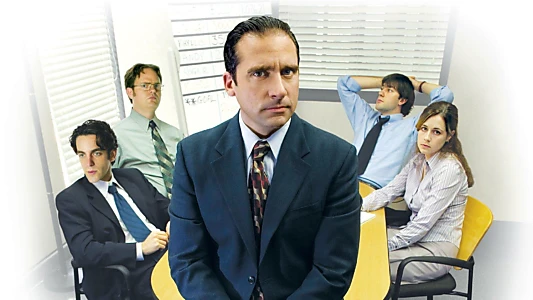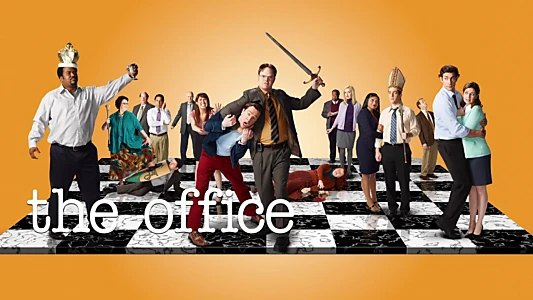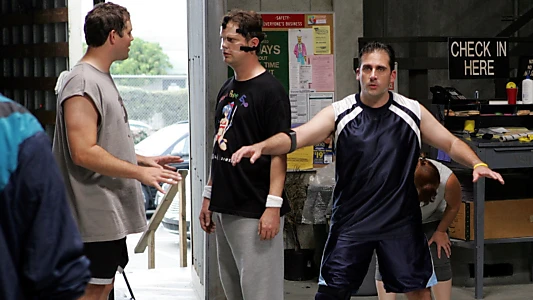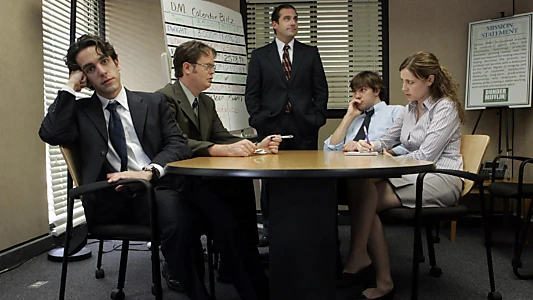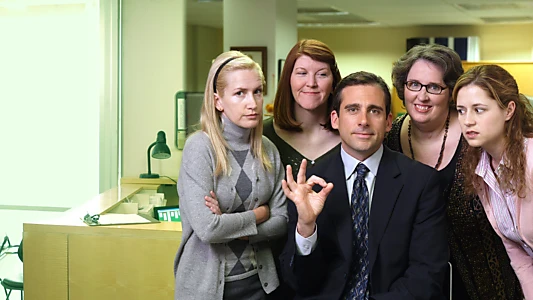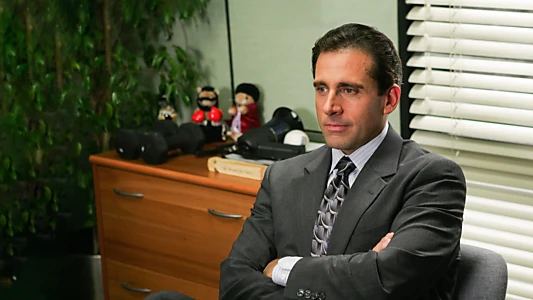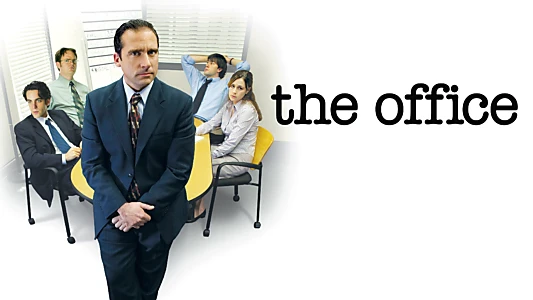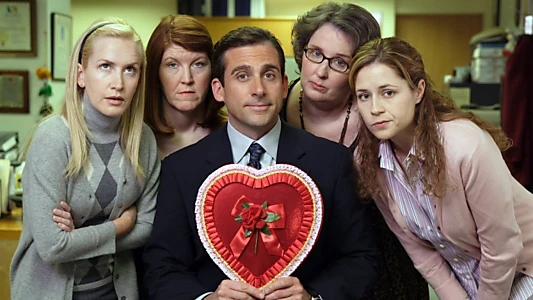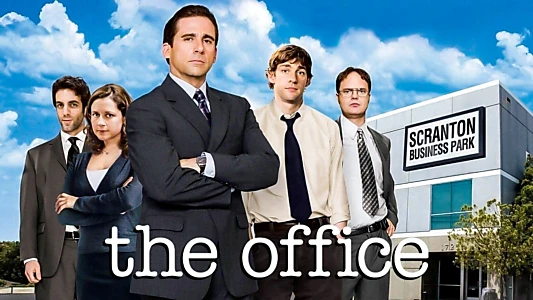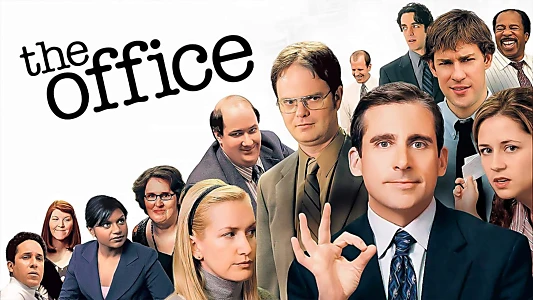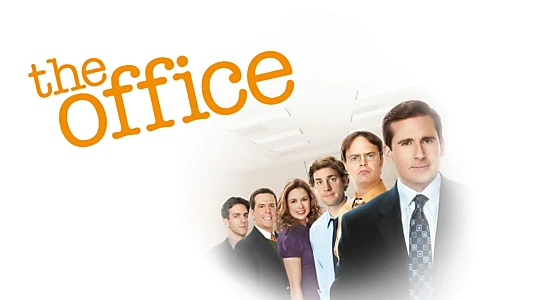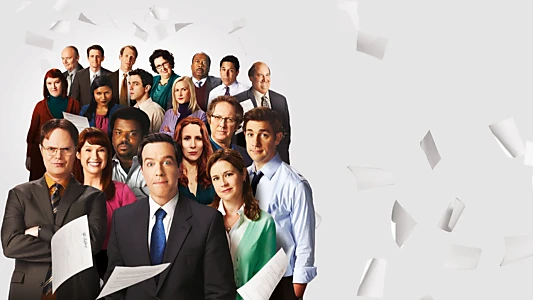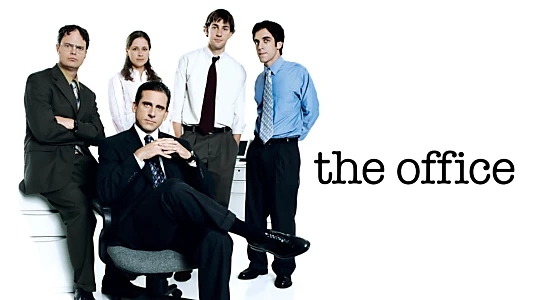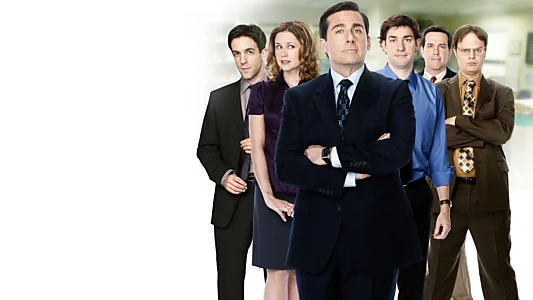 Información
.
Fecha de Lanzamiento
24 de marzo de 2005
Estado
Finalizado
Temporadas
9
Episodios
186
Calificación de Contenido
TV-14
Géneros
Wiki
.
The Office (La oficina en Hispanoamérica) es una serie de televisión estadounidense de humor ambientada en una oficina regional de venta de papel radicada en la localidad de Scranton, en Pensilvania (Estados Unidos). Adaptada a partir de la serie británica del mismo nombre, se estrenó en la cadena de televisión estadounidense National Broadcasting Company (NBC) el 24 de marzo de 2005. Ha ganado los premios Primetime Emmy​ y Peabody.​ Aunque se trata de una obra de ficción, la grabación adopta el formato de falso documental, en el sentido de que los actores a veces miran a cámara e, incluso, se dirigen directamente a ella comentando algunas escenas.


Basada en su homónima británica, fue adaptada a la audiencia estadounidense por el productor ejecutivo Greg Daniels, que había sido guionista de Saturday Night Live, King of the Hill y Los Simpson. En los créditos de la serie también figuran Ricky Gervais y Stephen Merchant, creadores de la serie original inglesa.​ Fue coproducida por Deedle-Dee Productions (una compañía de Greg Daniels) y Reveille Productions, en asociación con NBC Universal Television.


Se emitió a través de la NBC en los Estados Unidos y a través de otros canales de televisión por todo el mundo. En enero de 2007, la NBC decidió grabar una cuarta temporada, que se difundió entre septiembre de 2007 y mayo de 2008, con un parón de varios meses debido a una huelga de guionistas.​ En el otoño de 2007 la Turner Broadcasting System empezó a emitir los episodios a razón de uno por semana, y después, a partir del otoño de 2009, diariamente de lunes a viernes. Los canales de televisión de Fox también consiguieron los derechos de la serie en otoño de 2009.


Si bien la primera temporada fue acogida con opiniones dispares, las siguientes cosecharon el aplauso prácticamente unánime de la crítica y el público.