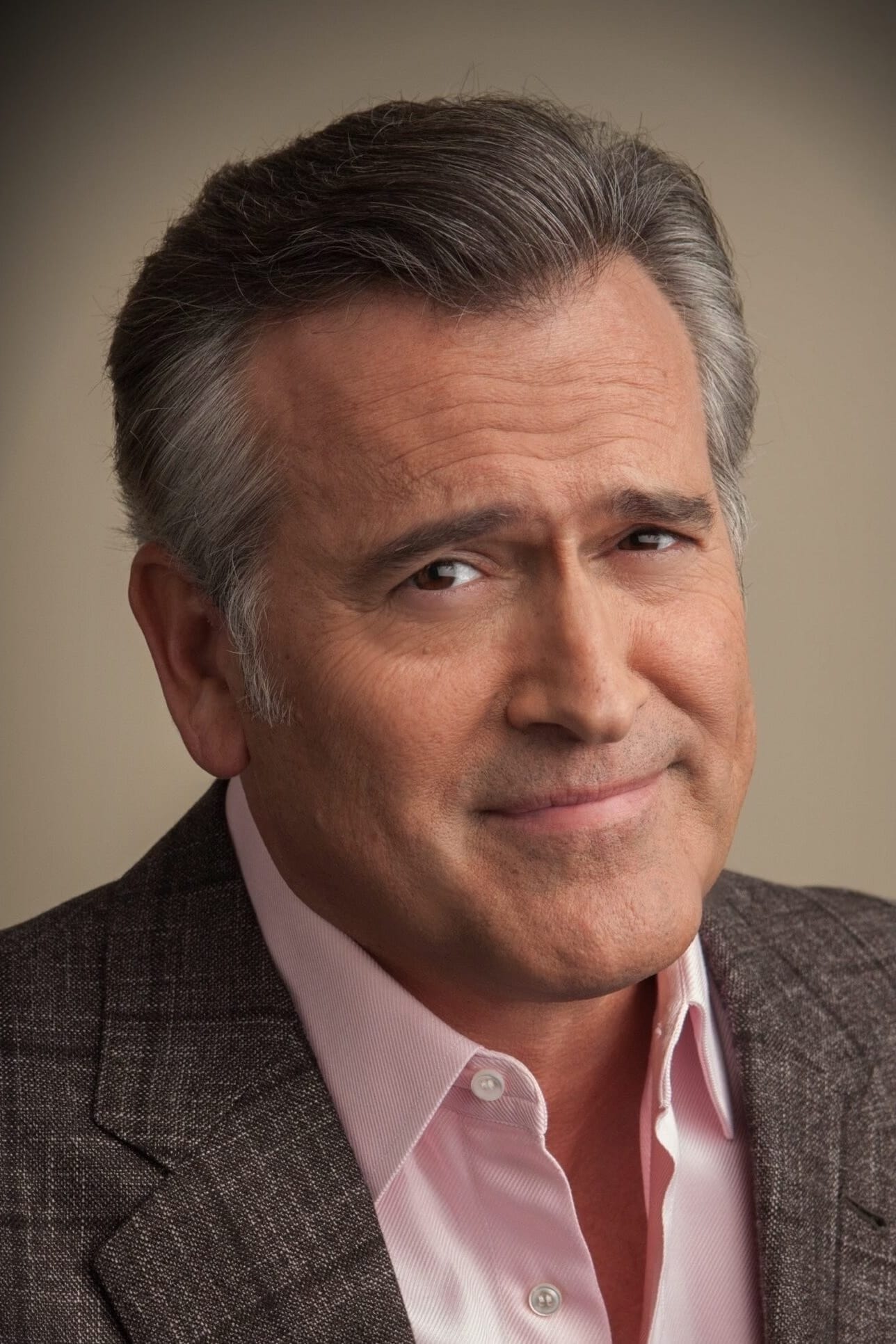 Bruce Campbell
Cumpleaños:
1958-06-22 (65 años)
Comprobar en Amazon
Biografía
Bruce Lorne Campbell (Royal Oak, Míchigan, 22 de junio de 1958) es un actor, director de cine y escritor estadounidense.​ Es mundialmente famoso por interpretar a Ash Williams, en la trilogía de terror, humor y fantasía The Evil Dead.​

Además de Evil Dead, ha participado en cintas de gran éxito como Crimewave (1985), Maniac Cop (1988), Darkman (1990), Bubba Ho-Tep (2002) y Cars 2 (2011). También tuvo cameos en la trilogía de Spider-Man (2002-2007) del director Sam Raimi.

Campbell ha participado en series de televisión como Xena: la princesa guerrera (1995-2001) y Hercules: The Legendary Journeys (1997-1999). Expediente X (1999).En la actualidad, Campbell protagoniza la serie Ash vs. Evil Dead, en donde volvió a repetir a su personaje de Ash Williams.

Calificaciones
Promedio 6.19
Basado en 7,54 millones de audiencias de película y Serie de TV con el tiempo
Galería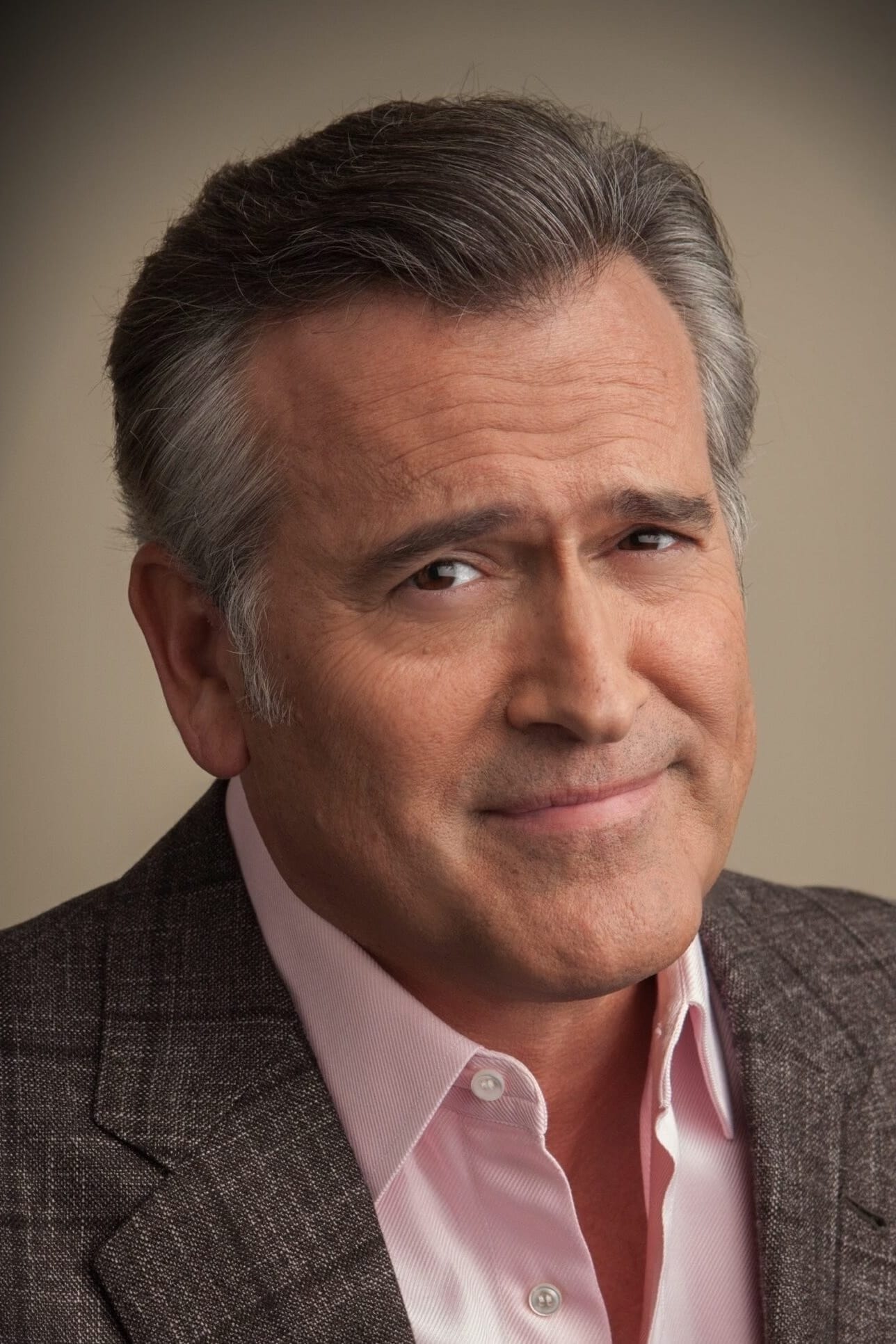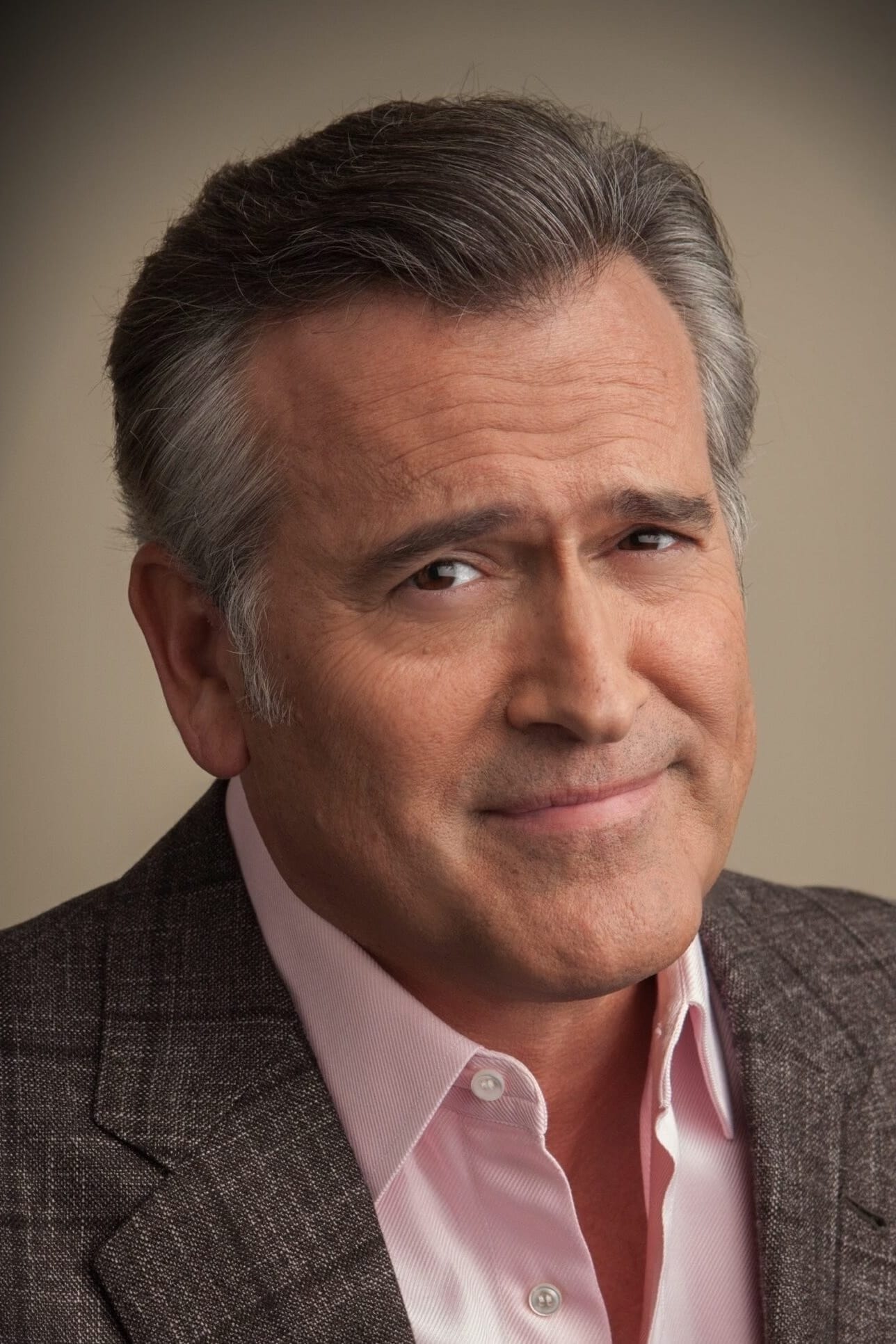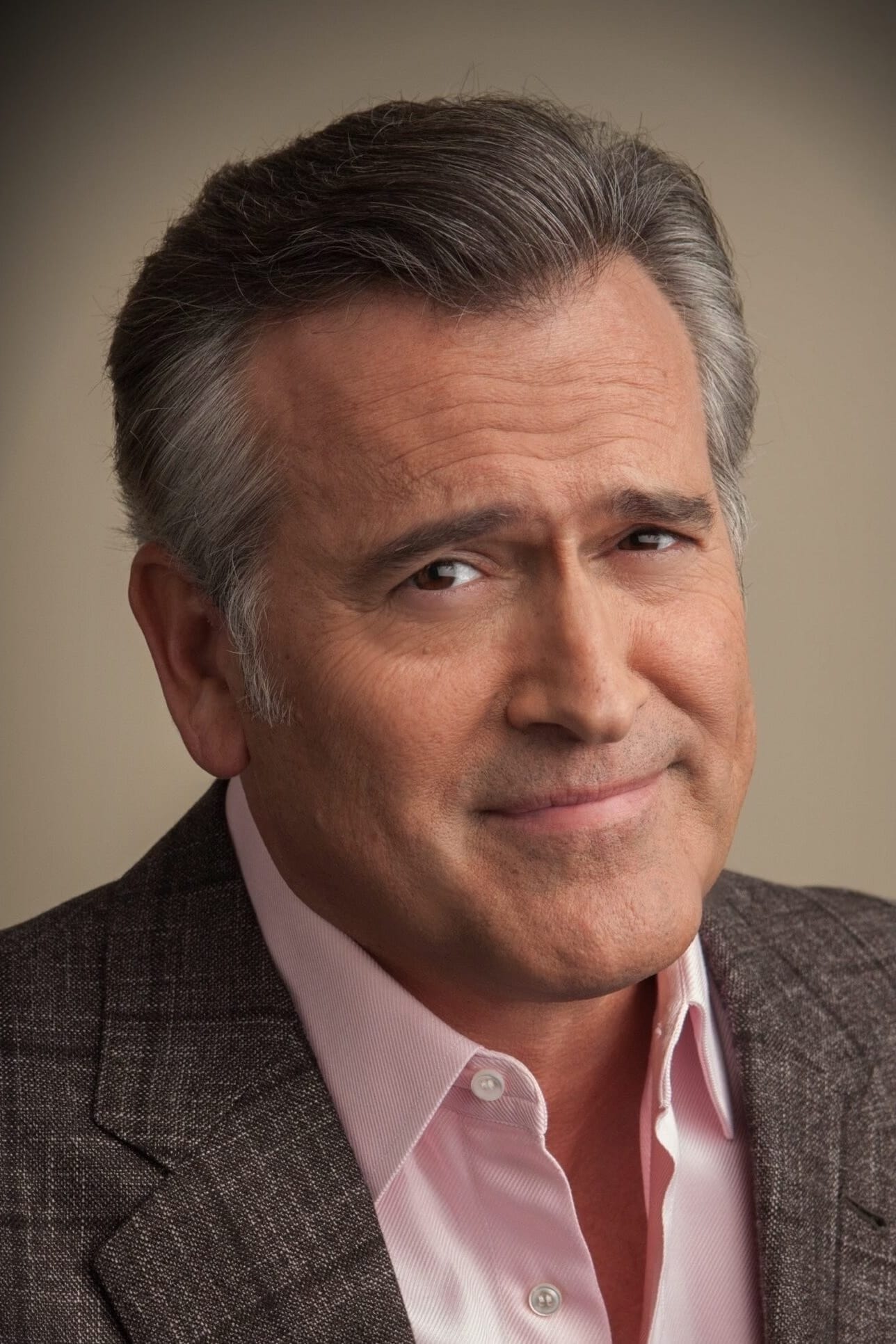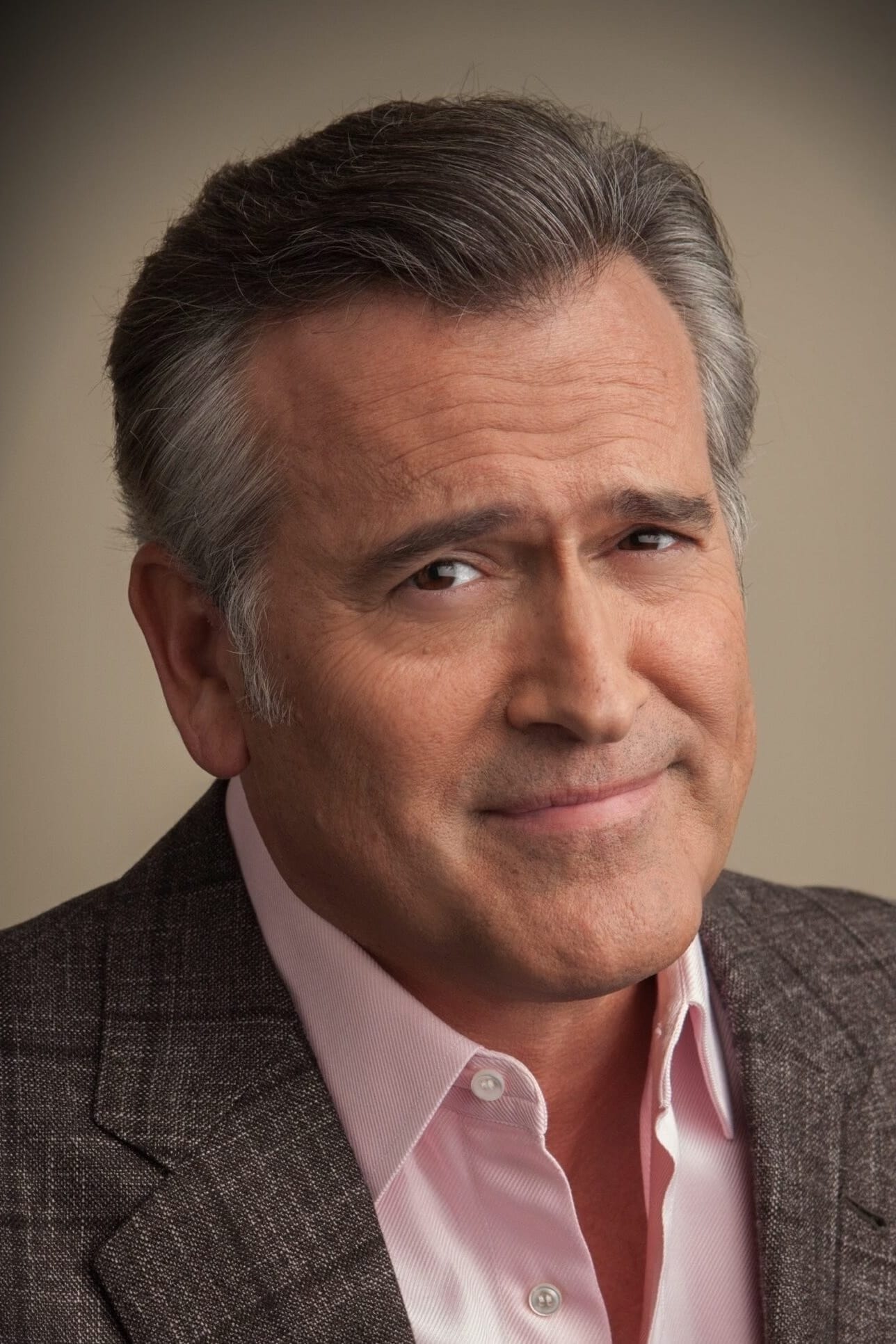 Información
Conocido por
Acting
Género
Hombre
Cumpleaños
1958-06-22 (65 años)
Nombre de nacimiento
Bruce Lorne Campbell
Lugar de nacimiento
Royal Oak, United States of America
Ciudadanías
United States of America
Residencias
Jacksonville, United States of America
También conocido como
Pete Perkinson, R.O.C. Sandstorm, Shemp Wooley, 布鲁斯·坎贝尔, ブルース・キャンベル
Premios
Saturn Award for Best Actor on Television
Bruce Campbell

Filmografía

Información

Personas Relacionadas