13 Usuarios Calificaciónes
13 Usuarios Calificaciónes
Enlaces Externos & Medios Sociales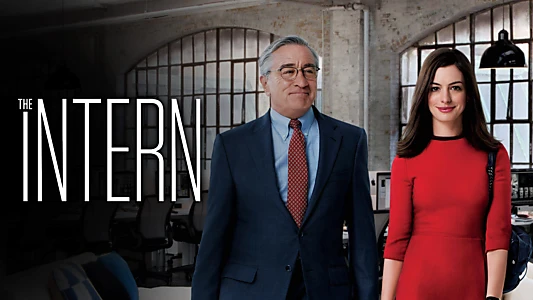 Sinopsis
.
La joven dueña de un exitoso negocio online dedicado a la moda no se toma demasiado bien el hecho de que la compañía contrate como becario a un hombre de 70 años, pero eso irá cambiando progresivamente, ya que poco a poco el hombre comienza a convertirse en alguien indispensable.
Donde Ver
.

Alquilar

Alquilar

Alquilar

Alquilar

Alquilar
Actualmente El becario película completa está disponible para streaming en línea, alquiler, compra o mira gratis en: Apple TV, Google Play Movies, Amazon Video, Rakuten TV, Chili
Powered by
Galería
.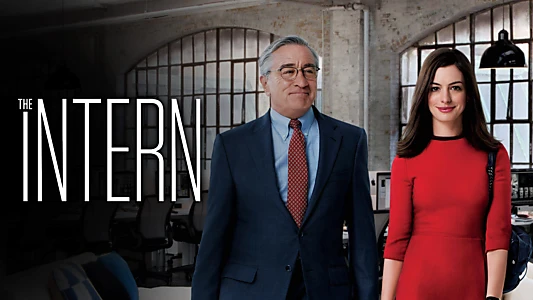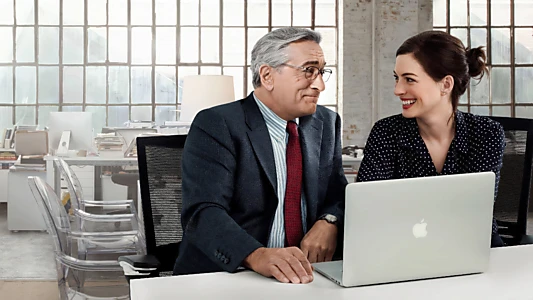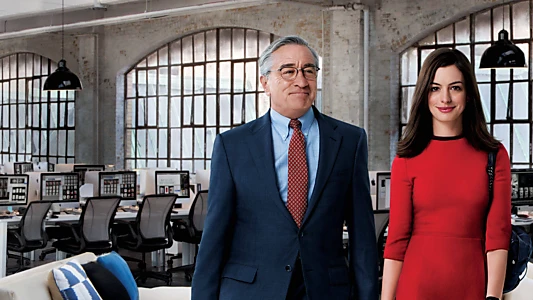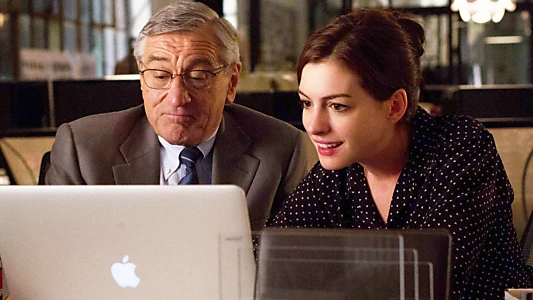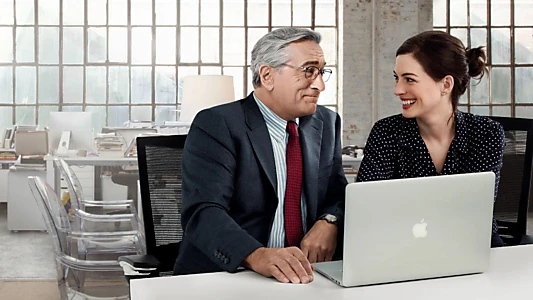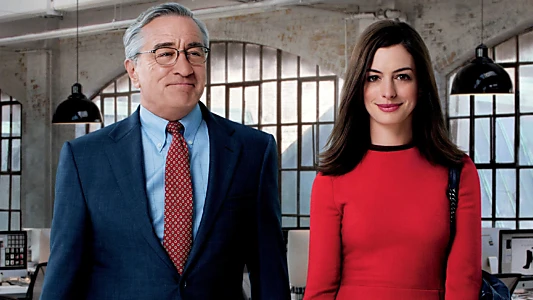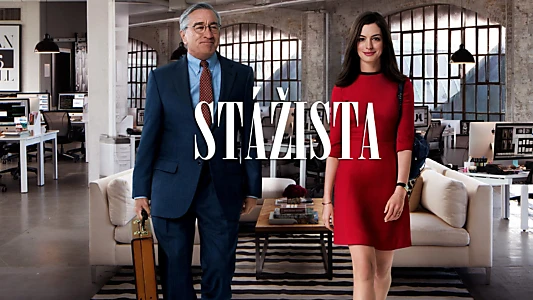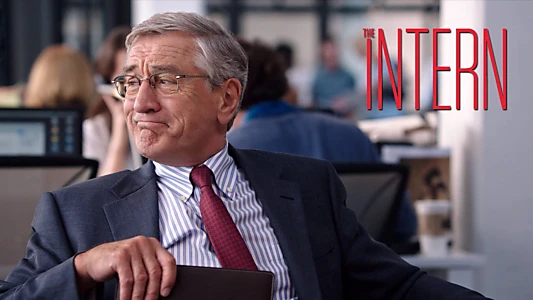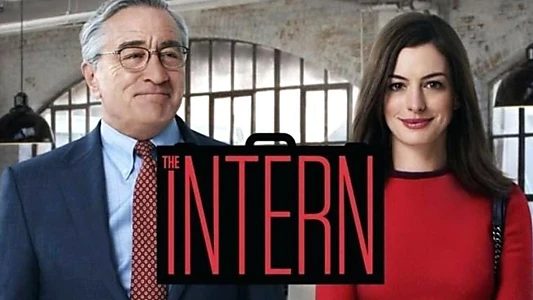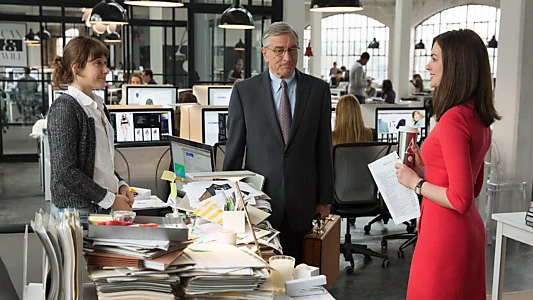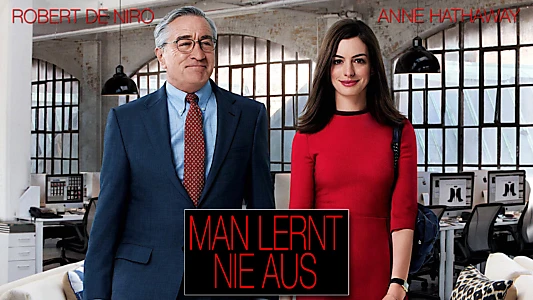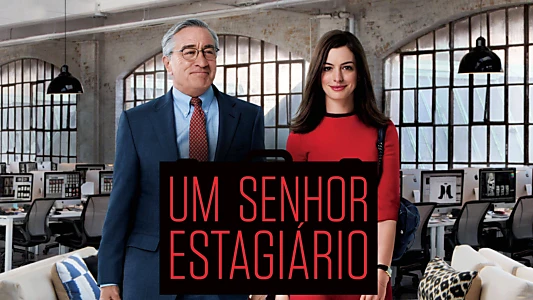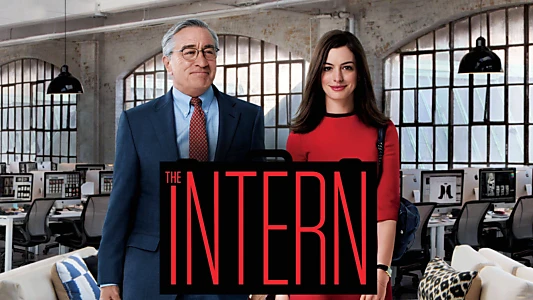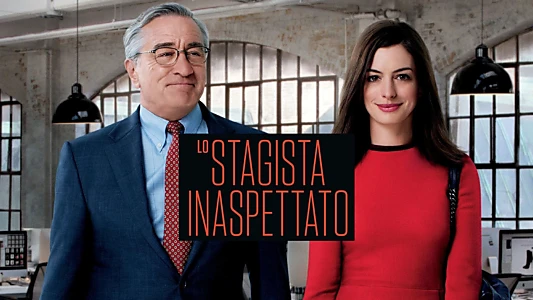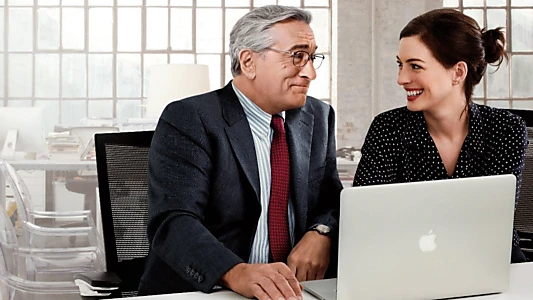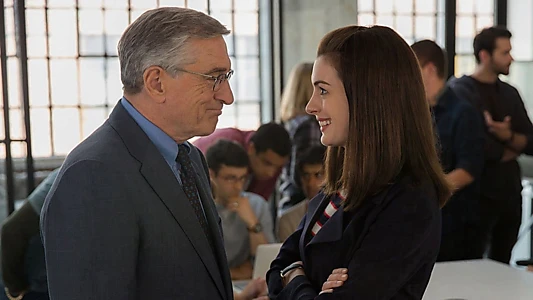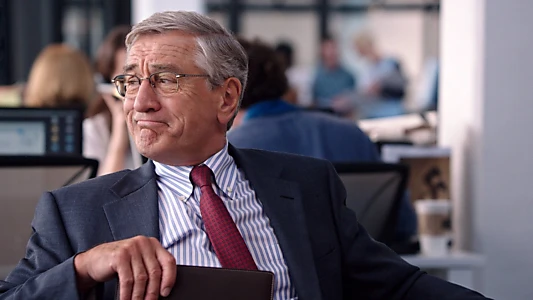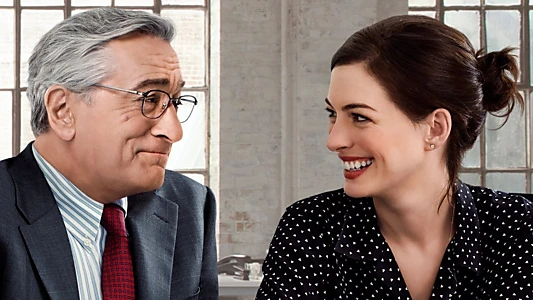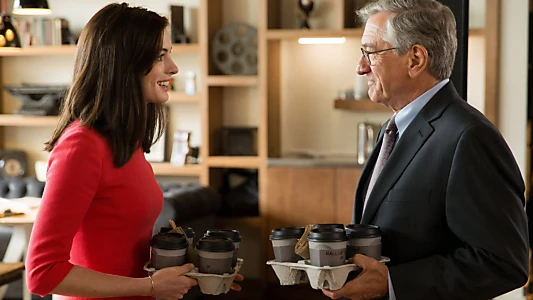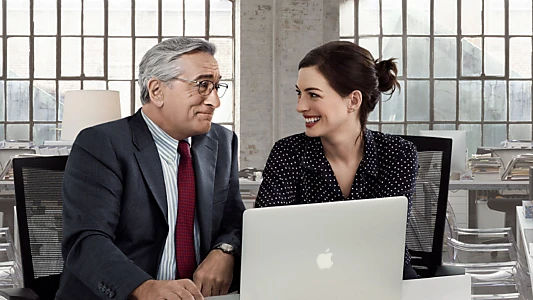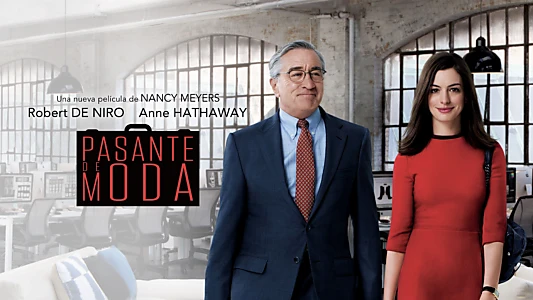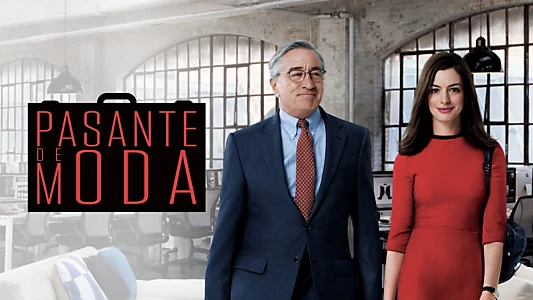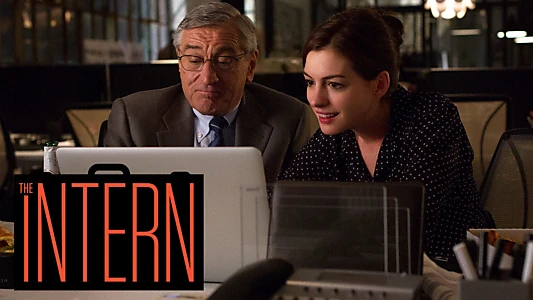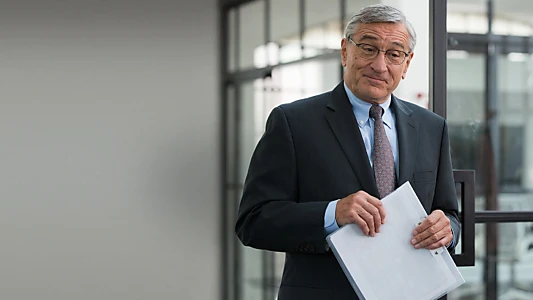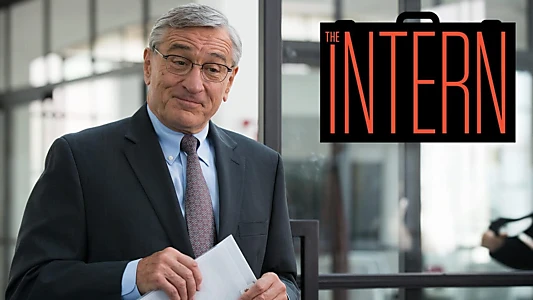 Información
.
Fecha de Lanzamiento
23 de septiembre de 2015
Título original
The Intern
Estado
Estrenada
Tiempo de ejecución
2h 1m
Presupuesto
$35,000,000
Ingresos
$194,564,672
Locaciones de Filmacion
New York City, United States of America
Géneros
Wiki
.
The Intern (llamada El becario en España, y Pasante de moda en Hispanoamérica) es una película de comedia estadounidense del 2015 y dirigida por Nancy Meyers. La película está protagonizada por Robert De Niro y Anne Hathaway en los dos papeles principales, con el apoyo a actuaciones de Rene Russo, Celia Weston, Andrew Rannells, Nat Wolff y Linda Lavin. La película se estrenó el 25 de septiembre de 2015 por la empresa Warner Bros.​ Fue un éxito de taquilla, recaudando 194.6 millones de dólares en todo el mundo frente a un presupuesto de producción de 35 millones de dólares.