El hombre que sabía demasiado
(1956)
El hombre que sabía demasiado
(1956)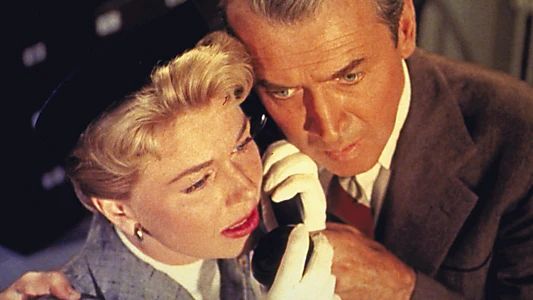 Sinopsis
.
Una familia americana, compuesta por el doctor Ben MacKenna, su mujer y su hijo Hank, está pasando unas vacaciones en Marruecos. Tras la muerte de un espía en brazos de Ben, mientras visitaban el mercado de Marrakech, el matrimonio descubre que su hijo ha sido secuestrado. Sin saber en quién confiar, los MacKenna se ven envueltos en una angustiosa pesadilla que tiene que ver con una operación de espionaje internacional.
Donde Ver
.

Alquilar

Alquilar

Alquilar

Fijo
Actualmente El hombre que sabía demasiado película completa está disponible para streaming en línea, alquiler, compra o mira gratis en: Google Play Movies, Apple TV, Amazon Video, Filmin
Powered by
Galería
.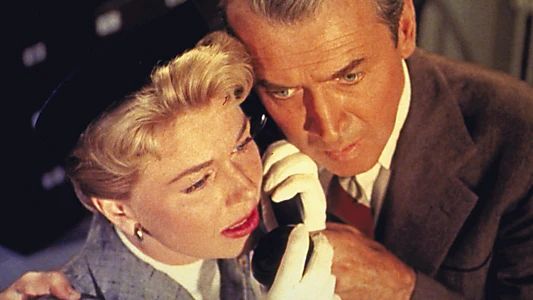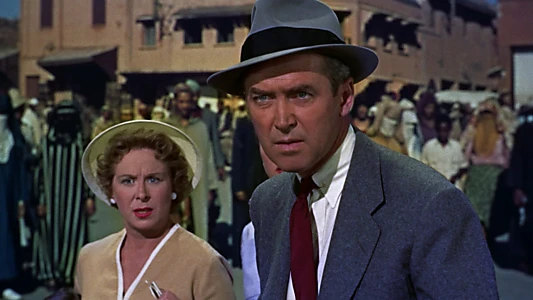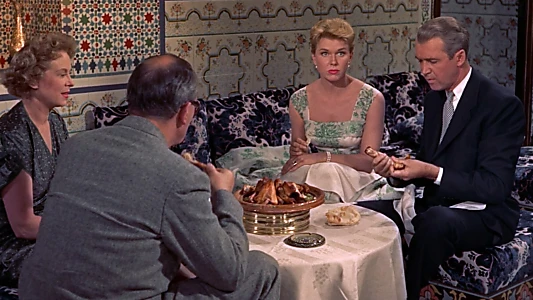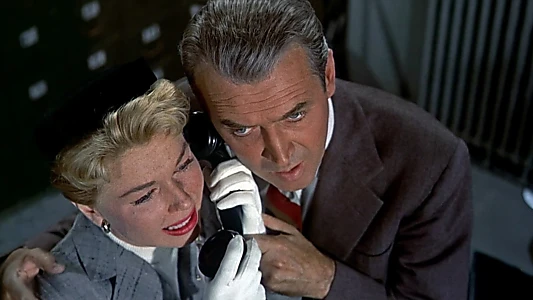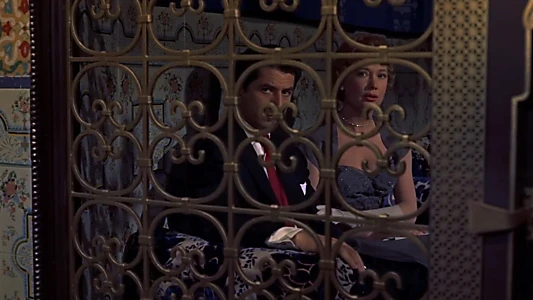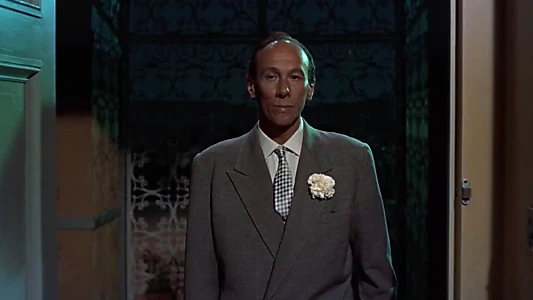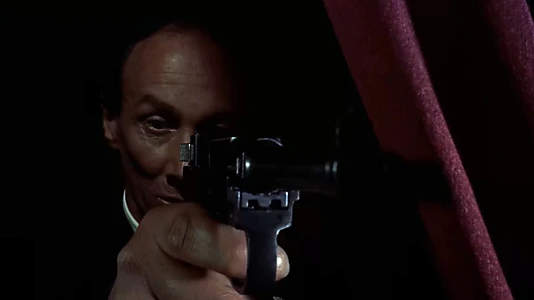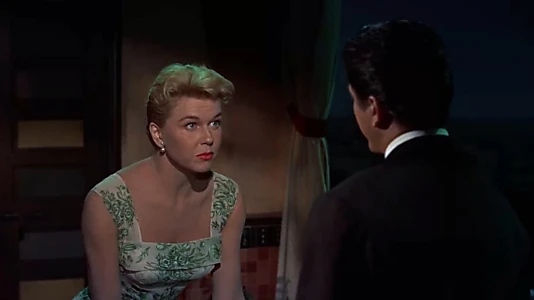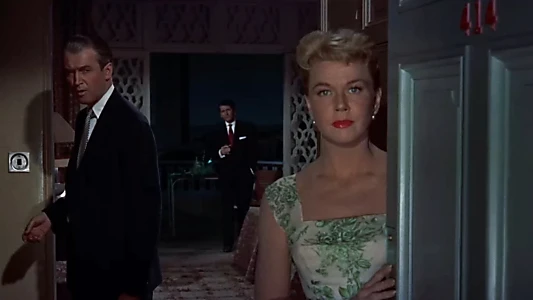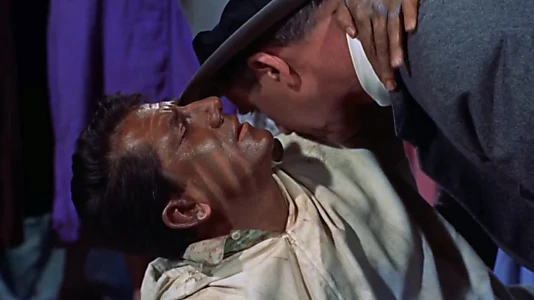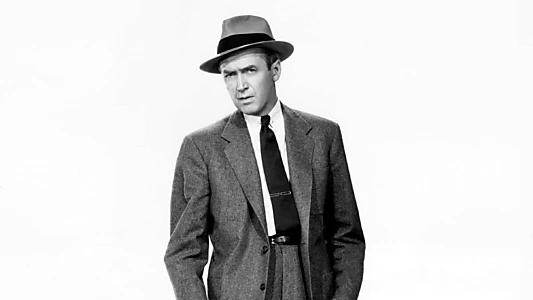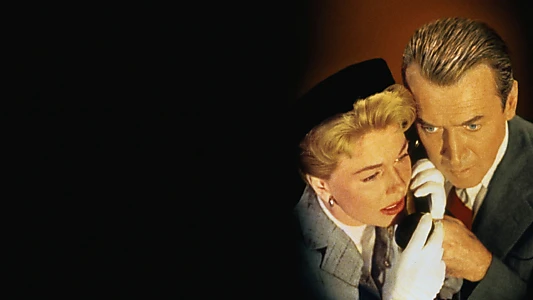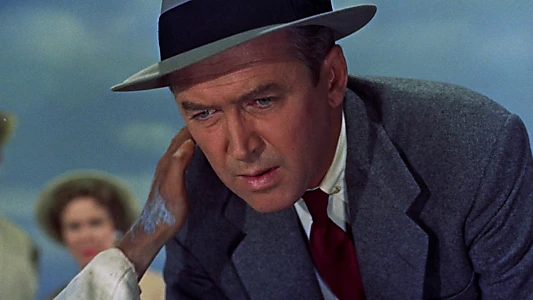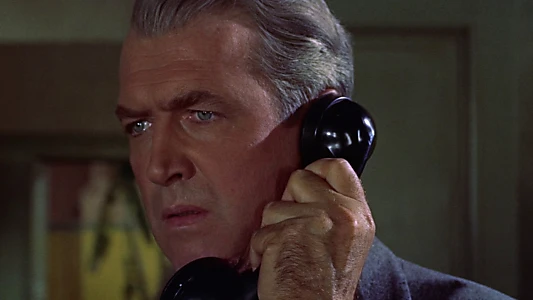 Información
.
Fecha de Lanzamiento
16 de mayo de 1956
Título original
The Man Who Knew Too Much
Estado
Estrenada
Tiempo de ejecución
2h
Presupuesto
$1,200,000
Ingresos
$11,300,000
Géneros
Wiki
.
The Man Who Knew Too Much (en España y en Sudamérica hispana, El hombre que sabía demasiado; en México y en América Central, En manos del destino) es una película estadounidense de 1956 dirigida por Alfred Hitchcock y protagonizada por James Stewart, Doris Day y Brenda de Banzie. Es una nueva versión de la versión británica dirigida por Hitchcock en 1934.