Star Wars: Los últimos Jedi
(2017)
57 Usuarios Calificaciónes
2h 32m
Tiempo de ejecución
Star Wars: Los últimos Jedi
(2017)
57 Usuarios Calificaciónes
2h 32m
Tiempo de ejecución
Enlaces Externos & Medios Sociales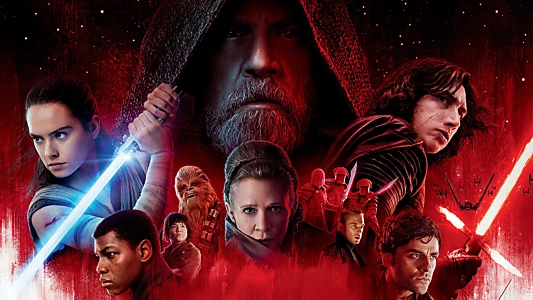 Sinopsis
.
La fuerza siente un cambio y los Maestros Jedi saben que es el momento de regresar. La galaxia se encuentra perdida y separada, y deberán unir fuerzas si no quieren que sea el fin de la paz. Con el rumor de una guerra, los pocos aliados que quedan emprenderán la búsqueda para aumentar sus aliados, mientras se enfrentan a la desconfianza y el temor de aquellos que no olvidan ni perdonan. Mundos casi olvidados, personajes misteriosos y viejas caras conocidas, una nueva aventura está a punto de comenzar para mantener la frágil supervivencia de La República, mientras se preparan para lo que está por llegar.
Donde Ver
.

Comprar

Comprar

Comprar

Comprar

Fijo

Alquilar

Comprar
Actualmente Star Wars: Los últimos Jedi película completa está disponible para streaming en línea, alquiler, compra o mira gratis en: Microsoft Store, Google Play Movies, Amazon Video, Rakuten TV, Disney Plus, Movistar Plus, Apple TV
Powered by
Galería
.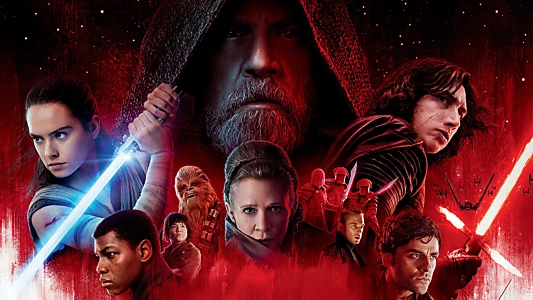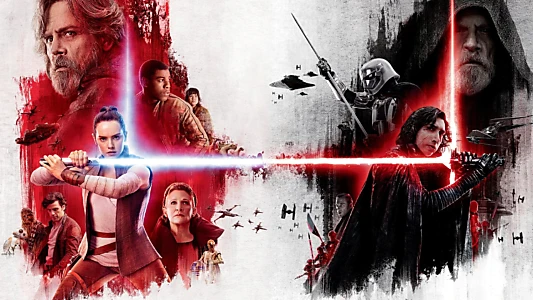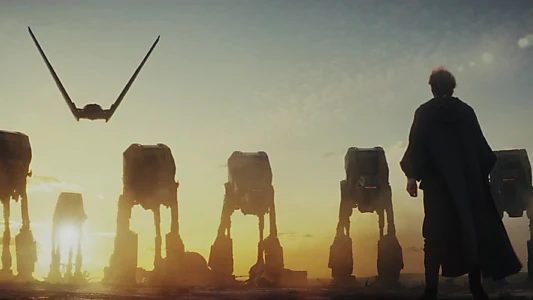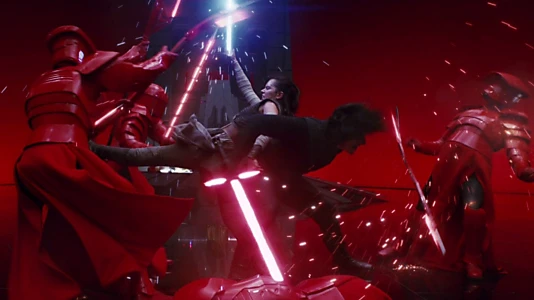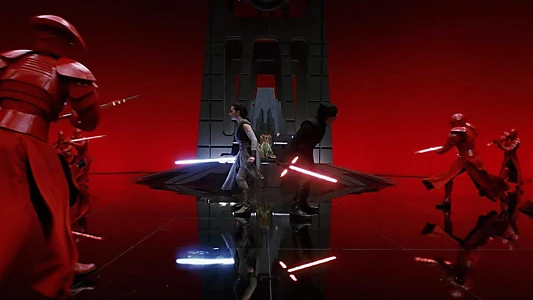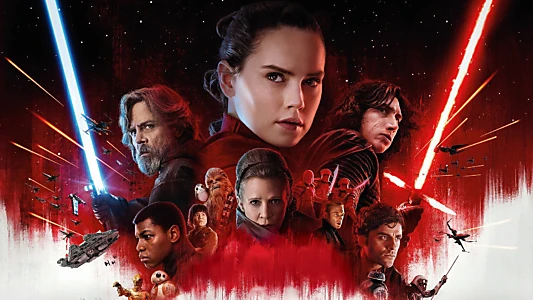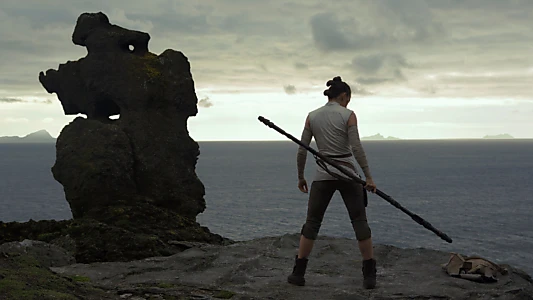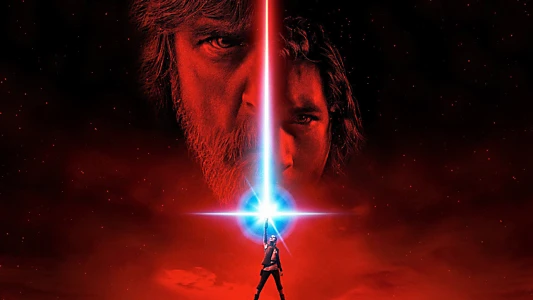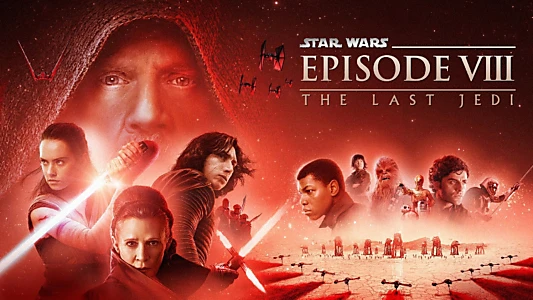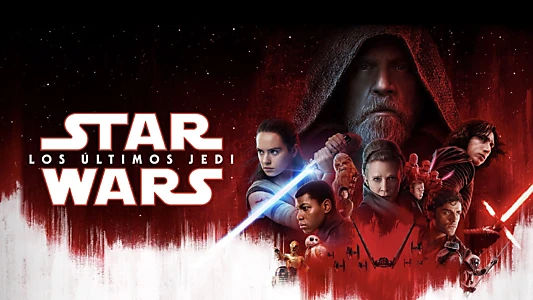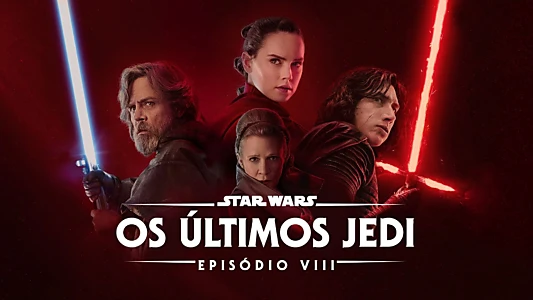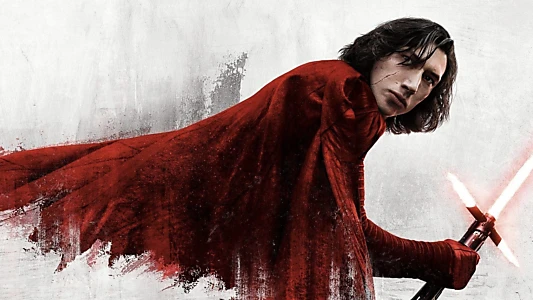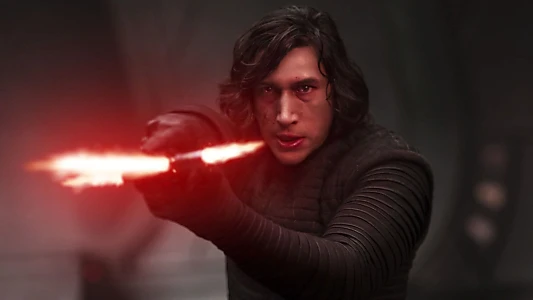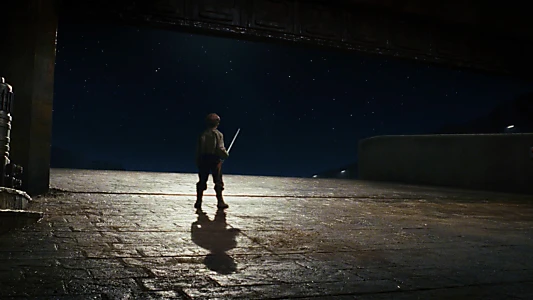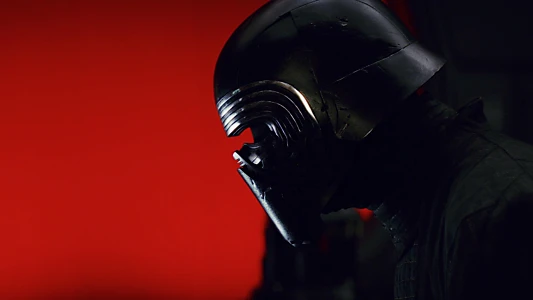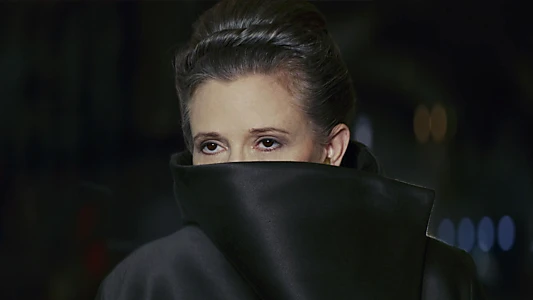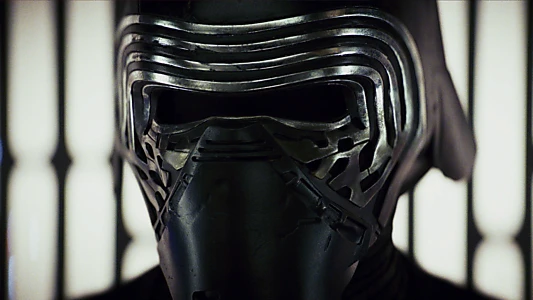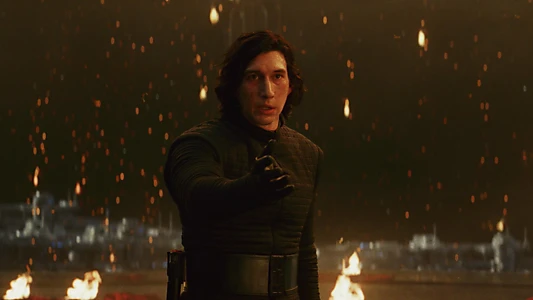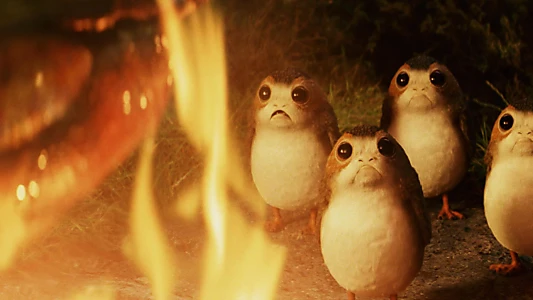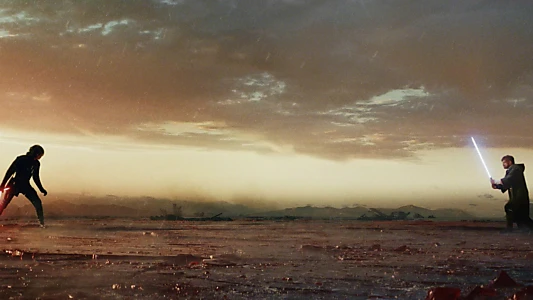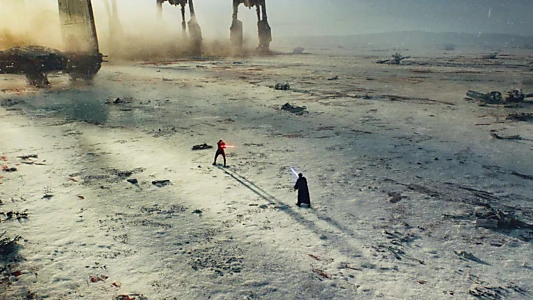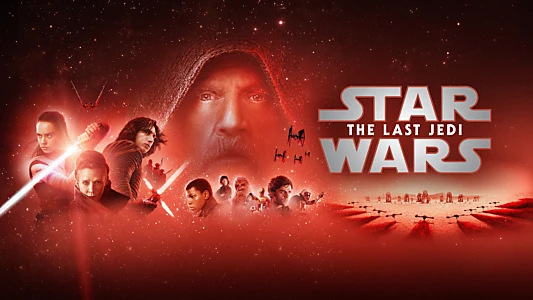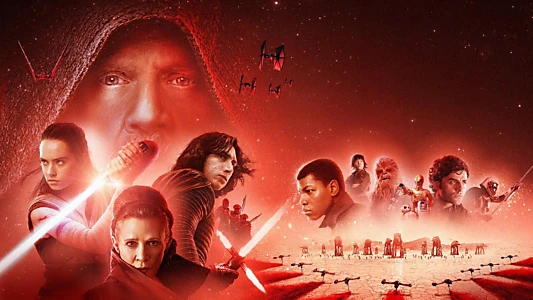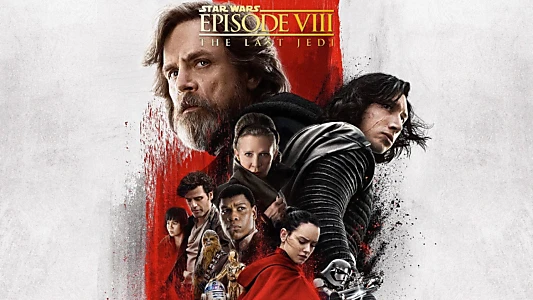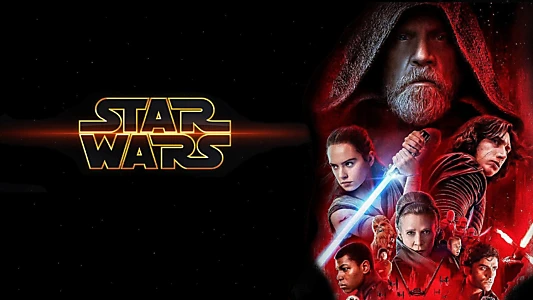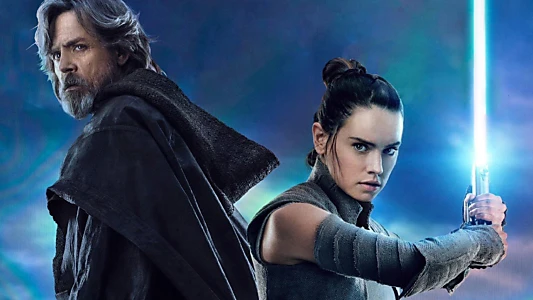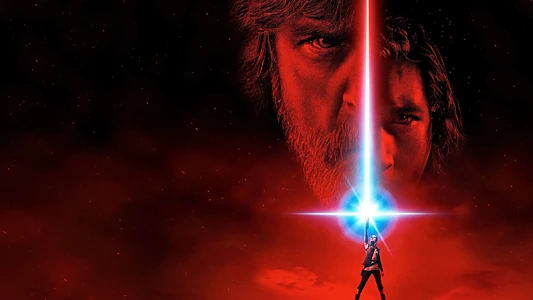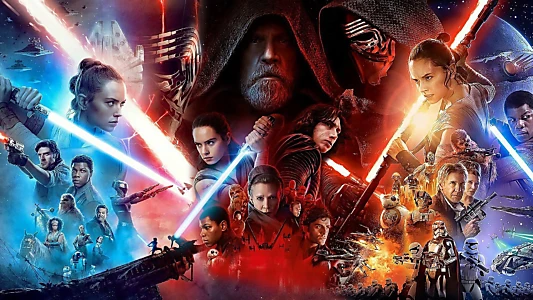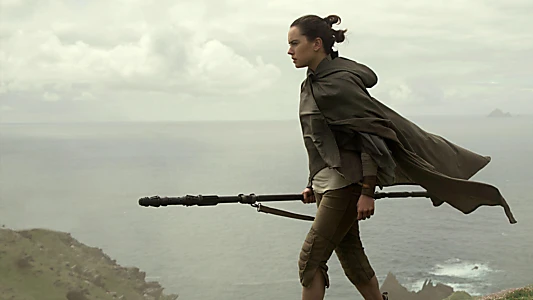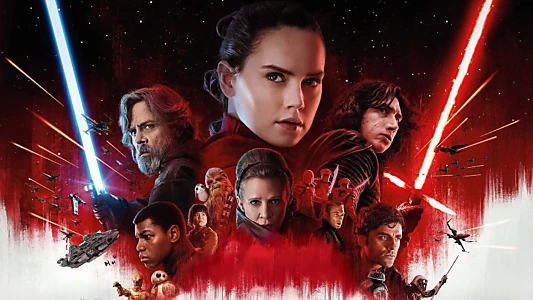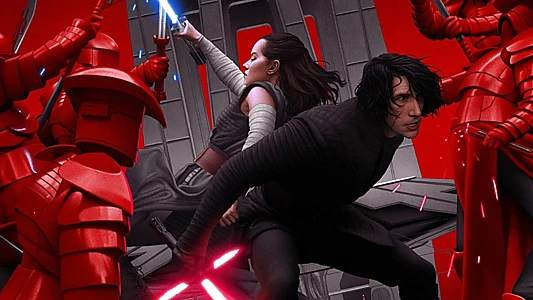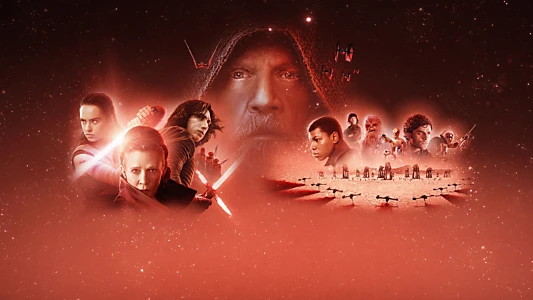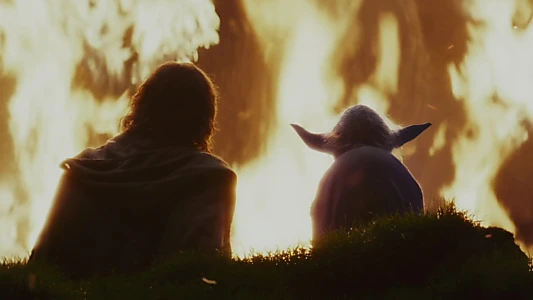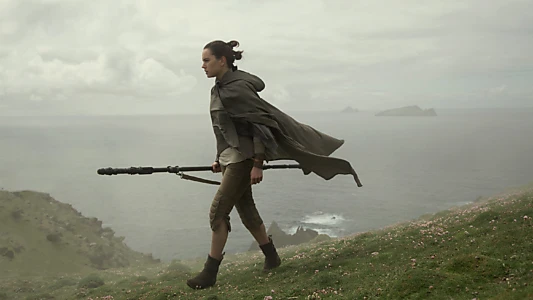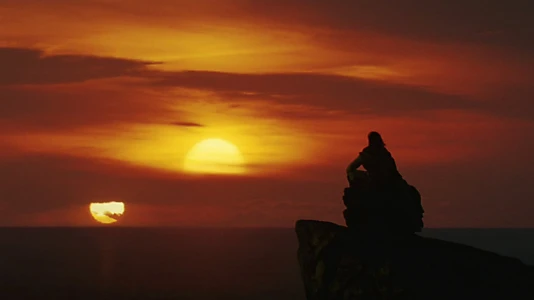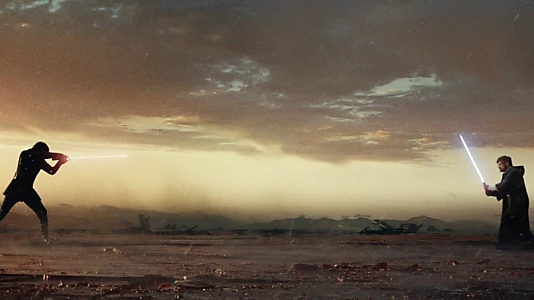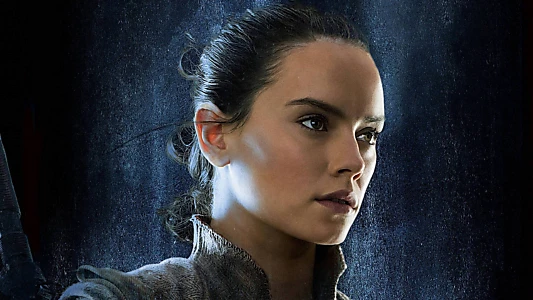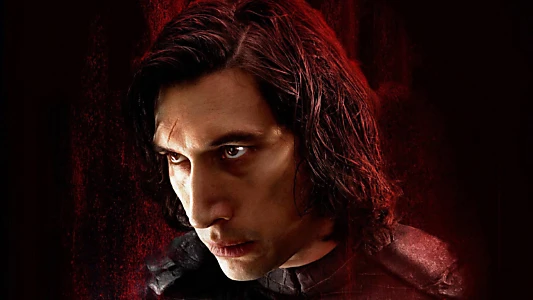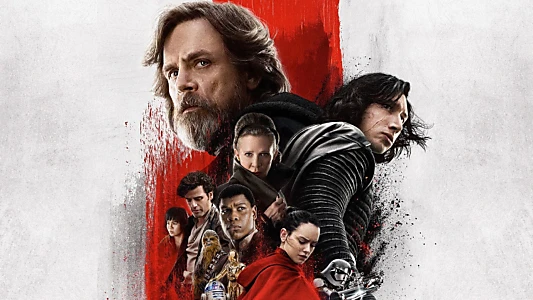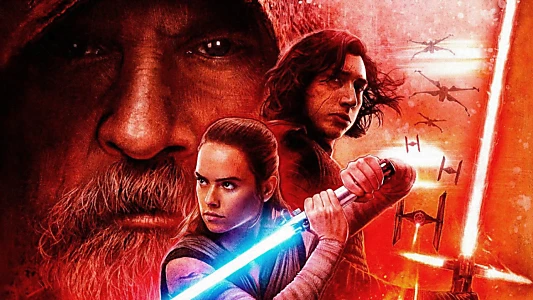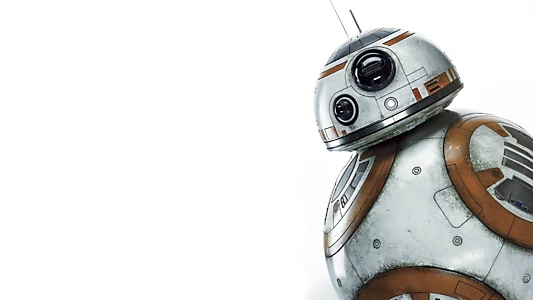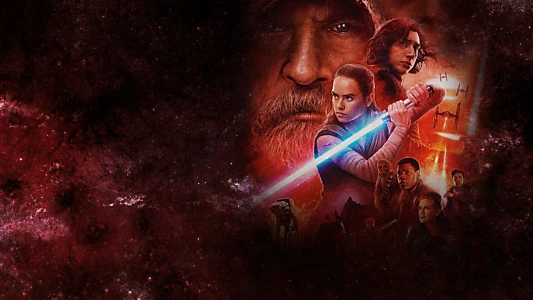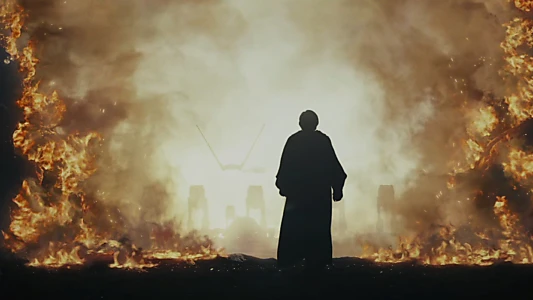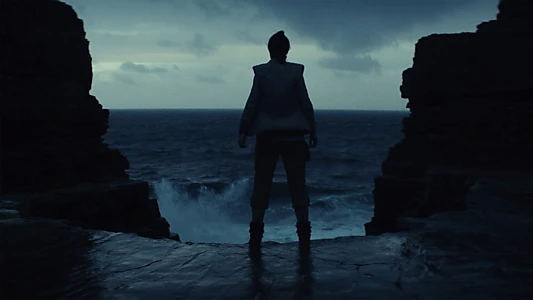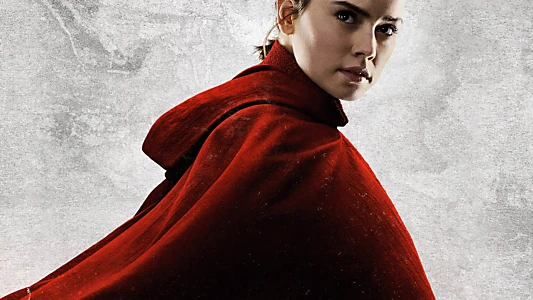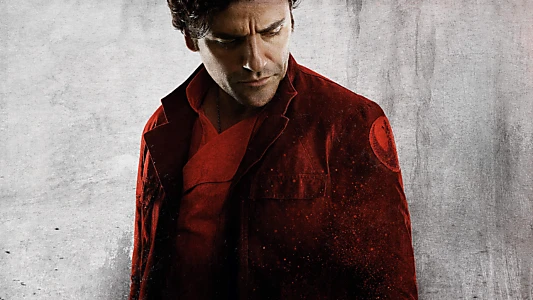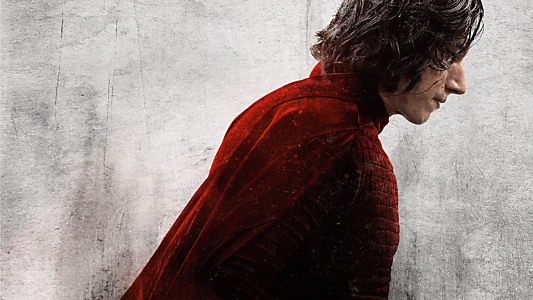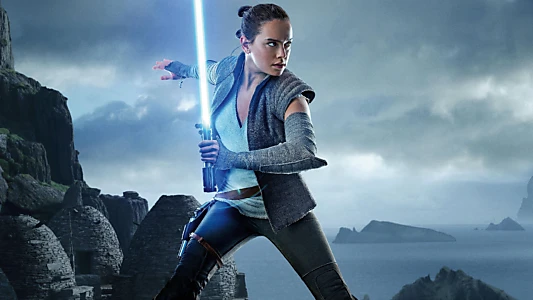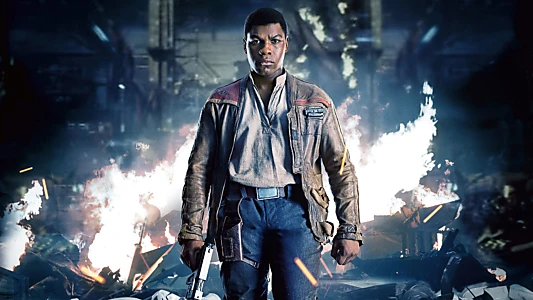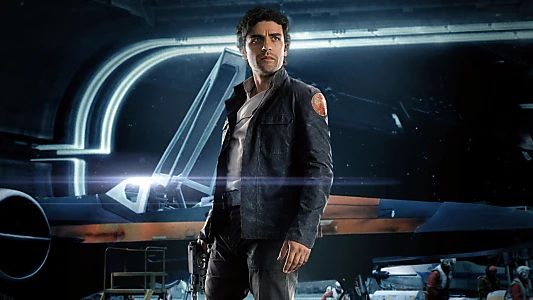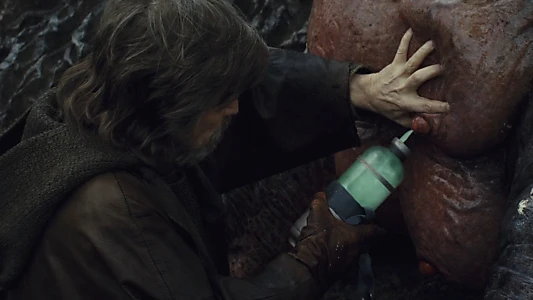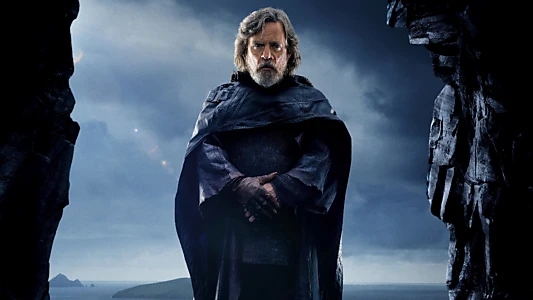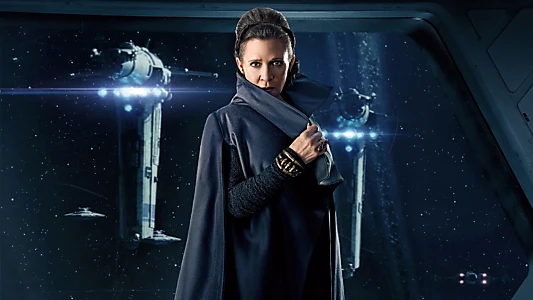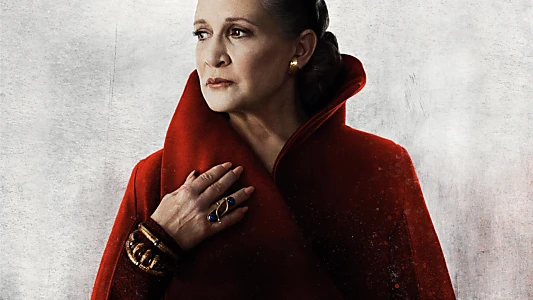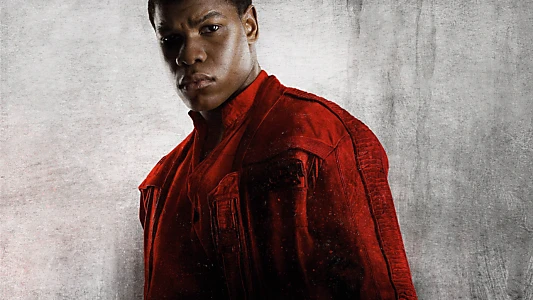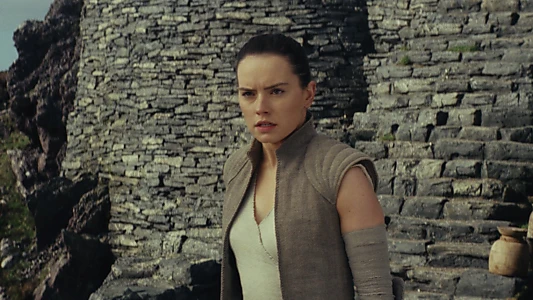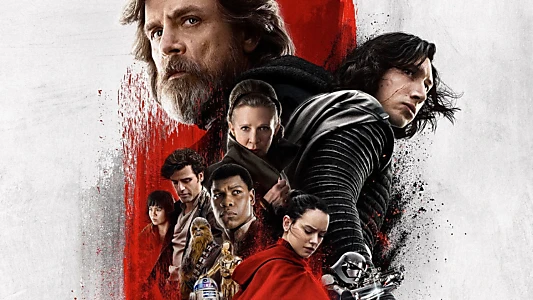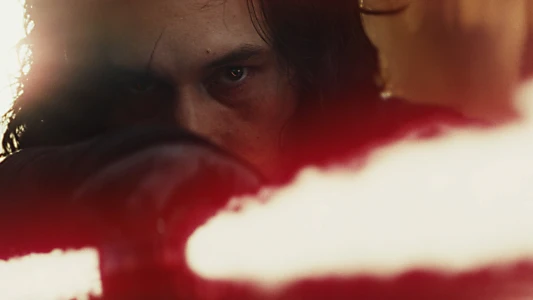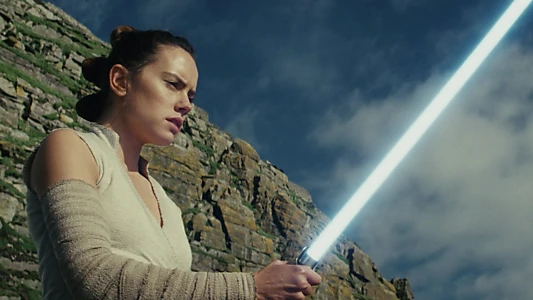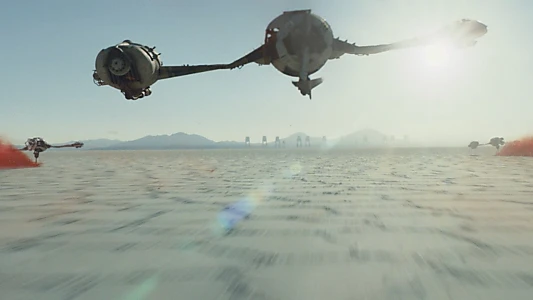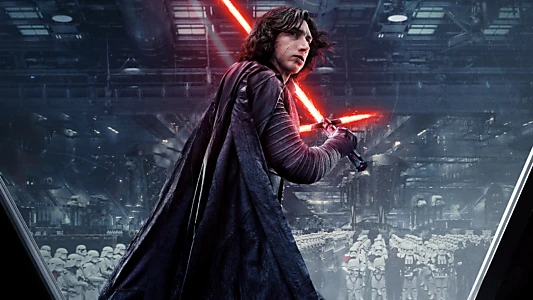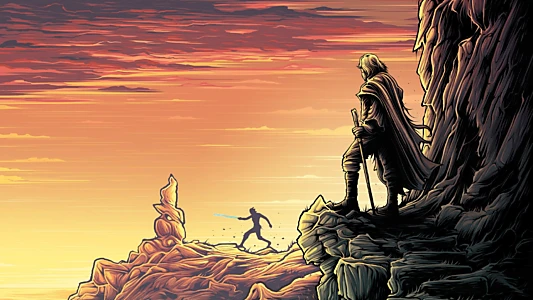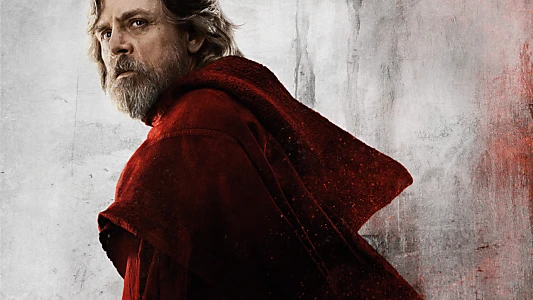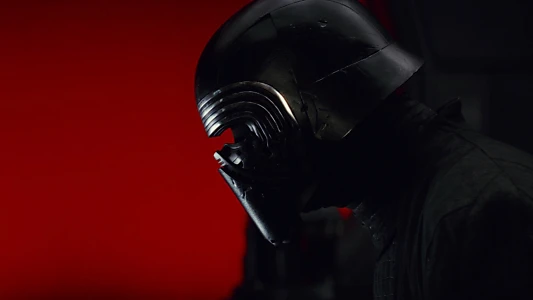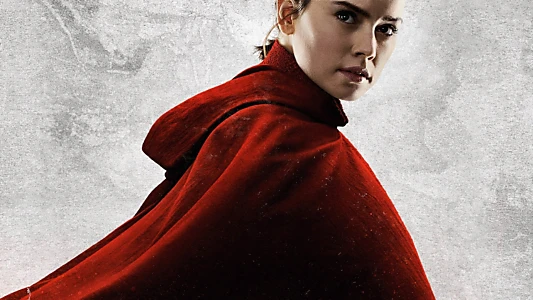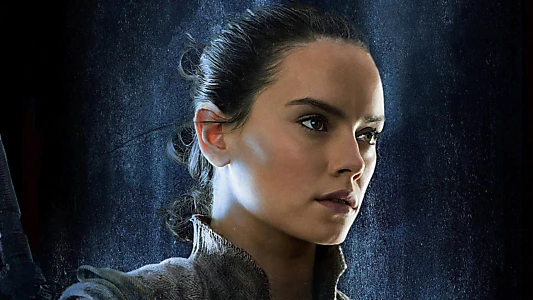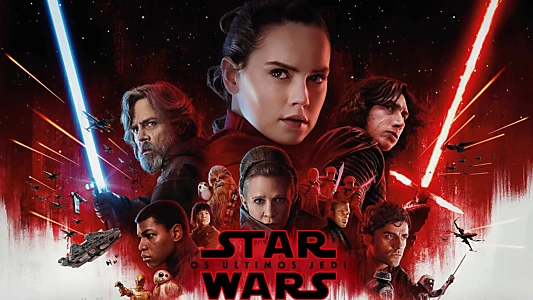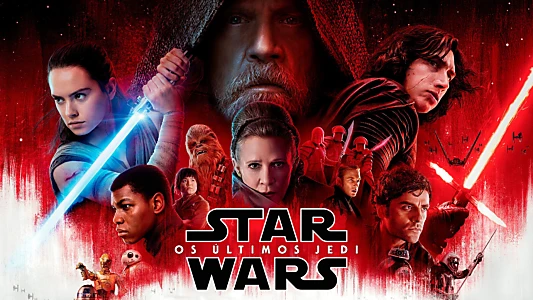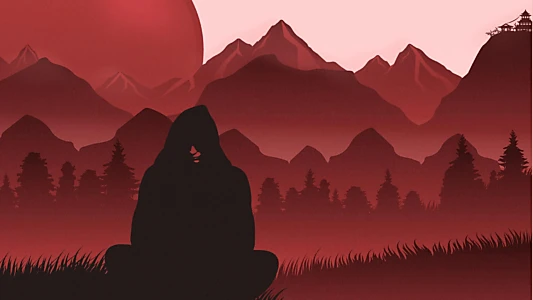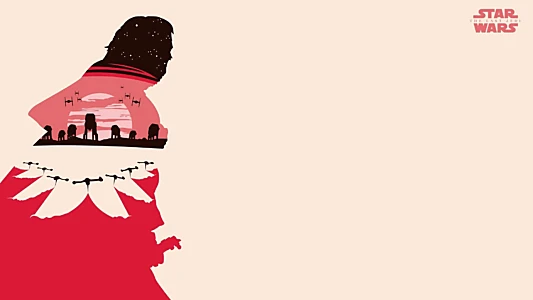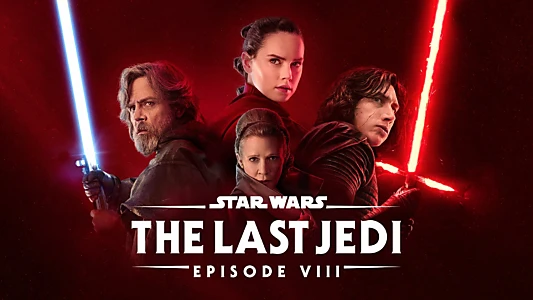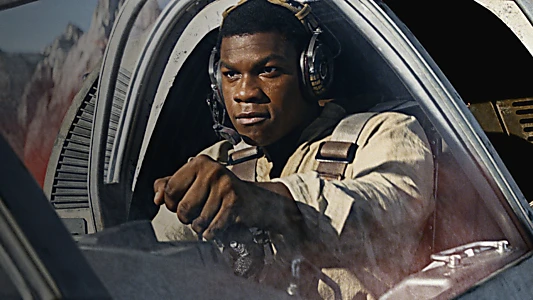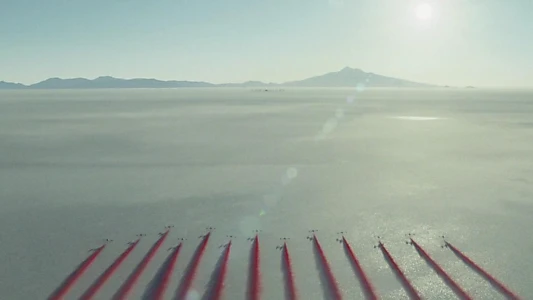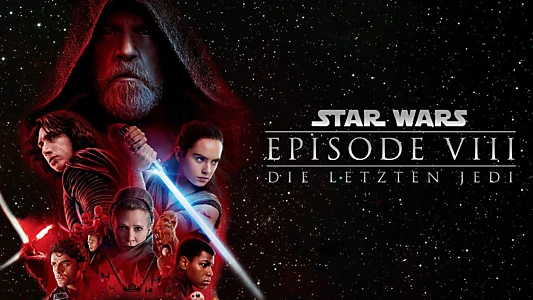 Información
.
Fecha de Lanzamiento
13 de diciembre de 2017
Título original
Star Wars: The Last Jedi
Estado
Estrenada
Tiempo de ejecución
2h 32m
Calificación de Contenido
PG-13
Presupuesto
$200,000,000
Ingresos
$1,332,698,830
Locaciones de Filmacion
Bonneville Salt Flats, United States of America · Salar de Uyuni, Bolivia · Dubrovnik, Croatia · Skellig Michael, Republic of Ireland · Pinewood Studios, United Kingdom
Géneros
Wiki
.
Star Wars: Episodio VIII - Los últimos Jedi​ (título original en inglés: Star Wars: Episode VIII - The Last Jedi)​ es una película estadounidense del género conocido como space opera, estrenada el 8 de diciembre de 2017 (en Estados Unidos). Fue escrita y dirigida por Rian Johnson​ y es la octava entrega de la saga Star Wars cronológicamente (de acuerdo a la historia principal), y la novena atendiendo a la fecha de estreno. También es la segunda película de la saga Star Wars en ser producida tras el retiro de George Lucas, quien aun así colabora en ella como consultor.


El director del séptimo episodio, J. J. Abrams, pasó a ser productor ejecutivo, junto con Tom Karnowski.


El reparto principal de la película está compuesto por los actores Daisy Ridley, John Boyega, Adam Driver, Domhnall Gleeson, Oscar Isaac y Andy Serkis, con Mark Hamill, Carrie Fisher y Anthony Daniels retomando los papeles que ya habían interpretado en episodios anteriores, además de los actores Benicio Del Toro, Laura Dern y Kelly Marie Tran sumándose en roles nuevos. Jimmy Vee es el intérprete de R2-D2, debido a que el actor original, Kenny Baker, falleció en 2016. La película también contó con el regreso de Frank Oz interpretando a Yoda.


Es la película más larga en la historia de Star Wars hasta la fecha, con una duración de 152 minutos (2 horas y 32 minutos), siendo la segunda más larga El ataque de los clones, con 142 minutos. La película fue dedicada a la actriz Carrie Fisher tras fallecer en 2016.