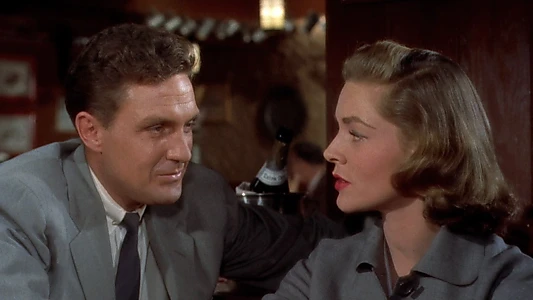 Sinopsis
.
Kile Hadley, un magnate del petróleo, y Mitch Wayne, su mejor amigo y empleado, se enamoran de la misma mujer: la secretaria Lucy Moore. Kile, que es un alcohólico irresponsable, se casa con ella, aunque Mitch está convencido de que con esta boda Lucy comete un gran error. Al cabo de un año, contra todo pronóstico, Kyle parece un hombre nuevo: ha dejado de beber y presta más atención a sus negocios.
Donde Ver
.

Fijo

Fijo
Actualmente Escrito Sobre El Viento película completa está disponible para streaming en línea, alquiler, compra o mira gratis en: Filmin, Amazon Prime Video
Powered by
Galería
.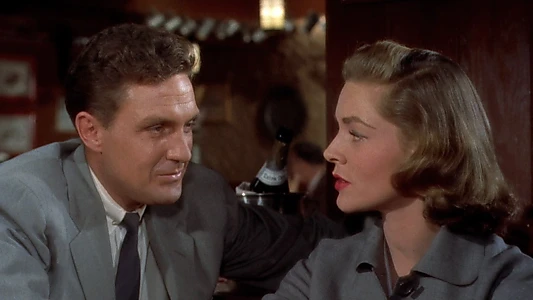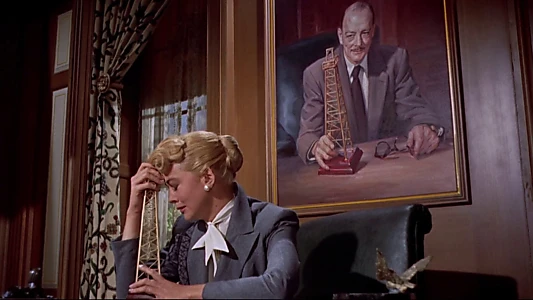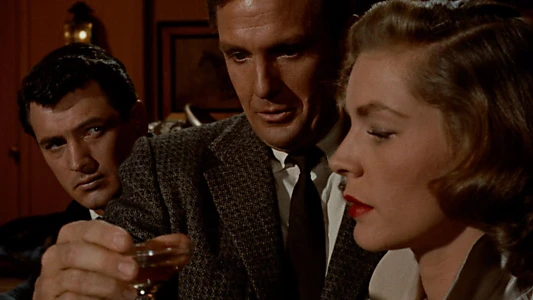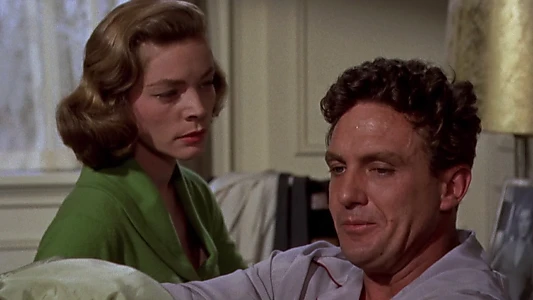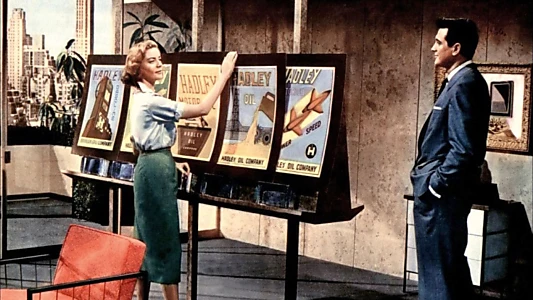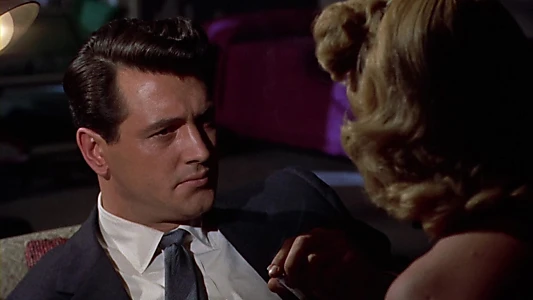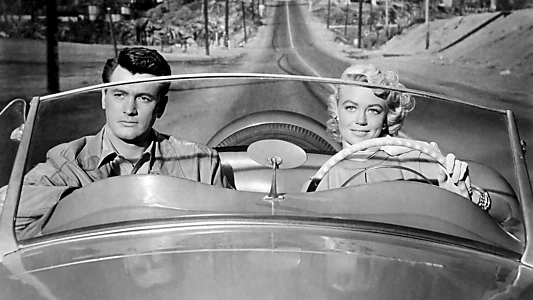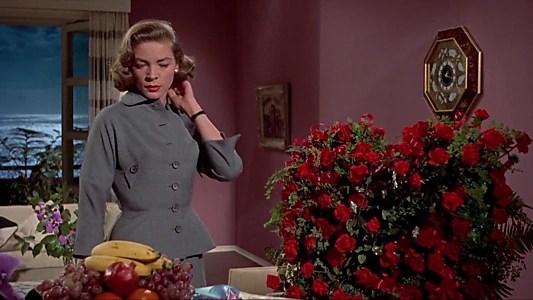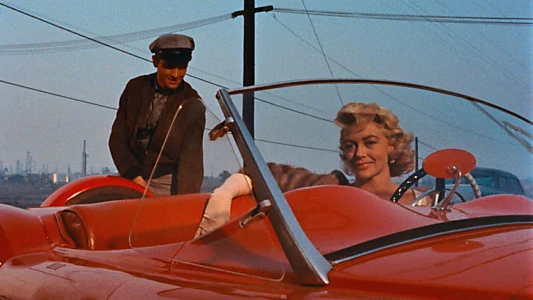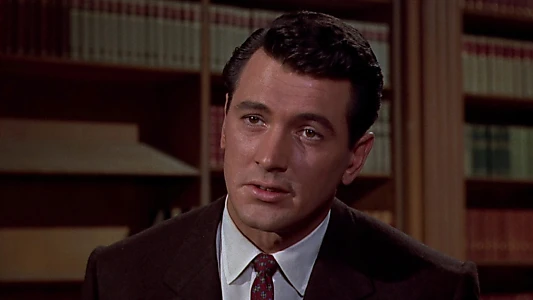 Información
.
Fecha de Lanzamiento
4 de octubre de 1956
Título original
Written on the Wind
Estado
Estrenada
Tiempo de ejecución
1h 39m
Presupuesto
$1,300,000
Ingresos
$4,300,000
Géneros
Wiki
.
Escrito sobre el viento (Written on the Wind) es una película estadounidense dirigida por Douglas Sirk y estrenada en 1956.​


También Te Puede Interesar
.
Mira los otros títulos que podrían interesarte