Enlaces Externos & Medios Sociales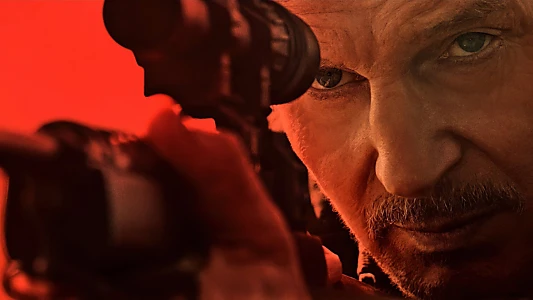 Sinopsis
.
Un ranchero en la frontera de Arizona se convierte en el improbable defensor de un joven mexicano que huye desesperadamente de los asesinos del cartel que lo han perseguido hasta Estados Unidos.
Donde Ver
.

Alquilar

Alquilar

Alquilar

Alquilar
Actualmente El protector película completa está disponible para streaming en línea, alquiler, compra o mira gratis en: Apple TV, Google Play Movies, Amazon Video, Claro video
Powered by
Galería
.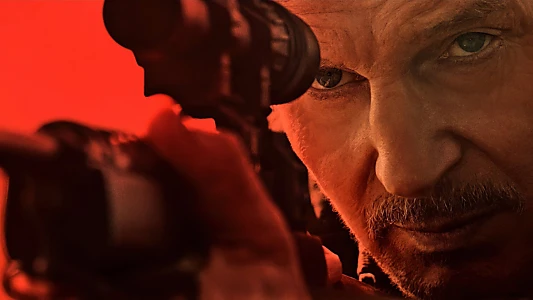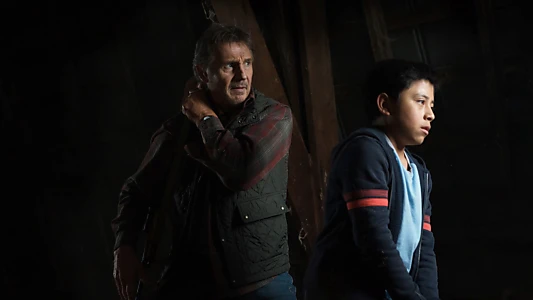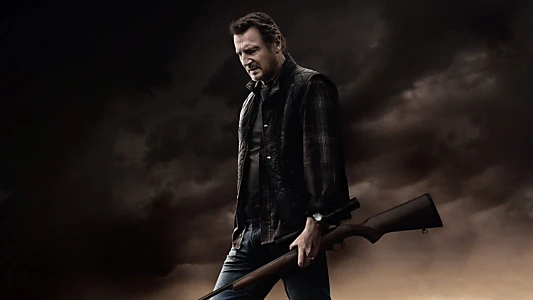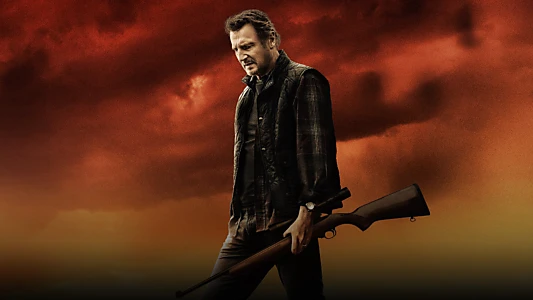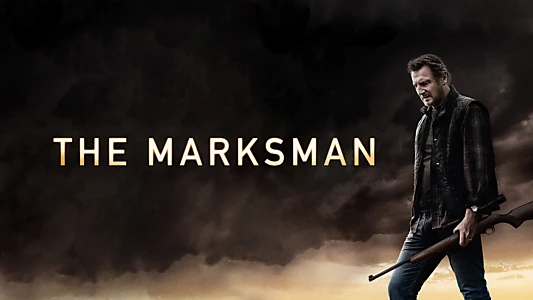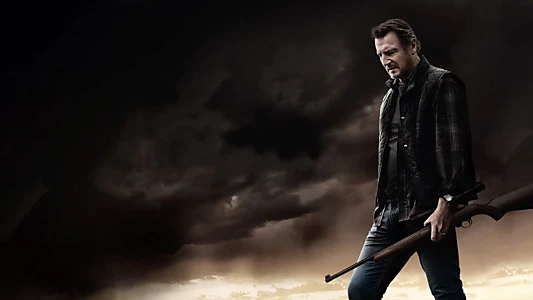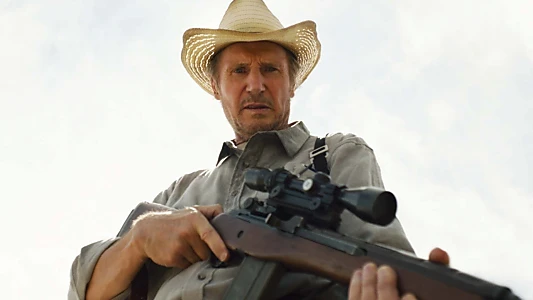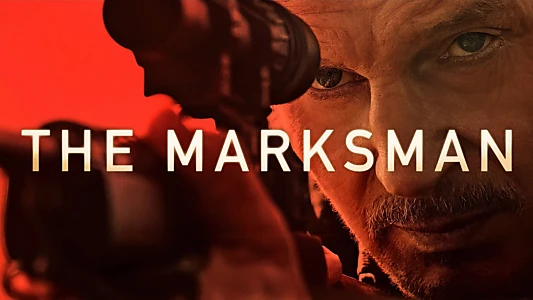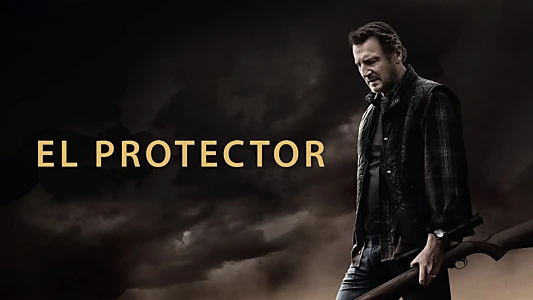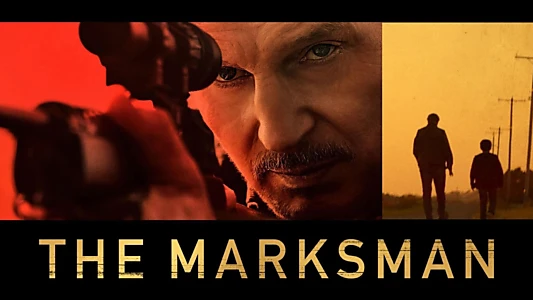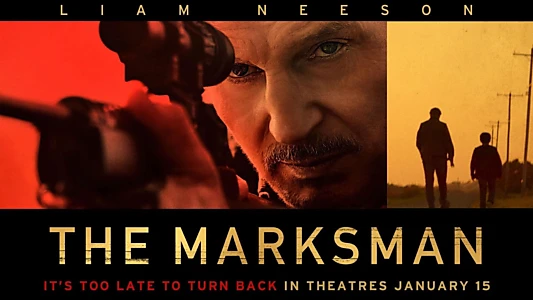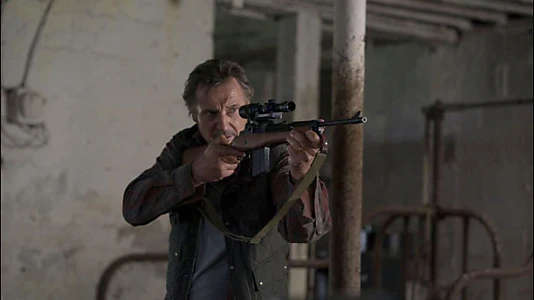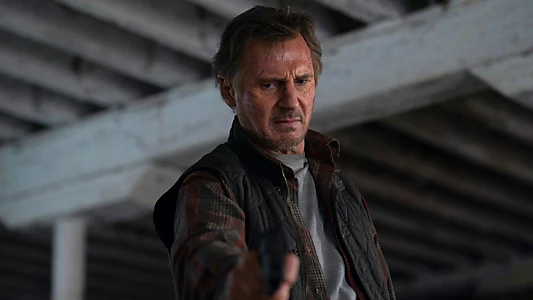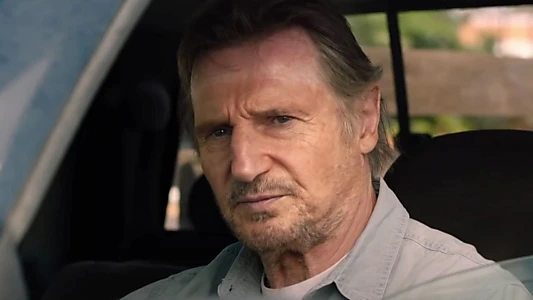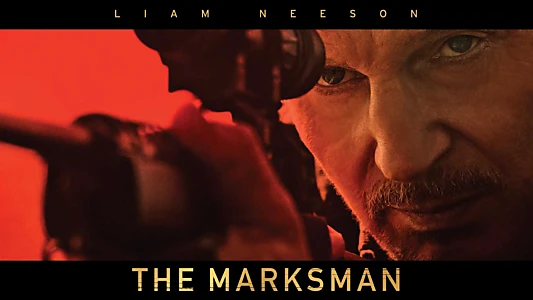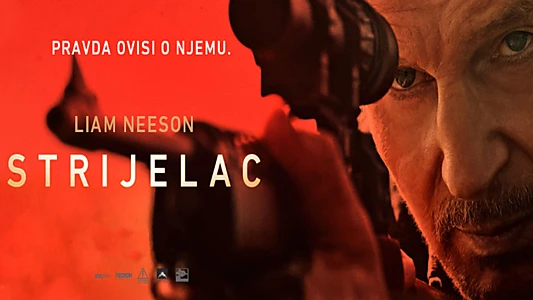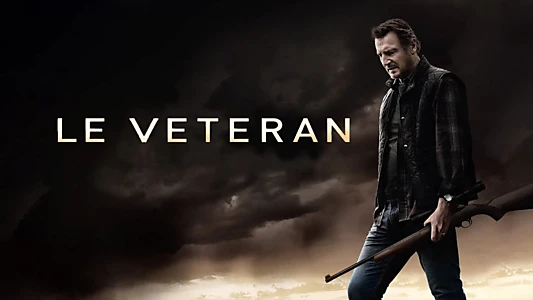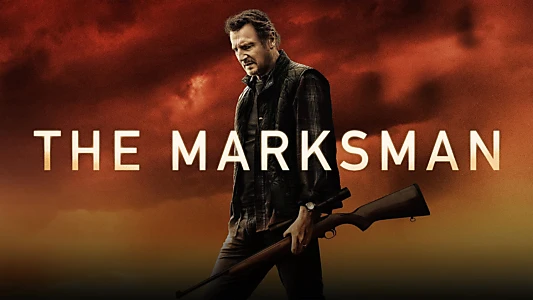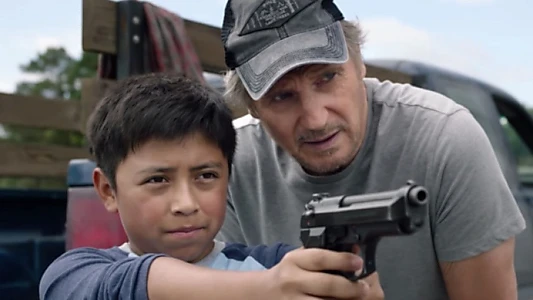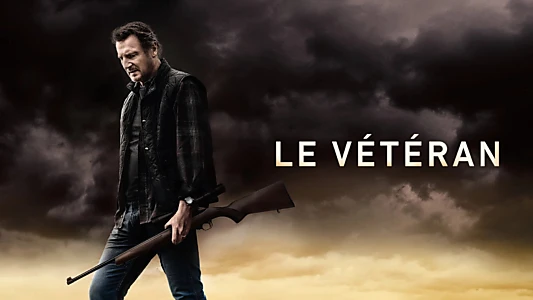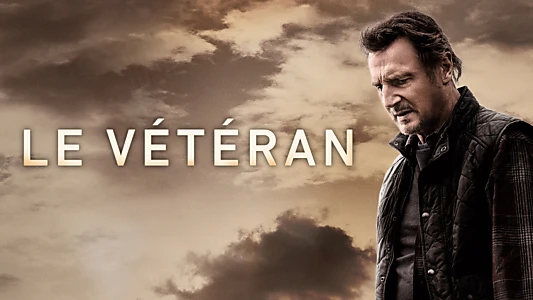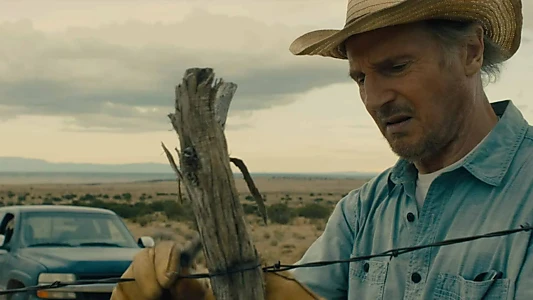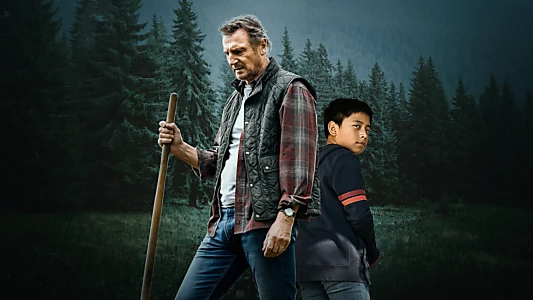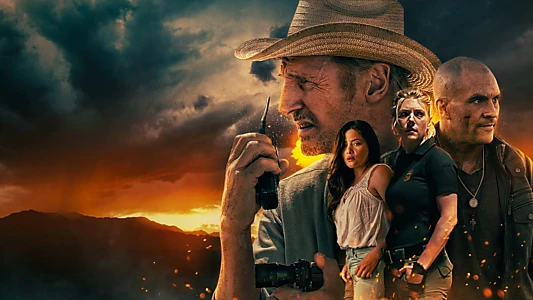 Información
.
Fecha de Lanzamiento
15 de enero de 2021
Título original
The Marksman
Estado
Estrenada
Tiempo de ejecución
1h 48m
Calificación de Contenido
PG-13
Presupuesto
$23,000,000
Ingresos
$23,076,711
Géneros
Wiki
.
El protector (título en inglés: The Marksman) es una película estadounidense de suspenso y acción de 2021 dirigida por Robert Lorenz. La trama sigue a un ganadero y ex-marine (Liam Neeson), que vive en una ciudad fronteriza de Arizona, y debe ayudar a un niño (Jacob Pérez) a escapar de un cartel de droga mexicano. Katheryn Winnick, Juan Pablo Raba, y Teresa Ruiz también protagonizan.


La película se estrenó en cines en los Estados Unidos el 15 de enero de 2021, por Open Road Films y Briarcliff Entertainment. Recibió críticas mixtas de los críticos, que elogiaron la actuación de Neeson pero criticaron la película por ser formulaica​.