Enlaces Externos & Medios Sociales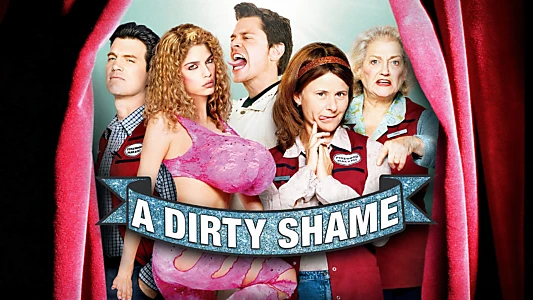 Sinopsis
.
En un barrio obrero de Baltimore vive Sylvia Stickles, una mujer malhumorada y reprimida de mediana edad. Aunque su marido tiene todavía apetencias sexuales, a Sylvia el sexo no le interesa lo más mínimo, pues tiene mucho trabajo: lleva la tienda de comestibles de la familia y prepara comidas equilibradas para su exhibicionista hija Caprice. Tras alterar el orden público, saliendo desnuda en varias ocasiones, Caprice y sus enormes pechos operados han sido confinados al apartamento que hay encima del garaje de la casa de los Stickles.
Donde Ver
.

Fijo
Actualmente Los sexoadictos película completa está disponible para streaming en línea, alquiler, compra o mira gratis en: HBO Max
Powered by
Galería
.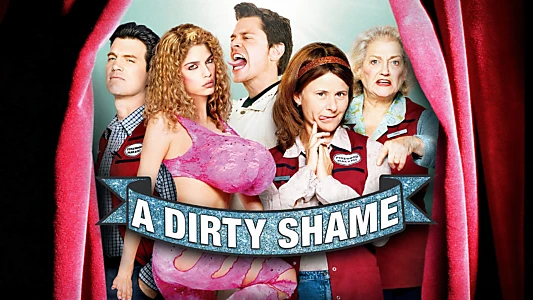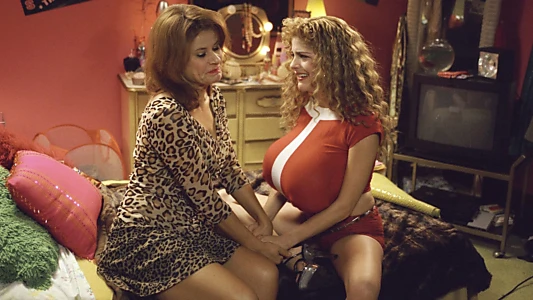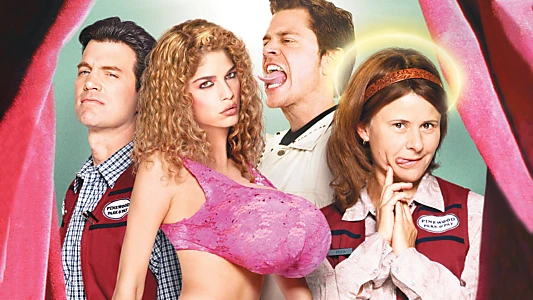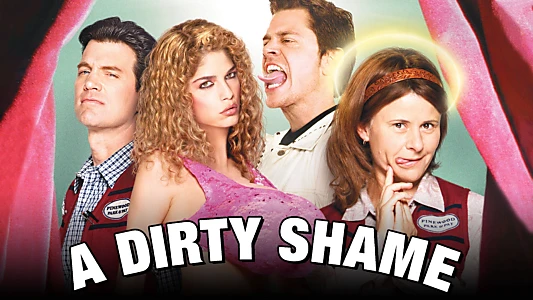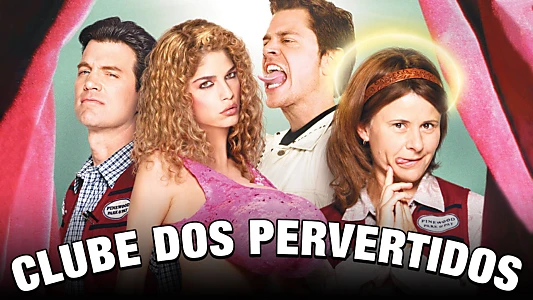 Información
.
Fecha de Lanzamiento
12 de septiembre de 2004
Título original
A Dirty Shame
Estado
Estrenada
Tiempo de ejecución
1h 29m
Calificación de Contenido
NC-17
Presupuesto
$15,000,000
Ingresos
$1,914,166
Locaciones de Filmacion
Baltimore, United States of America
Géneros
Wiki
.
A Dirty Shame es una película de comedia sexual satírica estadounidense de 2004 escrita y dirigida por John Waters y protagonizada por Tracey Ullman, Johnny Knoxville, Selma Blair y Chris Isaak. Sigue a una comunidad en los suburbios de Baltimore dividida entre personas con actitudes muy conservadoras hacia la sexualidad y aquellos que se han convertido en adictos al sexo después de sufrir conmociones cerebrales.


Después de estrenarse en el Festival Internacional de Cine de Toronto de 2004, A Dirty Shame se estrenó en los Estados Unidos el 17 de septiembre de 2004. La película recibió reseñas mixtas de los críticos. Debido a sus temas y contenido sexual, recibió una calificación NC-17 de la Motion Picture Association of America, que limitó el alcance de su estreno y mercadeo, y recaudó $1.5 millones a nivel nacional. Actualmente es la última película dirigida por Waters, quien dijo que su pobre desempeño en taquilla le impidió hacer más películas.​