Nueva York para principiantes
(2008)
Nueva York para principiantes
(2008)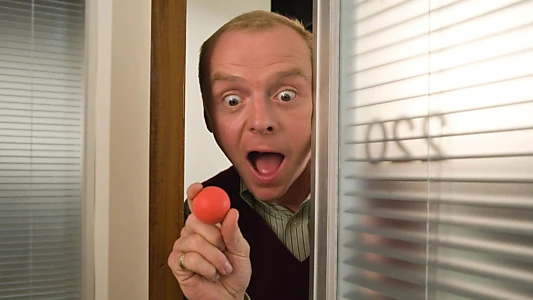 Sinopsis
.
Basada en la verdadera historia de un verdadero idiota, "Nueva York Para Principiantes" es la crónica del declive de Sidney Young, un prometedor periodista británico que un día tiene la oportunidad de escribir en una de las revistas más prestigiosas de Nueva York, "Sharps". Young, un fracaso total sin vergüenza, sin tacto y sin control, se abrirá camino a través de Manhattan por los motivos más inoportunos, y sus malos modales y sus bromas de mal gusto le llevarán a percances monumentales con divertidas consecuencias... (FILMAFFINITY)
Donde Ver
.

Comprar
Actualmente Nueva York para principiantes película completa está disponible para streaming en línea, alquiler, compra o mira gratis en: Apple TV
Powered by
Galería
.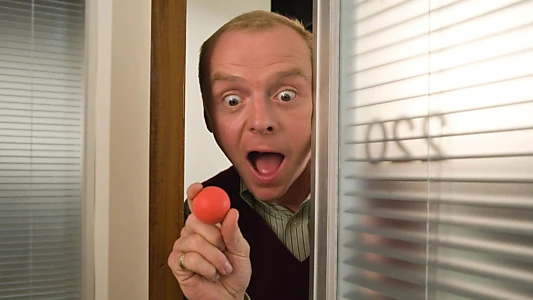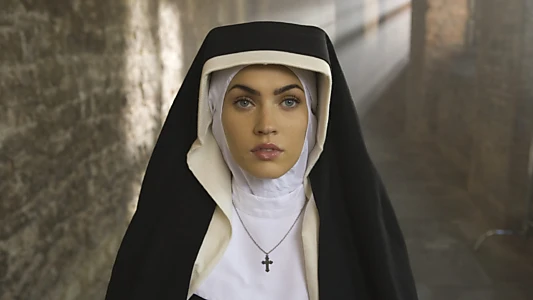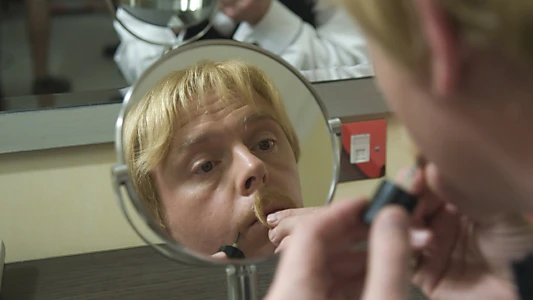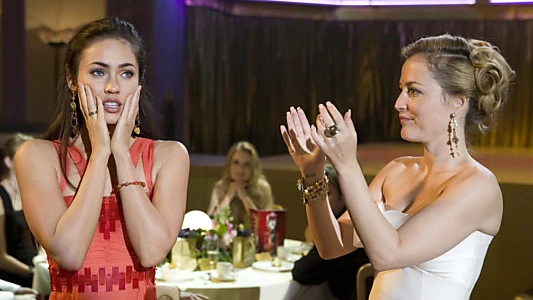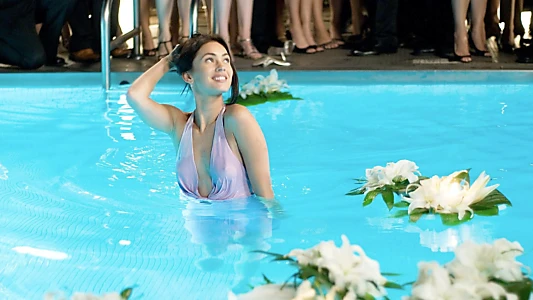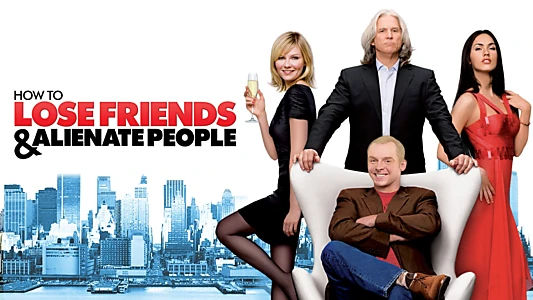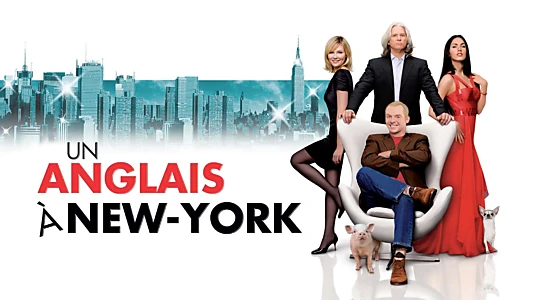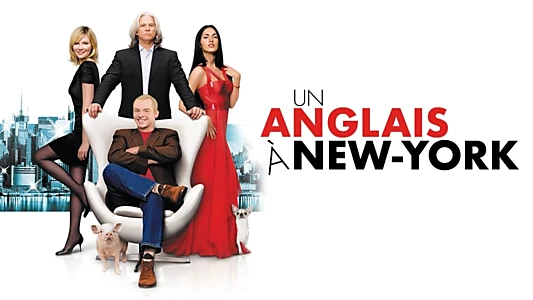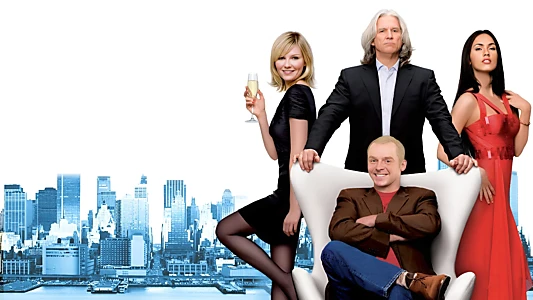 Información
.
Fecha de Lanzamiento
2 de octubre de 2008
Título original
How to Lose Friends & Alienate People
Estado
Estrenada
Tiempo de ejecución
1h 50m
Calificación de Contenido
R
Presupuesto
$27,000,000
Ingresos
$17,286,299
Géneros
Wiki
.
How to Lose Friends and Alienate People , titulada Nueva York para principiantes en España y Cómo perder a tus amigos en Hispanoamérica, es una película inglesa dirigida por Robert B. Weide y protagonizada por Simon Pegg, Kirsten Dunst y Megan Fox. Sin dejar de mencionar interpretaciones como la de la actriz Gillian Anderson (Eleanor Johnson) , quien fuera Scully en los X-Files El título está inspirado en el libro de Dale Carnegie How to win friends and influence people y la película se estrenó en 2008.