Por quién doblan las campanas
(1943)
Por quién doblan las campanas
(1943)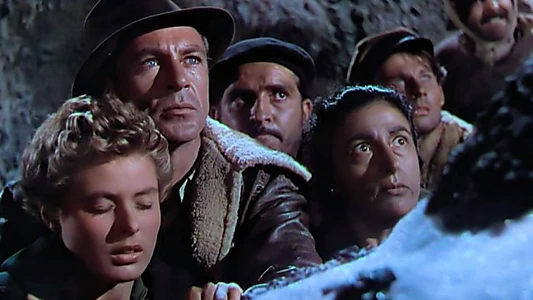 Sinopsis
.
El estadounidense Robert Jordan (Gary Cooper), apodado "El inglés", que lucha en la guerra Civil Española (1936-1939) dentro de la Brigada Lincoln, es un experto en acciones especiales detrás de las líneas enemigas: ha volado trenes, redes eléctricas, depósitos de armas... En vísperas de una gran ofensiva, el mando republicano le encarga la destrucción de un puente, la principal arteria logística del ejército de Franco. María (Ingrid Bergman), una joven salvada del pelotón de ejecución, y Pilar, la esposa de Pablo, un hombre rudo y testarudo, participarán en la operación y mantendrán el espíritu de lucha hasta el final de la contienda
Donde Ver
.

Fijo
Actualmente Por quién doblan las campanas película completa está disponible para streaming en línea, alquiler, compra o mira gratis en: HBO Max
Powered by
Galería
.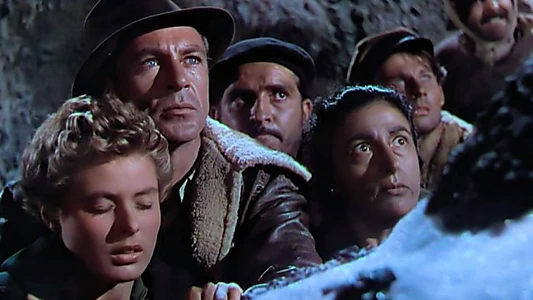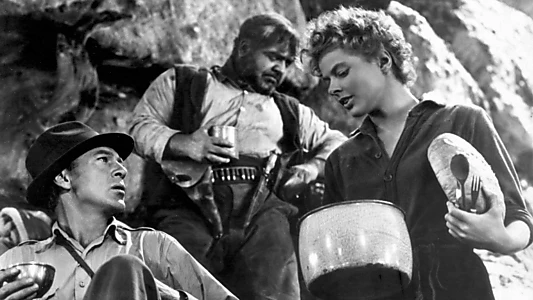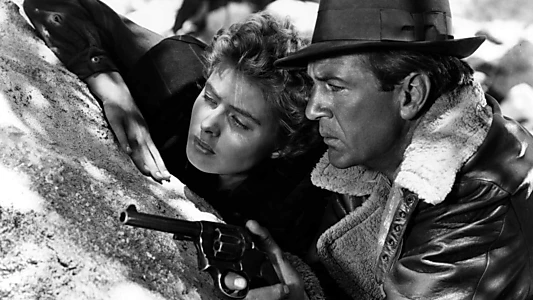 Información
.
Fecha de Lanzamiento
12 de julio de 1943
Título original
For Whom the Bell Tolls
Estado
Estrenada
Tiempo de ejecución
2h 50m
Calificación de Contenido
G
Presupuesto
$3,000,000
Ingresos
$17,800,000
Géneros
Wiki
.
Por quién doblan las campanas (For Whom the Bell Tolls) es una película dirigida por Sam Wood en 1943 basada en la obra homónima de Ernest Hemingway que se desarrolla durante el transcurso de la guerra civil española. Protagonizada por Gary Cooper e Ingrid Bergman, fue un gran éxito de taquilla y tuvo nueve nominaciones a los Premios Óscar, incluida Mejor Película, obteniendo el de Mejor Actriz Secundaria en manos de Katina Paxinou.