56 Usuarios Calificaciónes
1h 36m
Tiempo de ejecución
56 Usuarios Calificaciónes
1h 36m
Tiempo de ejecución
Enlaces Externos & Medios Sociales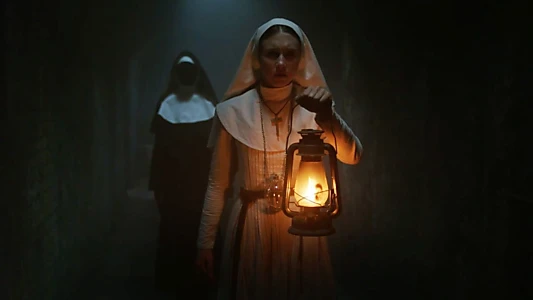 Sinopsis
.
Cuando una joven monja se suicida en una abadía de clausura en Rumanía, un sacerdote experto en posesiones demoniacas y una novicia a punto de tomar sus votos, son enviados por el Vaticano para investigar. Juntos descubren el profano secreto de la orden. Arriesgando no solo sus propias vidas sino su fe y hasta sus almas, se enfrentan a una fuerza maléfica en forma de monja demoníaca, en una abadía que se convierte en un campo de batalla de horror entre los vivos y los condenados..
Donde Ver
.

Fijo

Fijo

Alquilar

Alquilar

Alquilar

Alquilar

Alquilar

Alquilar
Actualmente La Monja película completa está disponible para streaming en línea, alquiler, compra o mira gratis en: Amazon Prime Video, HBO Max, Apple TV, Google Play Movies, Amazon Video, Microsoft Store, Rakuten TV, Chili
Powered by
Galería
.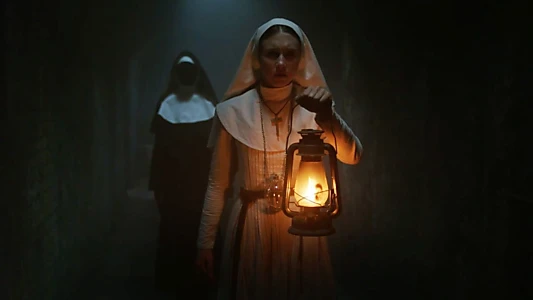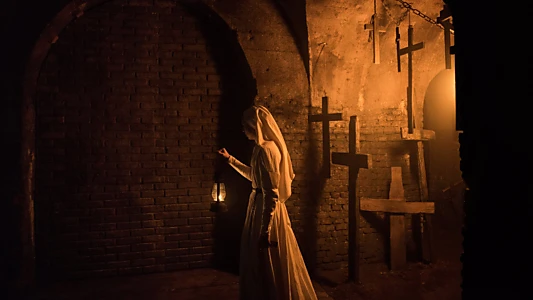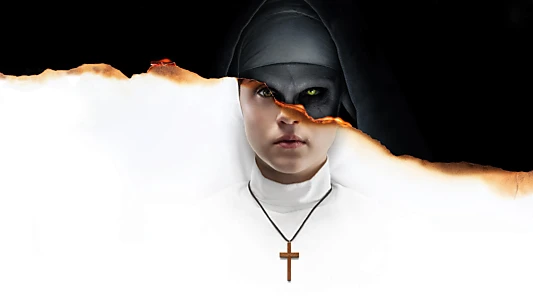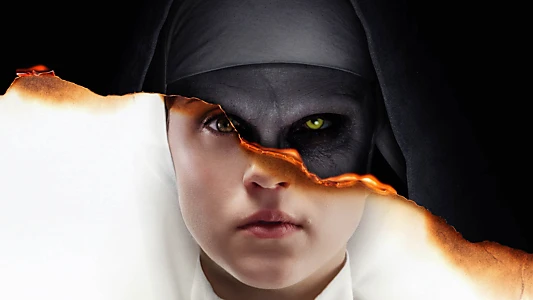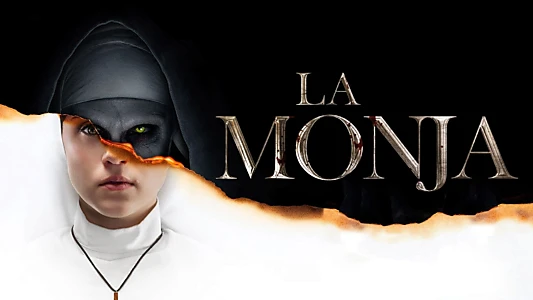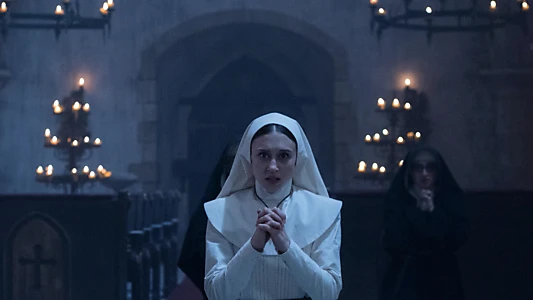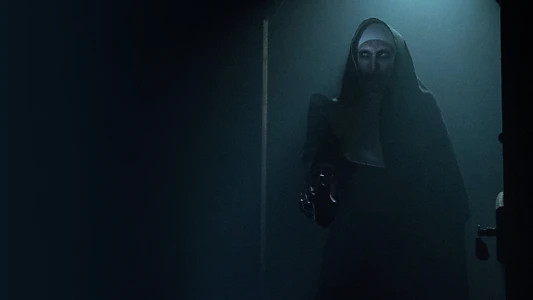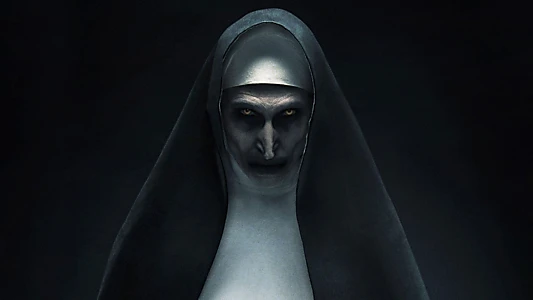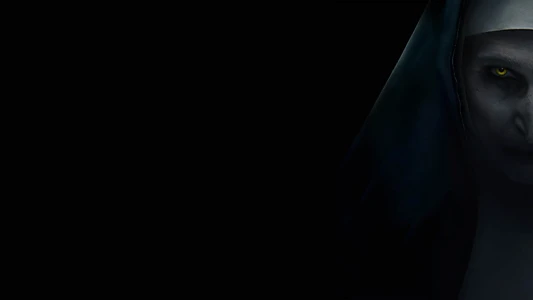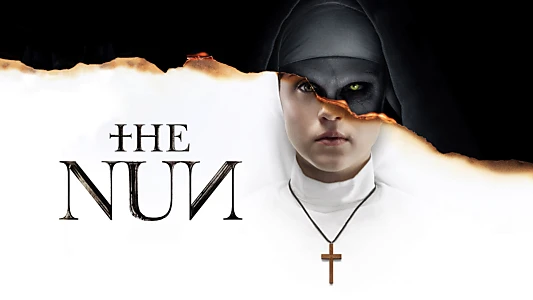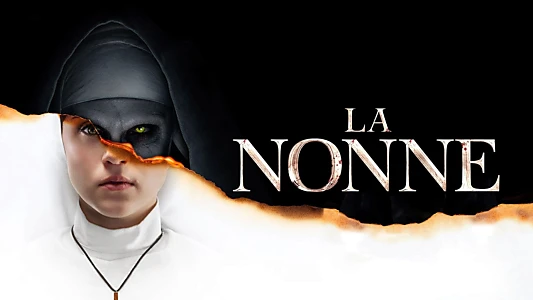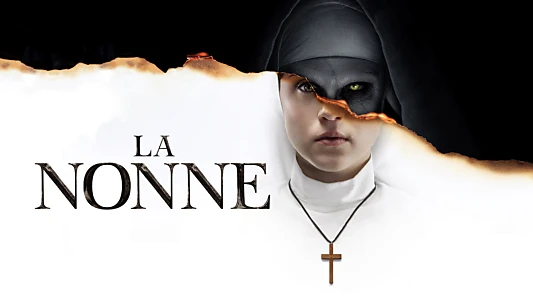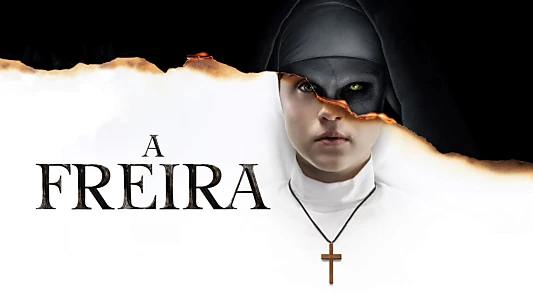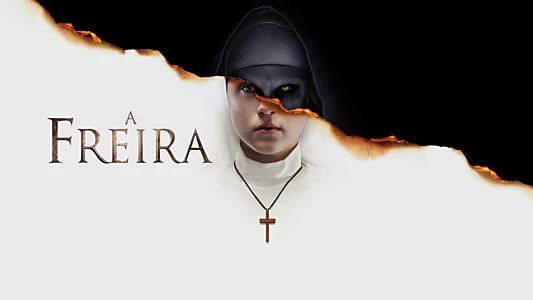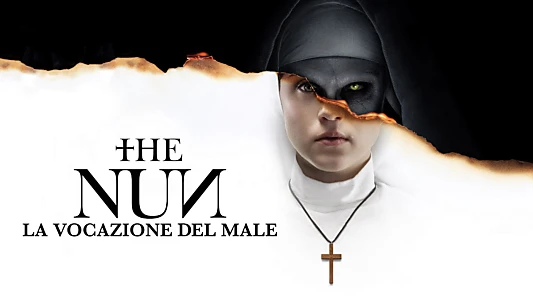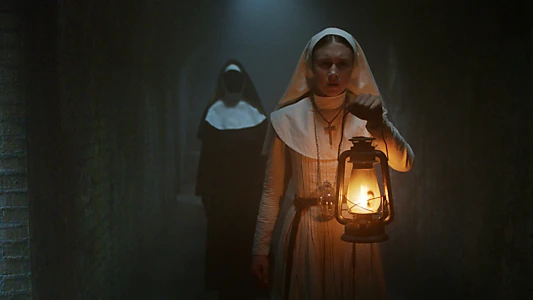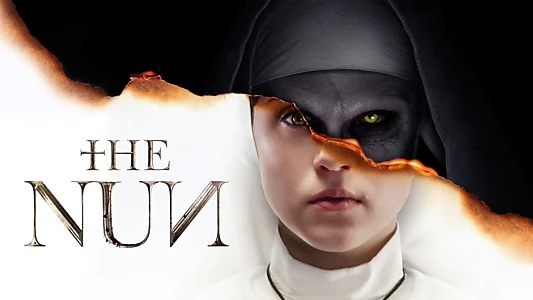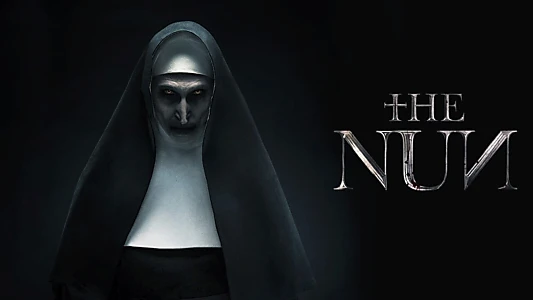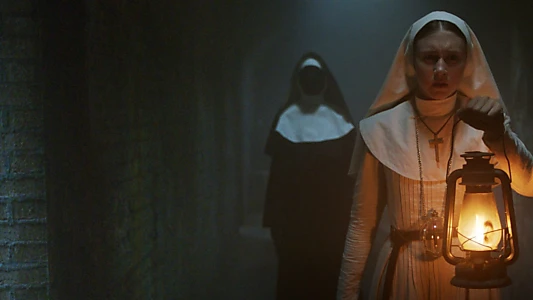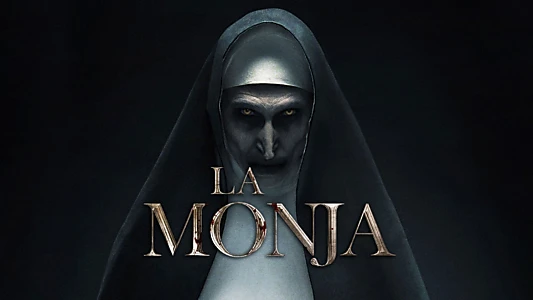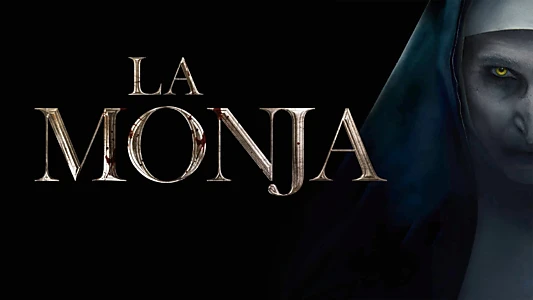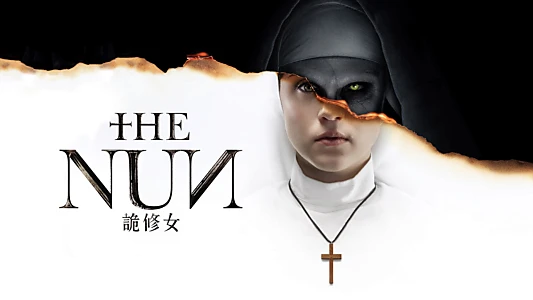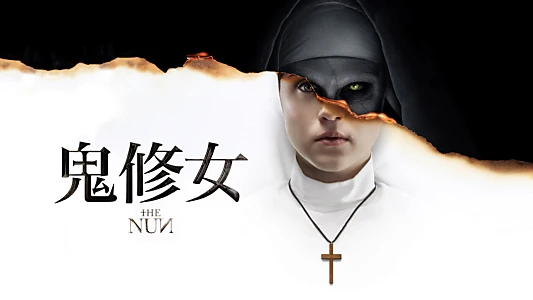 Información
.
Fecha de Lanzamiento
5 de septiembre de 2018
Título original
The Nun
Estado
Estrenada
Tiempo de ejecución
1h 36m
Calificación de Contenido
R
Presupuesto
$22,000,000
Ingresos
$365,582,797
Géneros
Wiki
.
La monja (título original en inglés: The Nun) es una película estadounidense de terror sobrenatural gótico dirigida por Corin Hardy.​ El guion fue escrito por Gary Dauberman y James Wan.​ Es una película derivada de The Conjuring 2 (2016) y la quinta entrega de la The Conjuring Universe. Está protagonizada por Demián Bichir, Taissa Farmiga, Jonas Bloquet y Bonnie Aarons, repitiendo el papel de Valak/La monja.​ La película se estrenó el 7 de septiembre de 2018 por Warner Bros. Pictures​ y recibió críticas fuertes del público, con elogios por las actuaciones y la atmósfera creada, pero no por su narrativa. La película se convirtió en un éxito de taquilla; recaudando más de $360 millones de dólares, contra un presupuesto de $22 millones y convirtiéndose así, en la más taquillera de la saga.


The Conjuring Collection
.
Otras partes de la colección