Una Bala En La Cabeza
(2013)
Una Bala En La Cabeza
(2013)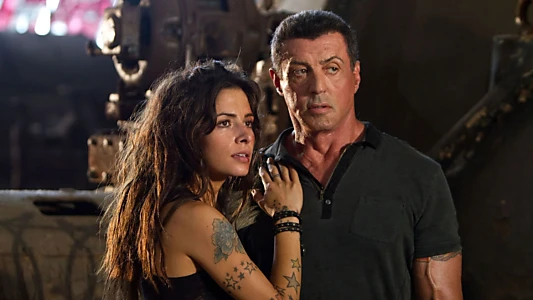 Sinopsis
.
Tras su último trabajo, Jimmy Bobo, un implacable asesino a sueldo de Nueva Orleáns, sufre un ataque inesperado por parte de Keegan, una imparable máquina de matar que ejecuta sin contemplaciones a su compañero. Dispuesto a vengarse, Jimmy se ve obligado a colaborar con Taylor Kwon, un detective de la policía poco partidario de los métodos expeditivos. Sin embargo, pronto descubrirá que Jimmy es el arma más eficaz para acabar con una peligrosa organización que ha corrompido a la policía y a las altas esferas de una ciudad devastada por el huracán Katrina.
Donde Ver
.

Alquilar

Alquilar

Alquilar
Actualmente Una Bala En La Cabeza película completa está disponible para streaming en línea, alquiler, compra o mira gratis en: Apple TV, Google Play Movies, Rakuten TV
Powered by
Galería
.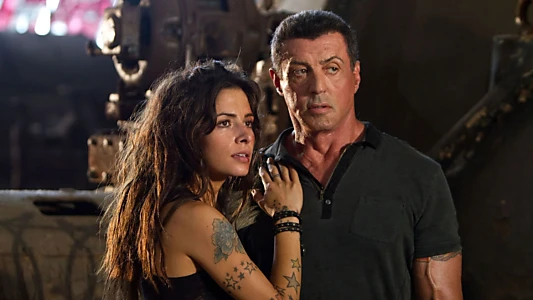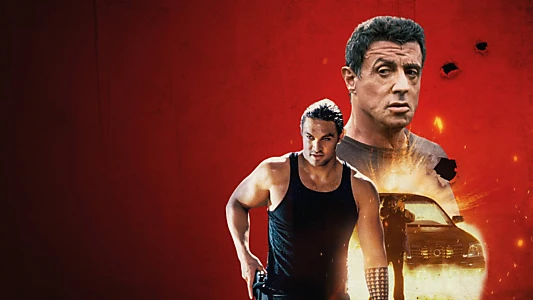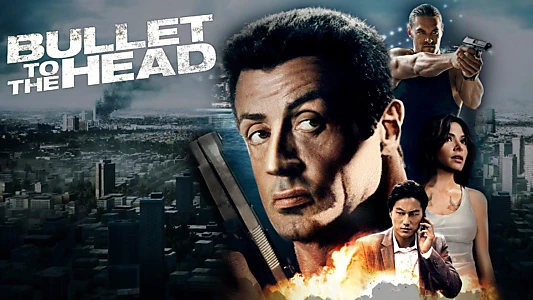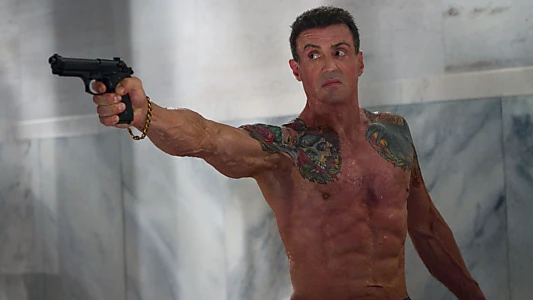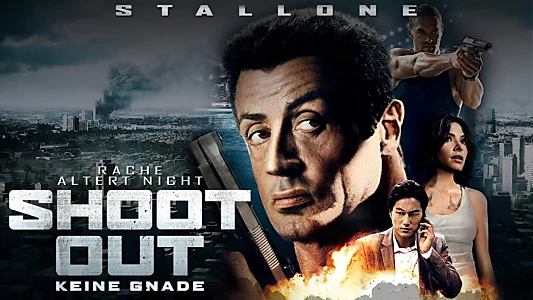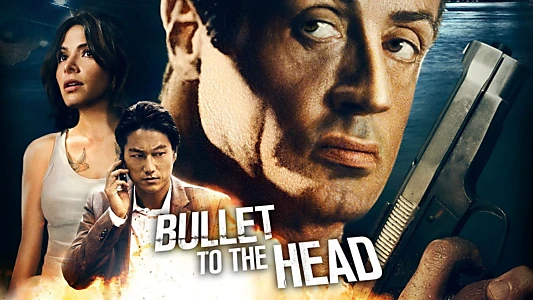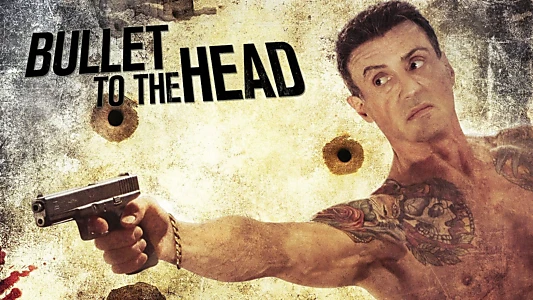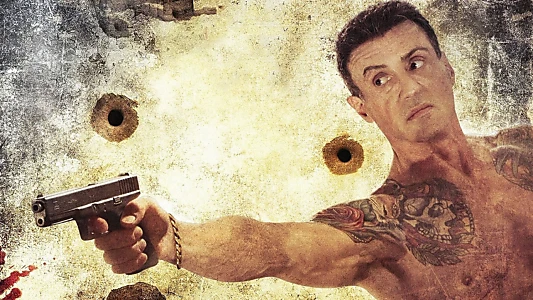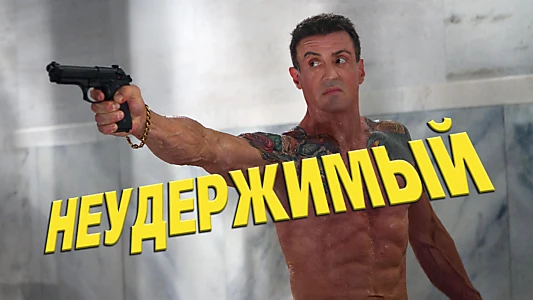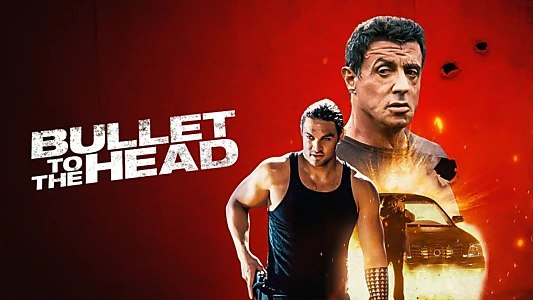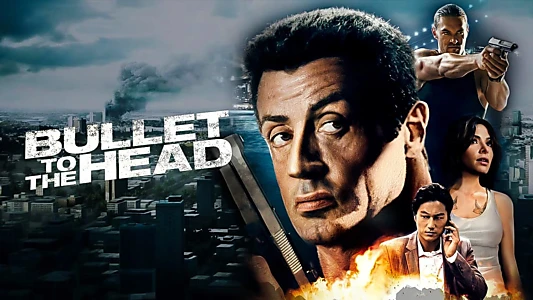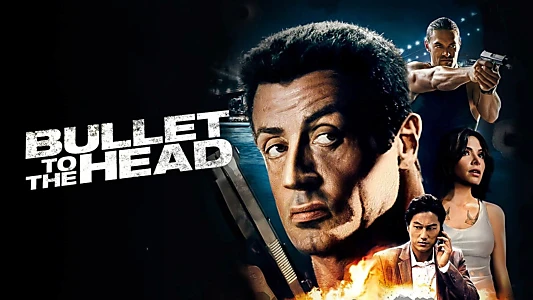 Información
.
Fecha de Lanzamiento
31 de enero de 2013
Título original
Bullet to the Head
Estado
Estrenada
Tiempo de ejecución
1h 32m
Calificación de Contenido
R
Presupuesto
$55,000,000
Ingresos
$9,489,829
Locaciones de Filmacion
New Orleans · New York City, United States of America
Géneros
Wiki
.
Bullet to the Head (titulada en España como Una bala en la cabeza y en Hispanoamérica como El ejecutor ) es una película estrenada en 2013, dirigida por Walter Hill, basada en la novela gráfica de Alexis Nolent, Du Plomb Dans La Tete. La película está protagonizada por Sylvester Stallone, Sung Kang y Jason Momoa. Alfred Gough, Miles Millar y Kevin King Templeton produjeron la película, la primera dirigida por Hill tras 11 años de ausencia.